Spain is a fantastic location for a family holiday with warm weather, gorgeous beaches and family friendly resorts and cities all over the country. Whether you're heading to one of the sun drenched Balearic Islands, a beach resort on the mainland or exploring one of Spain's eclectic cities you're sure to get a warm welcome.
To help you plan your family holiday in Spain I'm sharing five fantastic things to do with kids in Madrid!
Five great things to do with kids in Madrid
Tour Santiago Bernabeu Stadium
Little football fans will love a trip to the iconic Santiago Bernabeu Stadium, home of Real Madrid Football Club. It's the perfect place to learn about the clubs impressive and long history and current and past players. Visitors can check out the incredible views from the stadium, go in the changing rooms, see the many, many trophies and feel what it's like to be on that infamous pitch!
If there's a match on when you visit, make a day of it and watch a match too!
Museum of Natural Sciences
Learn about the natural wonders of the world with a visit to the Museum of Natural Sciences. The museum is home to over 8 million specimens including dinosaur skeletons, whale skeletons, fossils and a brilliant human evolution exhibit all housed in a spectacular building.
If you plan on visiting the museum check for special events before your visit so you don't miss out!
Parque de Atracciones de Madrid
Parque de Atracciones de Madrid is the largest amusement park in Spain and is popular with kids and adults.
The park has four beautifully themed areas with rides, shopping and restaurants. Head to the Machinery themed area for the most adrenaline fuelled rides and don't forget the character meet and greets on Nickelodeon land. There's enough to keep the whole family happy and entertained all day. If you're a frequent visitor to Madrid an annual pass could be a worthwhile investment.
Entrance tickets are often cheaper to buy in advance so check the website for any discounts or special offers before you visit.
Plaza Rio 2
Shop till you drop in this modern shopping mall with three floors of shopping and dining opportunities. There's even a special wow area for kids with climbing ropes, ramps and a slide.
After shopping head to Madrid Rio Park on the River Manzanares. This huge cultural spot is home to sustainable play areas, a beach and often hosts music festivals, plays and exhibitions.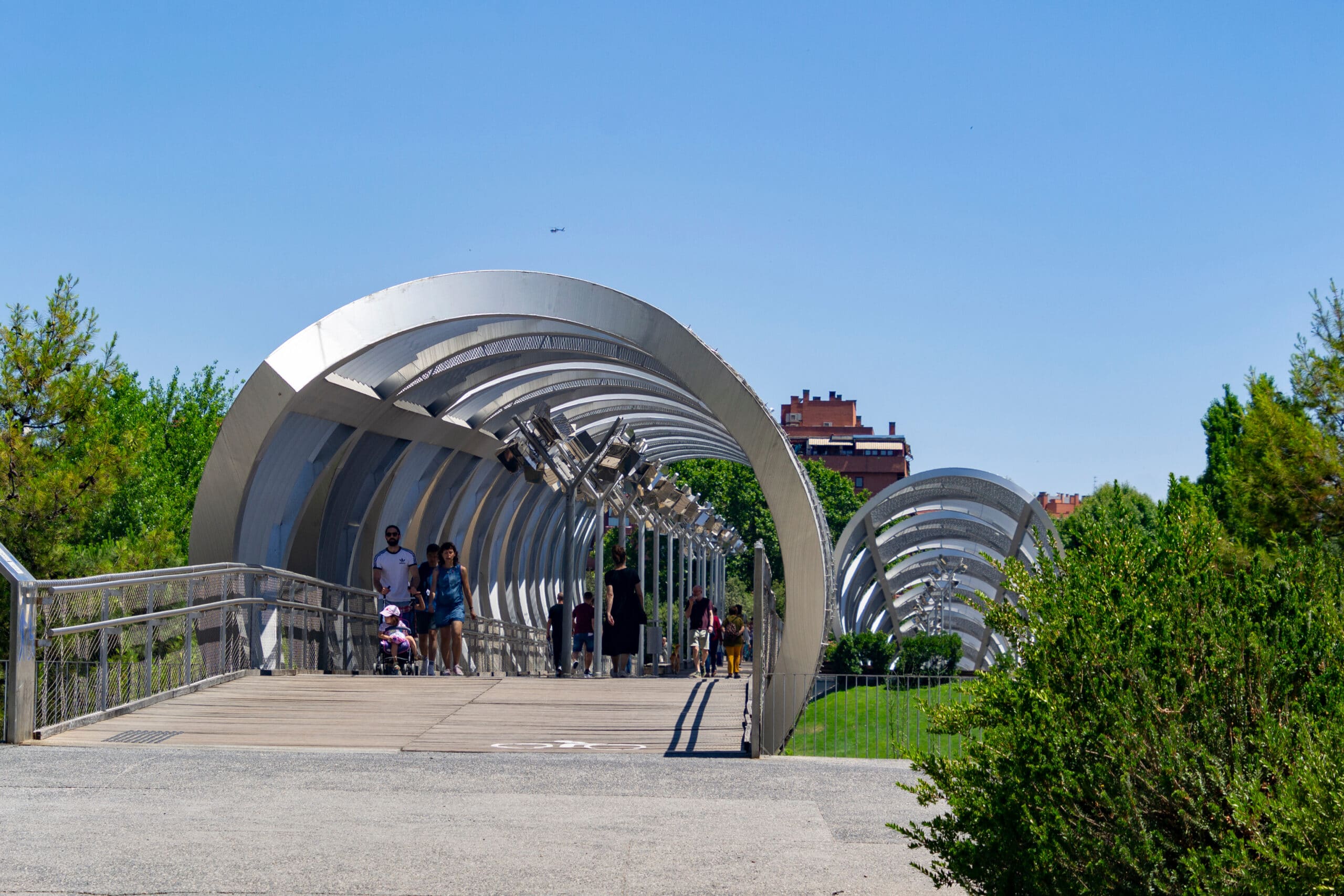 Madrid Planetarium
Budding astronomers will love a visit to the Madrid Planetarium. This distinctive dome makes it easy to spot from most areas of the city. The educational films, incredible photographs and projection of the night sky are great for visitors of all ages!
The planetarium is located in Enrique Tierno Galván Park.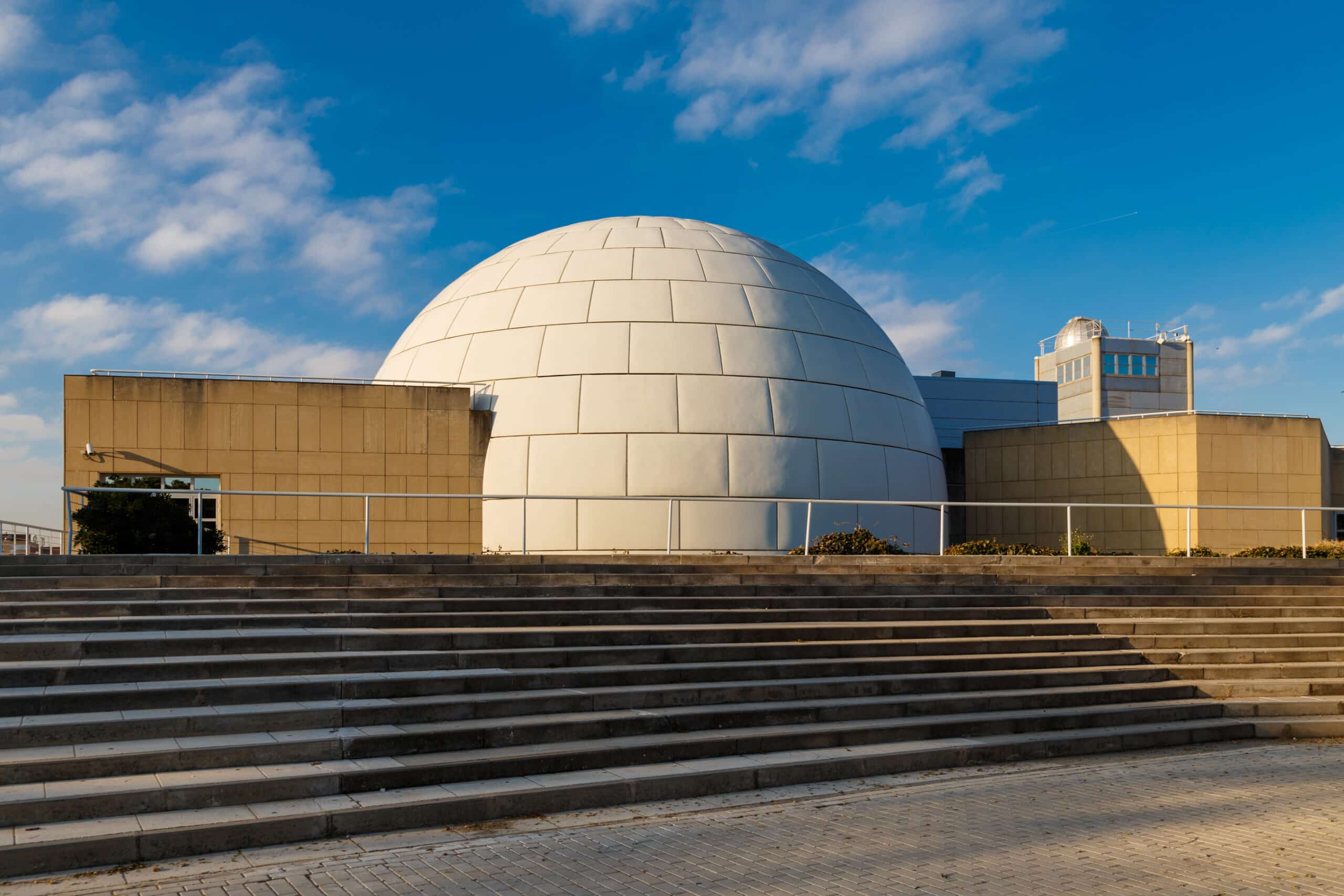 Finally, no trip to Madrid is complete without sampling some classic Spanish churros. Chocolatería San Ginés is one of the most popular spots in Madrid to try this delicious treat.
Do have any great places to visit with kids in Madrid to add to my list?