We all have good days when our confidence makes us feel like we can take on anything that comes our way. Yet, on bad days, it can feel like we can't do anything right. Here are some ways you can instantly boost your confidence when this happens.
Jewellery
Treating yourself to a new item of jewellery isn't something you can do every day, but it can make you feel special to splash out on a new piece occasionally, such as a gracefully designed pearl necklace. Because Chisholm Hunter sells high-quality necklaces, you'll feel great whenever you wear them, and whichever one catches your eye, is sure to last for years. With so many to choose from, you'll be spoilt for choice. Most importantly, pearls never go out of fashion and will always make an excellent finishing touch to any outfit.
New makeup
Trying a new shade of eyeshadow, adding some lip balm, or extending your lashes with a new mascara can make you feel more confident about your appearance. This will often spread to other parts of your life, perhaps giving you the self-belief to attempt something at work or in your social life, which you would have lacked the courage to do before.
Treating yourself to new makeup isn't just about looking good, but how it makes you feel!
Exercise
Exercise is a great way to boost confidence too. Even if the exercise itself doesn't do this, the feeling of having pushed yourself and achieved something positive can give your skin a natural glow, and make you feel more confident afterwards. If you're feeling down, even a gentle walk can make you feel better about yourself.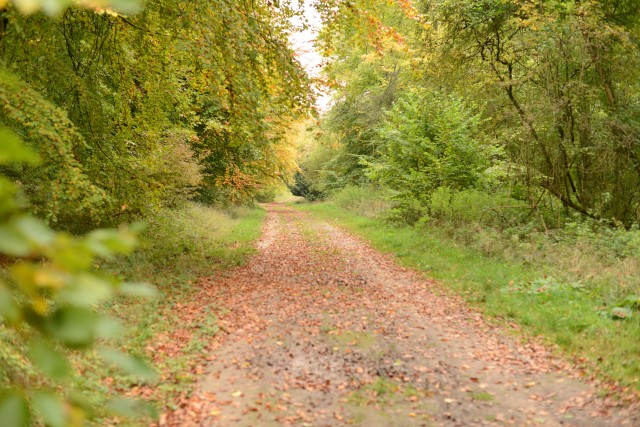 Meet with friends
Friends are great at making us feel better about ourselves. Close friends will know the good and the bad stuff but will love you anyway. When you're lacking in confidence, they will be happy to remind you of the reasons they think you're great. They will also know how to make you laugh and this can make you feel better.
Remind yourself of your recent successes
Reminding yourself of the good things you've achieved can improve your confidence. These don't have to be big achievements but can be small everyday things. For example; doing a good deed for someone without being asked, completing a work project, going for a run, getting a compliment on your work, or helping a friend are all things to be proud of. Although the bigger things like passing your degree or getting a promotion are causes to celebrate, they shouldn't be the only things we base our self-confidence on. Taking time to appreciate the smaller successes is great for reminding yourself of the things you succeed at daily and can boost your confidence significantly.
Taking the time for self-care, and treating yourself to things that make you feel better, are great ways to improve your confidence. So, the next time you're asking yourself if you really need that item you're about to purchase, consider how it will benefit you. The cost can be insignificant compared to the confidence boost it provides.