There's no question that mums are among the hardest working people out there. They are consistently putting the needs of their children first, and making sure the kids are always cared for, entertained, and know how much they are loved. Mums don't always have a lot of time left for themselves and, sometimes, the idea of doing something just for them or something that would be considered pampering, seems completely unattainable. So, why not make sure you're doing stuff just for you this summer?
If you're a busy mum that has a hard time finding balance and making sure your own needs are taken care of, we've got a great list of things you can start with this summer. Even if you only pick one item off the list, at least it is a start. Here are five fabulous things mums can do for themselves this summer.
Start Eating a Healthier Diet
While this may sound overly-simplified, the fact is that your diet affects your mental and physical health. Focusing on eating a healthy well-balanced diet can provide all kinds of benefits, and they tend to show up rather quickly.
Some of the ways a healthy diet can benefit you include:
It improves your heart health
It improves your gut health
It provides you with more energy
It improves your mood
It helps you to maintain a healthy body weight
It helps to improve your memory
It helps to improve your sleep habits
So, if you've been in the habit of grabbing quick items to go, or relying on takeaways, it's time to make some changes. You can even get the kids involved and you can all try some new recipes together.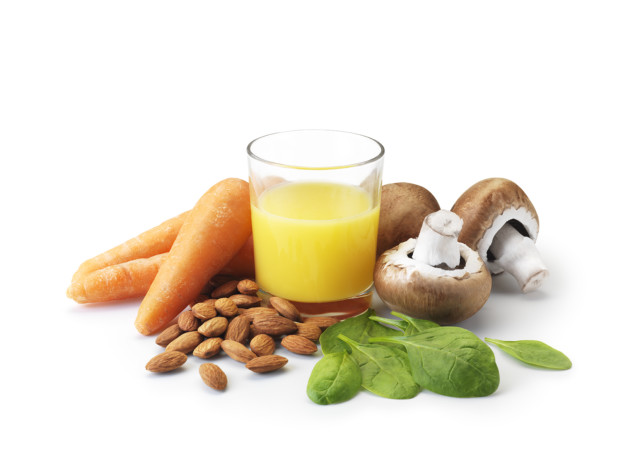 Get a Perfect Smile with the Help of Invisible Braces
This could also be the perfect time to treat yourself to the perfect smile and look into the clear brace cost in the UK. Straight My Teeth specialises in exactly this service, and can provide you with a quote on the clear brace cost, UK-based. Clear braces have all kinds of benefits; for example, they work faster than traditional braces, offer fabulous results, are convenient and durable, and there is no need to visit the orthodontist during the treatment.
As for what clear braces can address in terms of dental issues, this is a great option for those with an underbite, overbite, teeth that aren't aligned, open bite, gaps in teeth, crowding, or a crossbite. Having that perfect smile is bound to fill you with confidence and have you feeling great.
Include Physical Activity in Your Daily Schedule
This one can be a lot easier said than done. Often, mums are very busy juggling mum duties, work, and all the household responsibilities, so the thought of carving out time for yourself to work out may not sound do-able. If that's the case, it's time to make some changes and adjustments. For example, why take everything on yourself? Get everyone in the household to pitch in on the chores and tasks you are doing right now. This will help to free up a little time for yourself.
You can also make working out a family event, and get everyone involved. It could be as simple as going for a daily walk together, going for a little bike ride, getting out in the garden to toss around a ball, or any other fun activity that gets everyone moving.
Daily exercise will improve both your physical and mental health, and it's an excellent habit to embrace.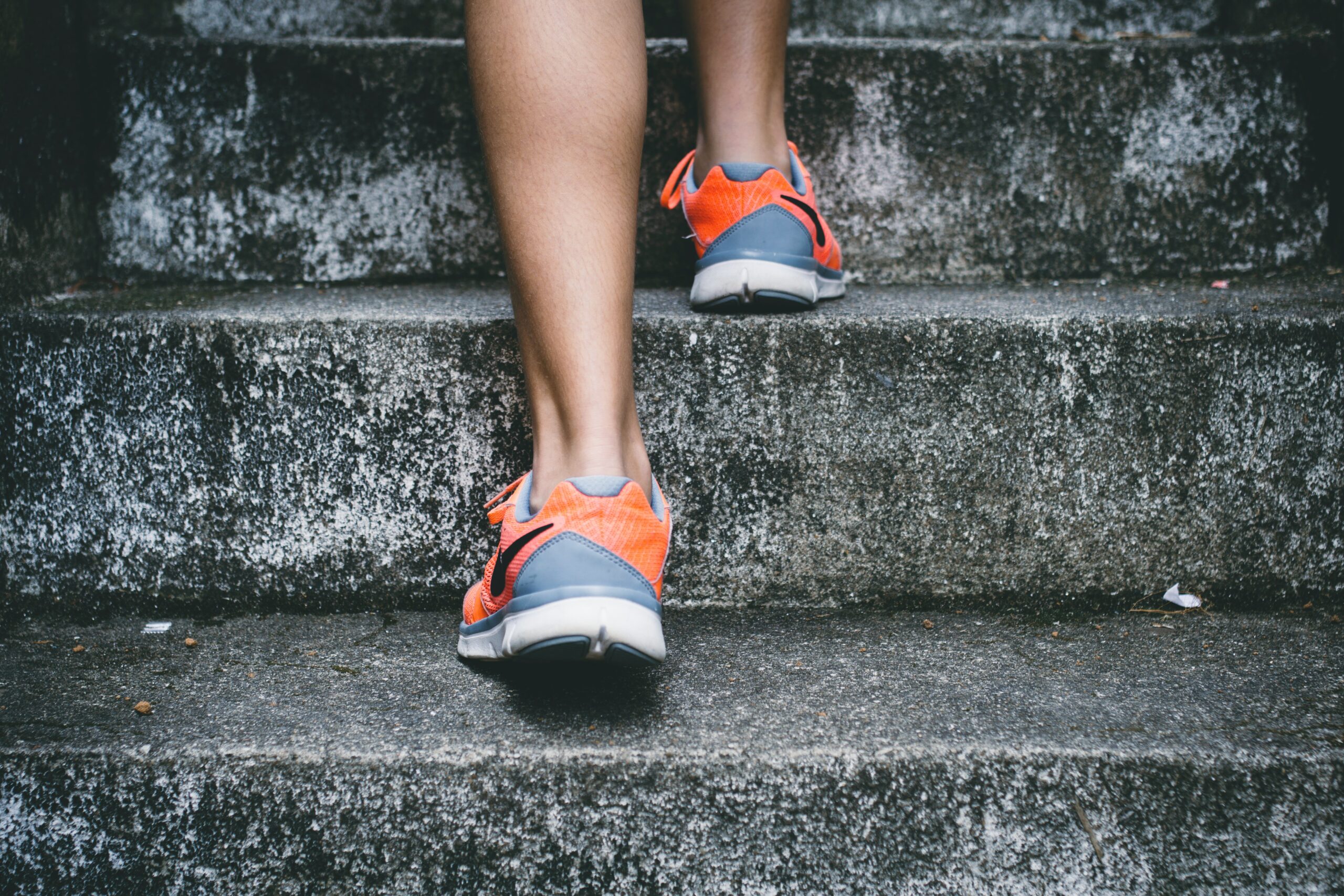 Go Ahead and Splurge on Some Fun Summer Wardrobe Pieces
Now that summer is here, the stores are flooded with new arrivals. What better way to treat yourself than by splurging on some cute and trendy new summer essentials? Whether that means you purchase new clothing items, shoes or sandals, or even accessories, it really doesn't matter. All of it will add interest to your existing summer wardrobe and have you feeling extremely stylish and confident.
Schedule Time with Your Girlfriends
The final thing mums can do for themselves this summer is to be sure they schedule time to spend with their girlfriends. Getting that chance to bond, share laughs, and catch up does wonders for a person's mental health. In fact, you may find that, after a girls get together, you feel completely refreshed and ready to tackle whatever comes your way. Just be sure these get togethers aren't too few and far between, as they should be a regular activity.
Go Ahead and Treat Yourself
So, while it may seem difficult for mums to do, there is absolutely nothing that should hold you back from treating yourself, pampering yourself, and making sure life remains balanced. There is no guilt in making your own mental and physical well-being just as much a priority, as that will only make you a better mum and role model to your kids.