Little S was 5 last week, I can't quite believe it. I remember clearly the night she was born. I remember what I was wearing. I remember being in so much pain I tried to throw myself off the bed, and it being all R and the midwife could do to keep me in one place. I remember begging for an epidural and not getting one. I can still feel the pain from the pethadine shot, waiting for it to work and then nothing happening. All it did was make my legs sore. I remember this little wild thing forcing it's way out of me and feeling completely out of control.
It's quite funny looking back, the way S was born is very much her personality now. She knows what she wants and doesn't let much stand in her way. She might be tiny, but has always been very strong willed.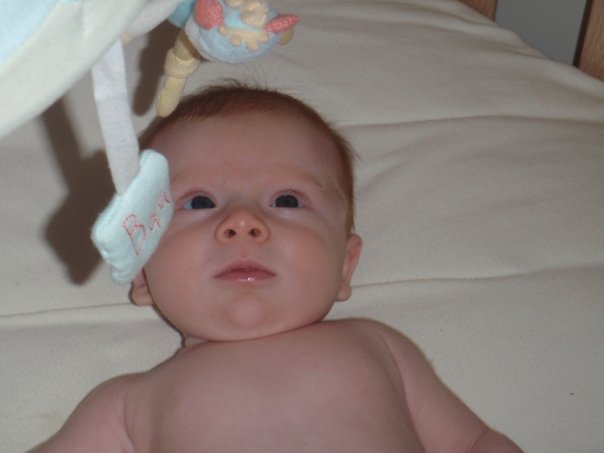 I remember the curry Rob ate when we got home sat on the sofa together in her room, the smell nearly making me throw up. My beautiful baby girl lying beside us.
S was a  tiny little baby, with perfect features and clear porcelain skin. I couldn't get over how girly her hands looked, slim fingers and pretty nails so different to Z's chubby little boy hands.
As a toddler, she literally brightened up any room she entered. Her beautiful red hair and loving confident manner made everyone warm to her instantly.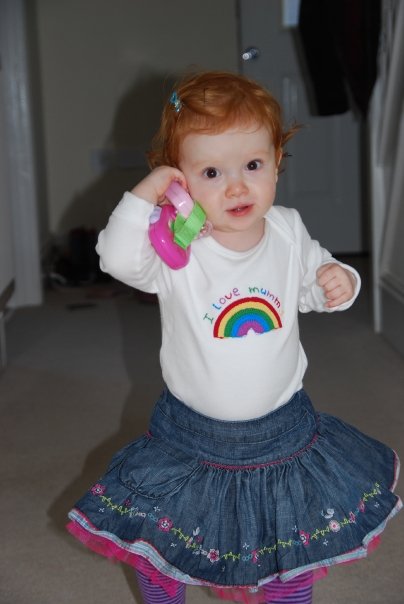 At nursery she stood out as a bouncy, happy, friendly little girl. She became a bit of a tom boy, dresses were a complete no-no, and she would often sneak Z's pants on instead of her own.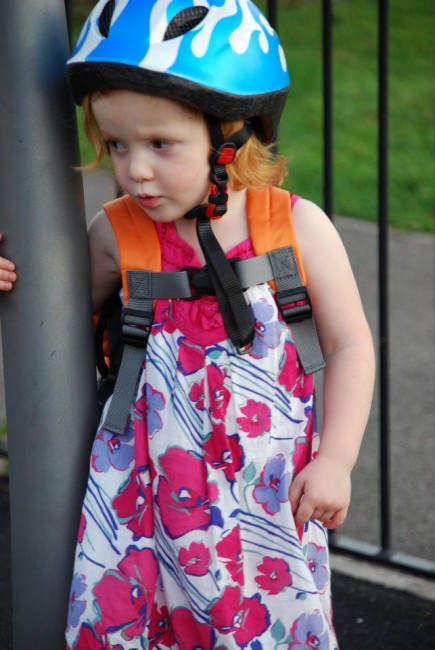 She has started school confidently, but seeming happier with the girls, which has been a surprise. In nursery she would've been building LEGO or racing around, but now seems happier drawing or making things. I wonder if the uniform has made her feel more aligned to the girls or perhaps she is just finding her feet. Whichever it is, I am so proud of my funny, creative and loving little girl who has brought so much happiness to our lives.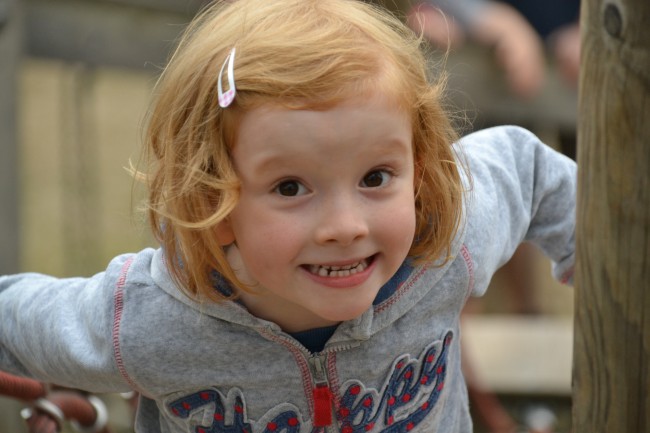 Happy Birthday Little S.
xx