The UK has long been one of the top destinations to visit and in 2023 that will be no different, with cities such as Manchester among the most recommended spots for the year, according to the likes of TimeOut Magazine and National Geographic.
It's a small island that is perfect for touring, with just over an hour's flight from top to bottom and plenty going on in between.
But where in the UK should you visit over the next 12 months?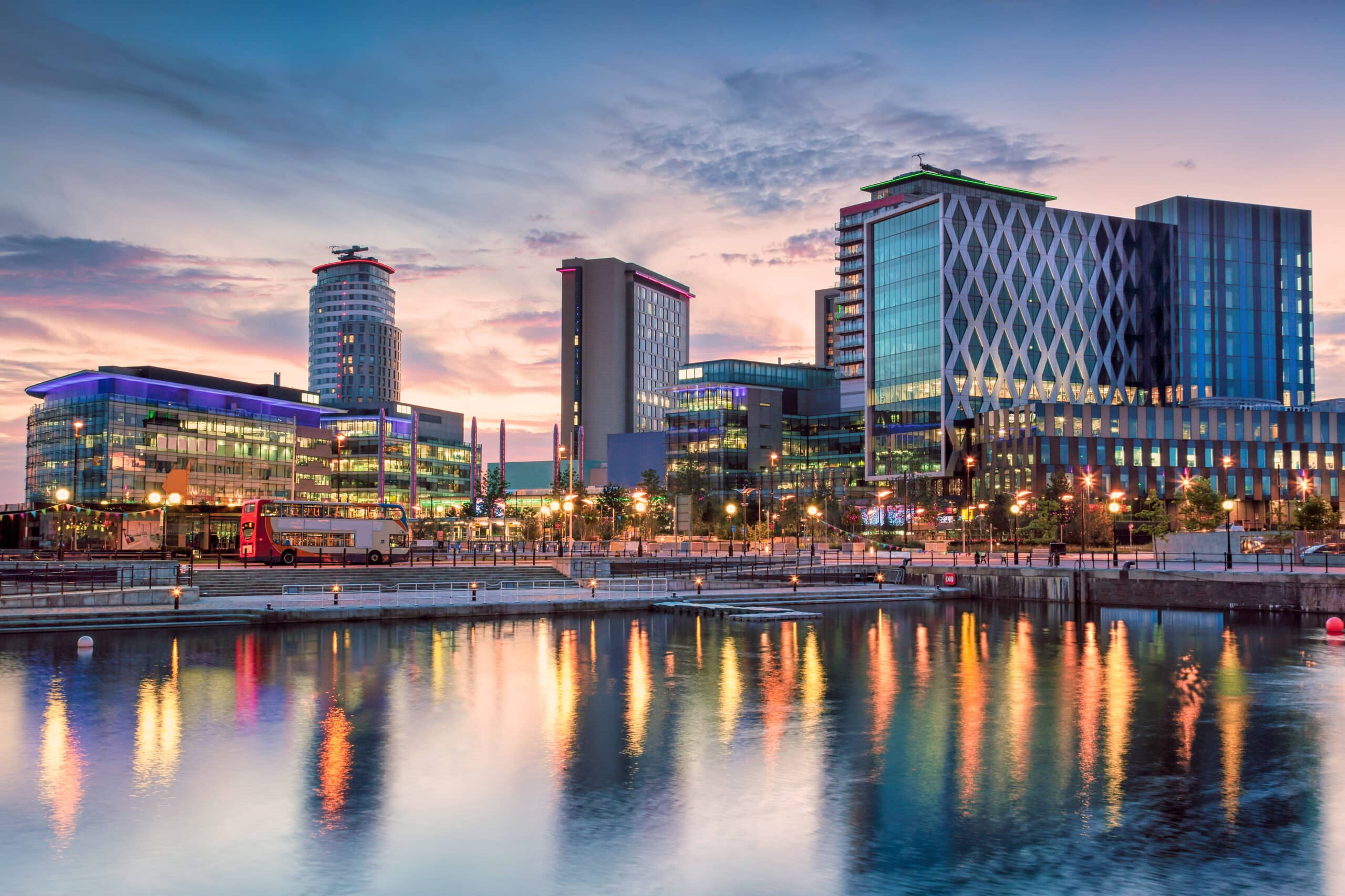 Manchester
Manchester was named as one of the must-visit destinations for the next year and it's hard to disagree with so much going on. One for those who love a drink, with an amazing craft beer scene at the moment, and some of the world's most exciting breweries, the city has a nightlife that has become renowned, with live music, renowned clubs and so much more going on to the early hours each night.
It's a party city with an attitude that has been defined by the likes of Happy Mondays, Stone Roses and New Order, just three of a wealth of incredible bands to come out of the city.
There's so much more too, from shopping to food, parks to pubs. It should be top of your list for 2023.
The Yorkshire Dales
For those who'd rather avoid the pubs and party, perhaps, like many, having recently gone through private drug treatment to get out of such a lifestyle, the Yorkshire Dales is a beautiful part of the world, never mind country, that will allow you to explore and get a buzz from nature.
The Dales are awash with beautiful little villages, natural wonders and so much more. The likes of Malham Cove, Ribblehead Viaduct and White Scar Cave are must visits, while just strolling your way through them really can't be beaten on a warm summer's day.
Glasgow
Glasgow is often overshadowed by neighbouring Edinburgh but it has just as much to offer culturally. Well known for its music and art, Glasgow is a fabulously understated city to visit, and you'll find passion for it at every turn.
Whether you're interested in art, music or sport, the Glaswegians are obsessed, and alongside that you'll find some of Scotland's finest architecture too. It's a city that oozes cool and style, and is well worth a weekend break all-year round.
Margate
For many visiting the south coast, it's often Brighton that gets the nod, given it's just an hour from London. But Margate, in Kent, is equally as close and has really resurrected itself in recent years.
Dreamland is one of the prettiest funfairs in the country, while it's also got great dining options, plenty of places to stay and is a cultural hotspot with it home to the Turner Contemporary.