It can be difficult keeping three children entertained over the Summer holidays, especially if you're trying not to spend too much money. I try to split our week up with a day at home playing in the garden, trips to local parks with friends and day trips as a special treat. Last week we went to Hatchlands Park, part of the National Trust to try out their Funday Friday event which takes place during the Summer holidays. Entrance to Hatchlands Park is really reasonable at just £4.20 per adult and £2 per child ( it's a bit more to go inside the house ). Unfortunately it was a very wet day when we went, but I can imagine if you had fine weather you could easily spend a full day there.
Situated on the edge of the Surrey Hills, Hatchlands Park contains 400 acres of rolling parkland and ancient woodland,with five marked walks and a brilliant natural adventure area for children. My three loved jumping over stepping stones, balancing on beams, climbing over and through tunnels and building dens. There is also a lovely picnic area for the grown ups to take a break.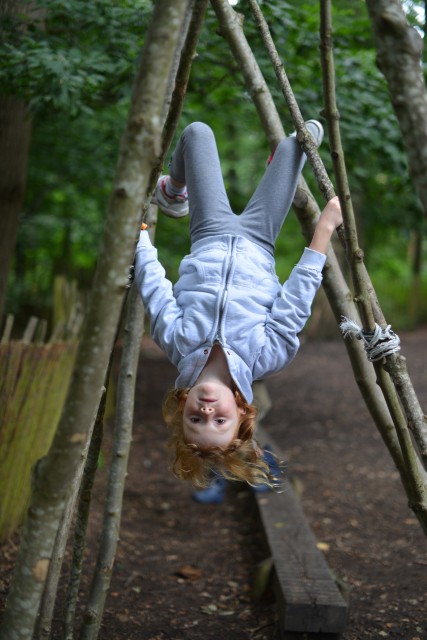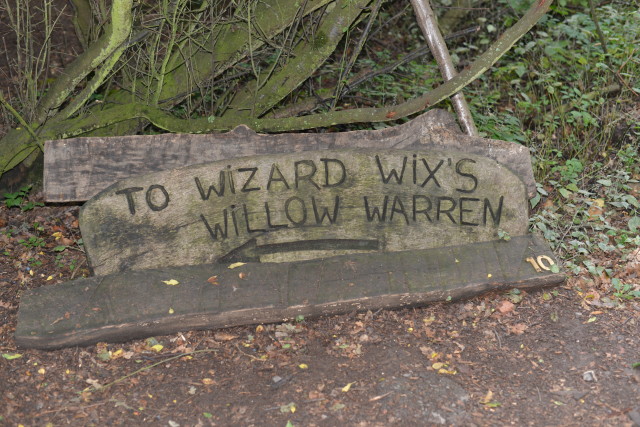 We started our day playing games on the garden outside the house and Hannah joined in the crafts in the marquee ( this was an extra £2 ) that are part of Funday Fridays and a really nice addition to our day. There were also space hoppers and a badminton net for children to play with free of charge.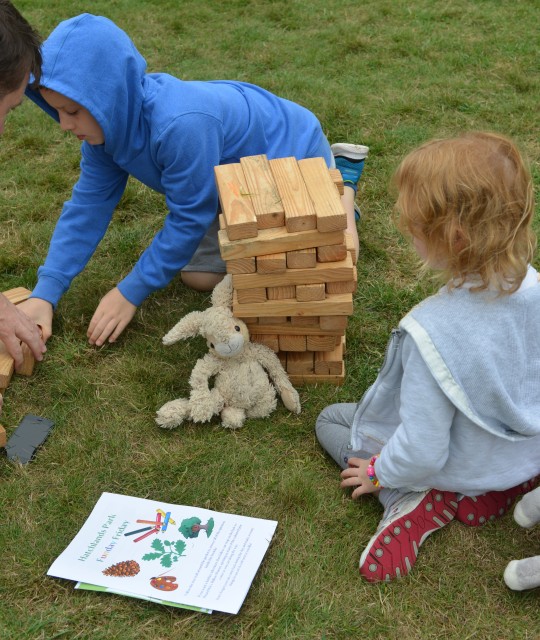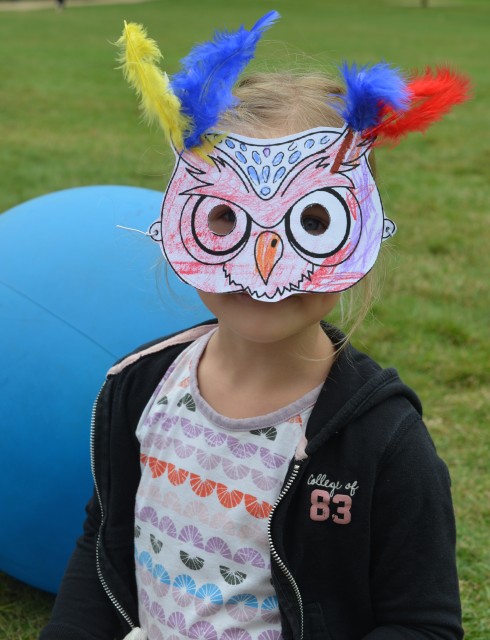 After playing games we followed a trail to Wizards Wiz's Willow Warren, the natural play area. Along the trail were coloured pinecones to look for, which kept the kids busy and stopped them complaining about the walk. They enthusiastically ran from tree to tree, each looking for a certain colour and cheering each other on.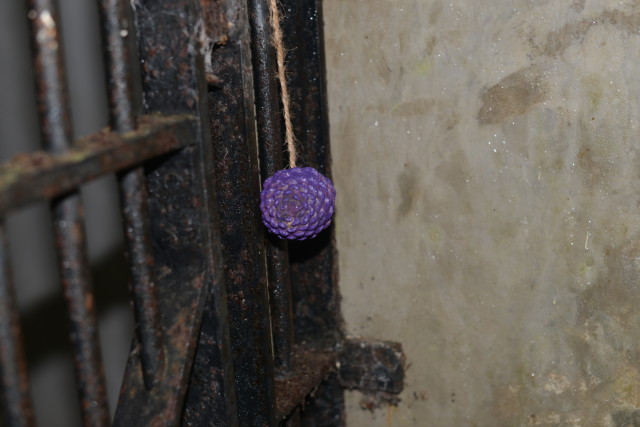 We treated the kids to a pony ride, run by Pony magic ( £3 each ) which they all loved and looked super cute in their helmets. Archery is also offered on selected dates, but do check the website for more details.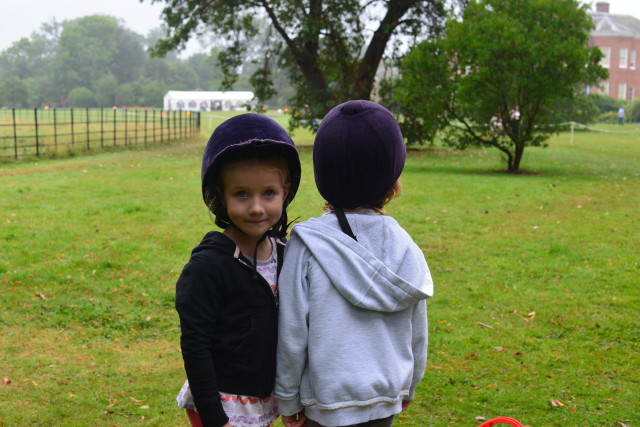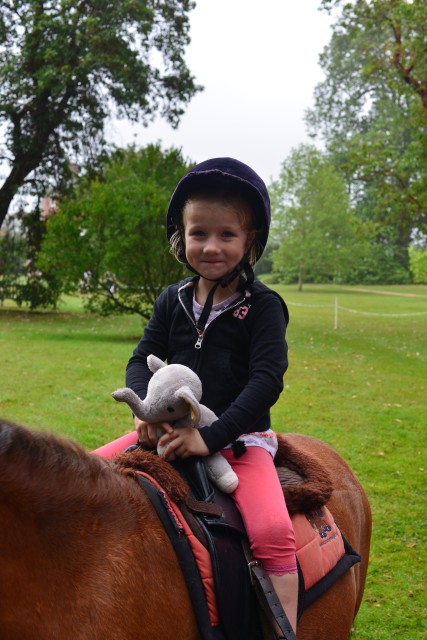 We ended our day with the Sylvanian Families Nature Trail, a signposted walk around Centenery Walk, a beautiful area of recently planted woodland. Despite the almost torrential rain by this point we raced enthusiastically from sign to sign, answering questions and giggling when we found sculptures of our favourite characters. Sydney was especially happy to see her favourite Freya Chocolate Rabbit.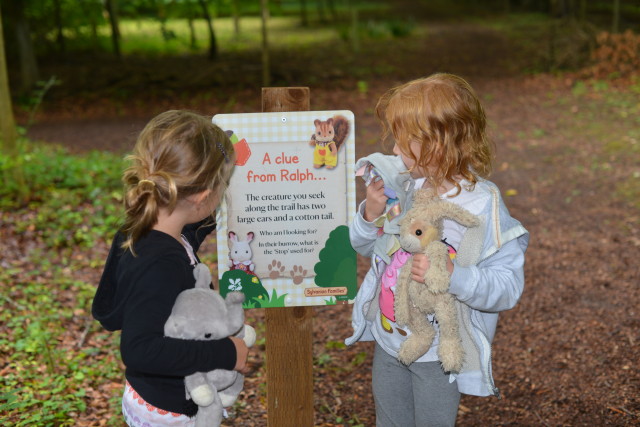 All in all we had a great day at Hatchlands Park, and I'll definitely be trying to visit more National Trust properties in our area and keeping an eye out for more special events.
We received entry to Hatchlands Park free of charge, but paid for the extras.