I potentially have a long summer holidays ahead of me because I have a big University project to do that starts tomorrow, so keeping three children entertained while I try and work isn't going to be easy at all, but I do have some tricks up my sleeve to keep the kids busy and happy.
The drawing challenge
My daughters and I have decided to do a drawing challenge where each day we spend some time drawing a picture and then stick it in a scrapbook. i'm really looking forward to seeing how all our drawing skills improve over the holidays.
Play an instrument
I am trying to teach my 9 year old the piano, he's working his way through a beginner book practising one song a day. I am hoping by the end of the holidays he'll be able to play something he enjoys and feel like he has learned a new skill.
If you don't have an instrument you could always making a shoebox guitar, tin can drums or recorders are nice and cheap.
Science challenges
I'm also sharing some fun summer science challenges over on Science Sparks, some do need parental help, but others should be perfect to keep older children entertained for a while.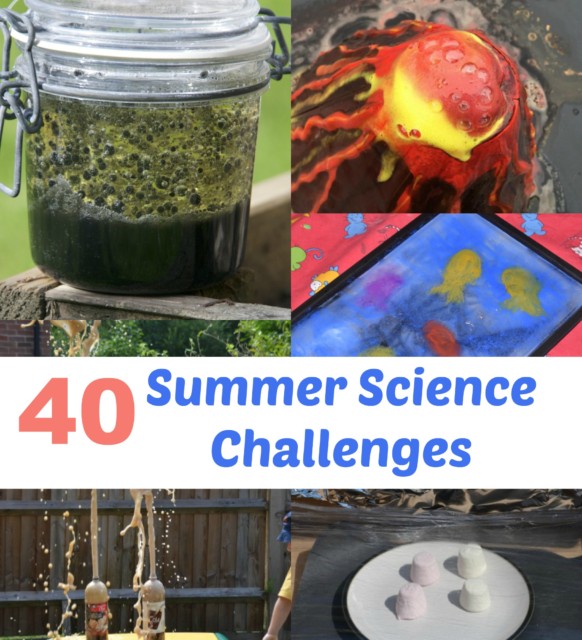 Learn some magic tricks
My 9 year old loves  Marvins big Box of Tricks the problem is when his sisters realise how they work and tell everyone while he's doing the trick!
Get outdoors
Try making a den for a fairy, weaving with sticks, making leaf people and lots more with these stick and leaf craft ideas.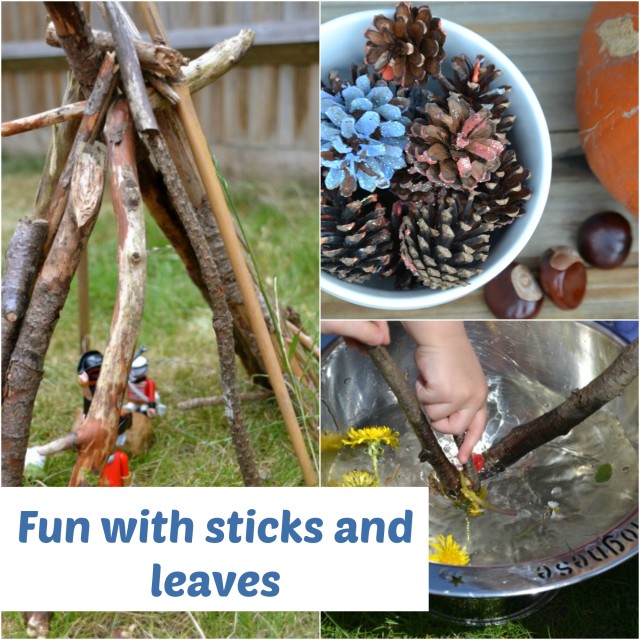 Summer challenges
I love, love, love ALL these summer challenge ideas too, especially the Junior Bake Off idea! How much fun would that be?
Make an obstacle course
My children love to make an obstacle course using hula hoops to jump through, over of pass over their heads, hours of fun for little cost and exercise too!
Draw around shadows
Another fun activity is drawing around shadows, these could be a friend's shadow, an object or a complete guess as to what a shadow would look like!
Make some big bubbles
Try making your own bubble mix and then put someone inside a bubble!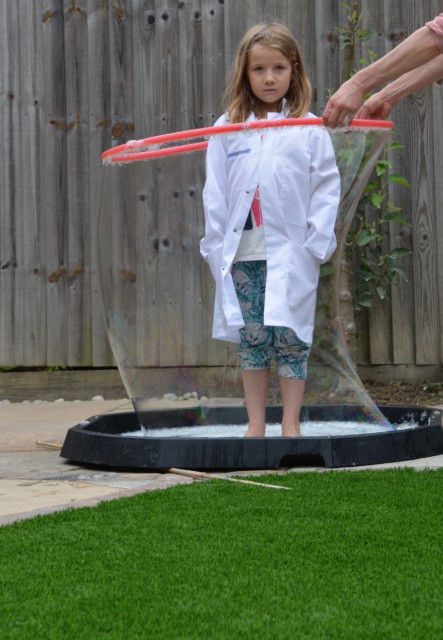 How do you keep your children busy in the holidays?
In association with Quercus Living