Not many people look forward to old age, but these days there's more and more to look forward to. Old age is commonly defined as over 60, but with increasing life expectancies more and more people are living well into their 80s, which is a good long time to enjoy the many benefits getting older bring.
Getting older is a privilege that some people don't have so that's the first way to look at old age in a positive way. Spending extra time with family, children and grandchildren without the worry and stress of managing time and priorities around work is one big advantage of retirement and everything that comes after.
Take a look at this article about the most famous UK pensioners and see how many you can name? The chances are there's quite a few, showing again how older people are living their best life for longer!
Benefits of getting older
Did you know that while the immune system does decline in very old age, it also has a great memory, meaning that older people often get less coughs and colds than their younger counterparts as their immune system has encountered lots of viruses before so its long memory so can spring into action quickly!
The strength of allergic reactions also decline as we get older, which is good news for allergy sufferers.
Older people also have the wonderful gift of life experience and the wealth of knowledge that brings. Studies have shown older people to be wiser than their younger counterparts with more ability to be empathetic thanks to their extra life experience. Hopefully the extra wisdom and life experience also leads to making less mistakes too.
Although not always the case, often older people have more resources available to them. Less dependents often means more available cash to spend on the fun things in life, which of course older people have more time for as they tend to not work and much!
Extra time allows for trying all those hobbies and interests that may have fallen on the back burner in younger life. There's also an increasing number of sporting activities aimed at older people. Things like walking football, netball, yoga, zumba, pilates and lots of other options are probably available at your local sports centre with virtual options offered too. You don'r even need to leave the comfort of your living room to start the journey to a healthier and more active life. Holidays are no longer directed by school holidays and kids entertainment, but become more about the persons own wants and needs.
Older people often comment that they have clearer priorities than their younger selves with a greater sense of self worth. They feel less swayed by the opinions of others and more confident in her own needs and wants.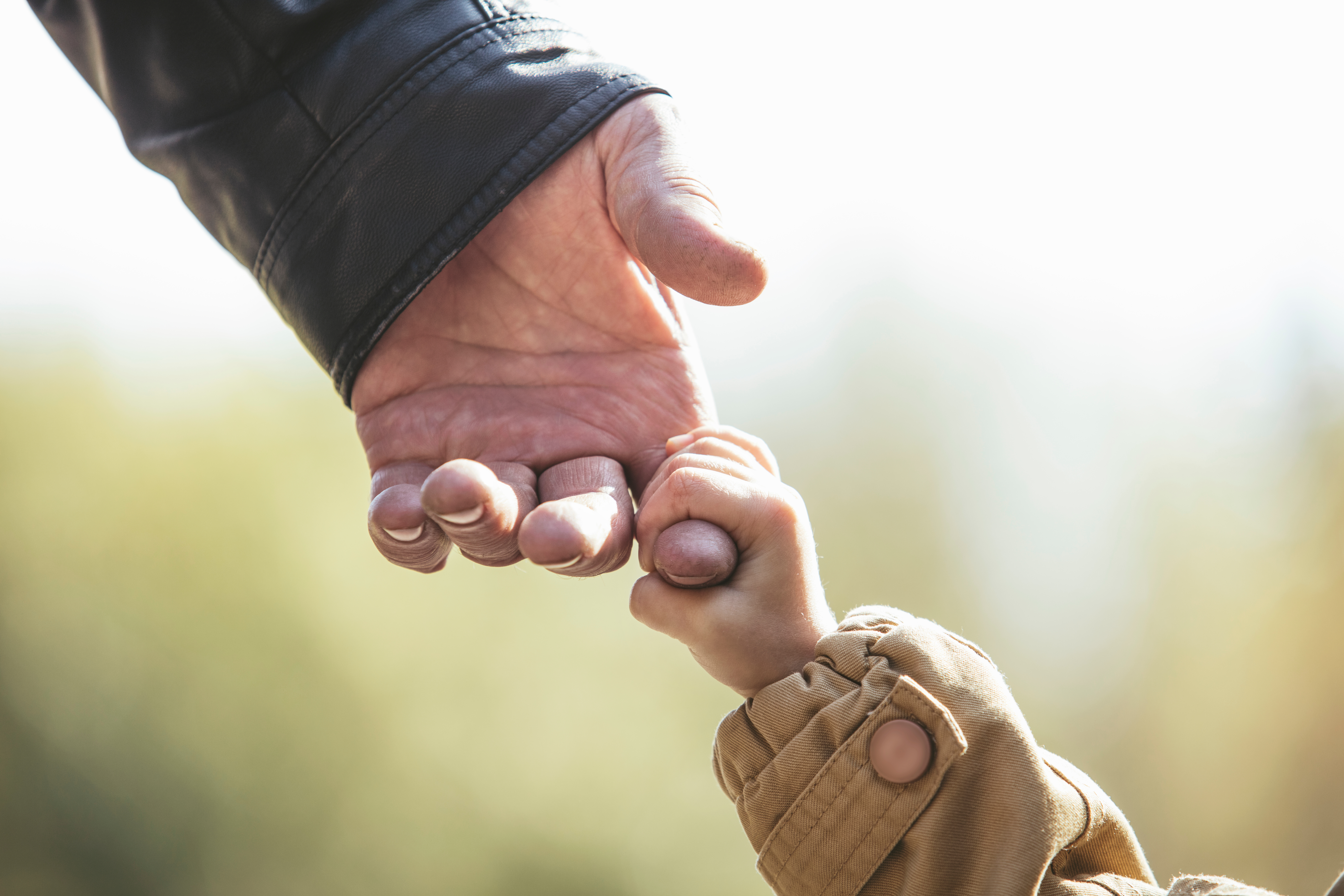 That's not to say getting older is completely without any negative aspects, the possibly lack of mobility and other age related declines of the body can be challenging, but there's lots of help around to make staying independent for longer easier. Homelifts, chairlifts and walk in baths and showers can also make life that little bit less stressful when the time comes.
Collaborative post