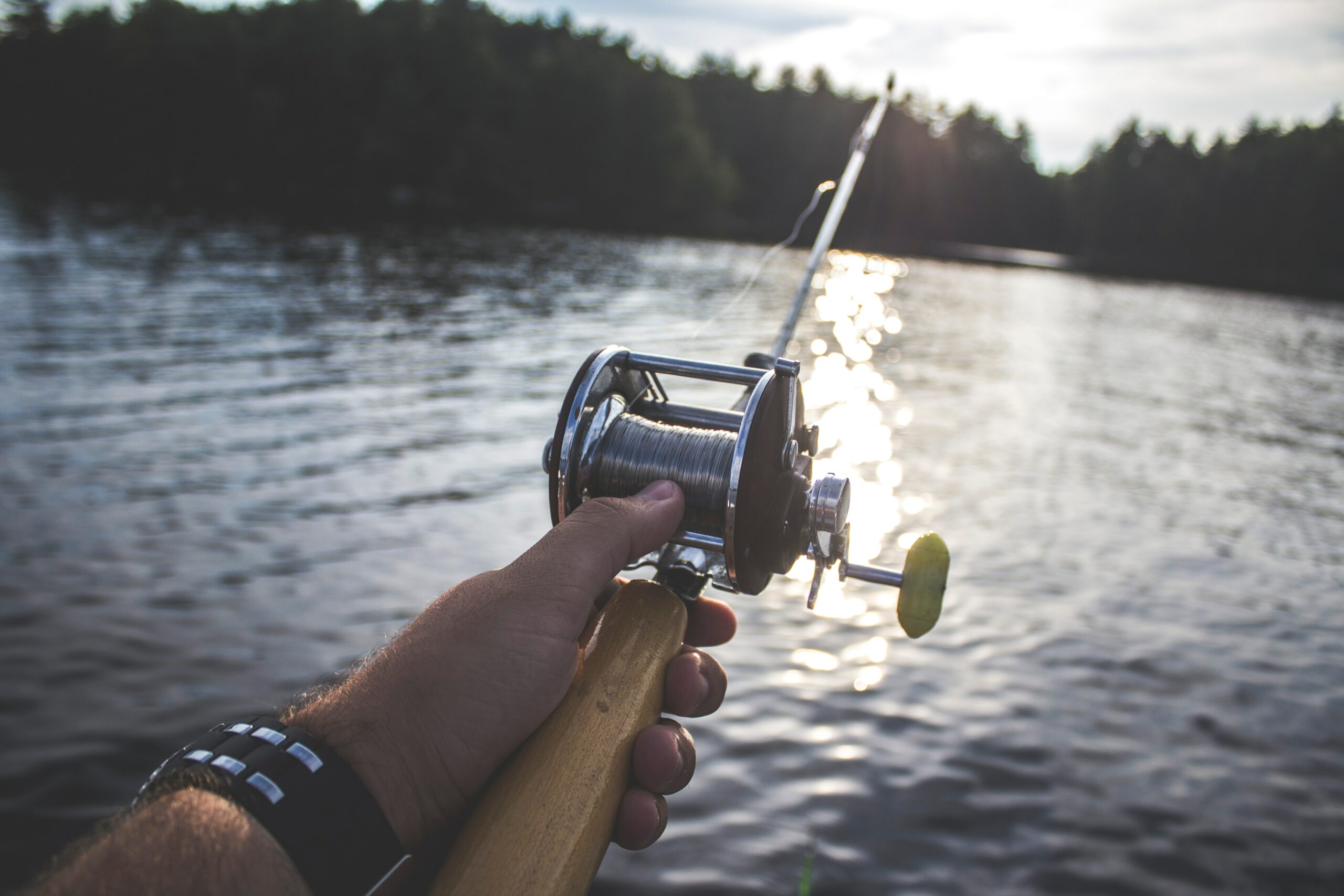 If you're planning on taking a fishing holiday, there are some things you need to do to prepare. Fishing is a great way to relax and get away from it all, but if you're not prepared, you could end up having a frustrating time. In this article, we will discuss the essentials of getting ready for a fishing holiday. We'll cover everything from packing your gear to choosing the right spot to fish!
Make Sure You Have The Essential Gear
When it comes to the gear you will need, this includes a rod, reel, line, lures, and bait. If you don't have all of these things, you won't be able to fish! Make sure to pack everything in a bag so that it's easy to carry with you.
Moreover, if you are fishing for a specific type, you might gear like the sea eagle fishing paddle board or kayak. However, the preparation does not stop here. You should also make sure that you have the appropriate clothing for fishing. This means packing clothes that can get wet, as well as hats and sunglasses to protect you from the sun. If you're planning on fishing in cold weather, make sure to pack extra layers of clothing to keep you warm.
Check The Weather Conditions
Before you go on your fishing holiday, it's important to check the weather conditions. You don't want to be caught in a storm while you're out on the water! Make sure to check the forecast for the area you'll be fishing in and plan accordingly.
For instance, if the weather is going to be hot, make sure to pack plenty of water and sunblock, you don't want to become dehydrated while fishing. If the weather is going to be cold, make sure you have warm clothes and a thermos of hot coffee.
Choose The Right Spot To Fish
Next, you need to choose a good spot to fish. This is important because you want to make sure you're catching fish! Do some research ahead of time and find a spot that is known for good fishing.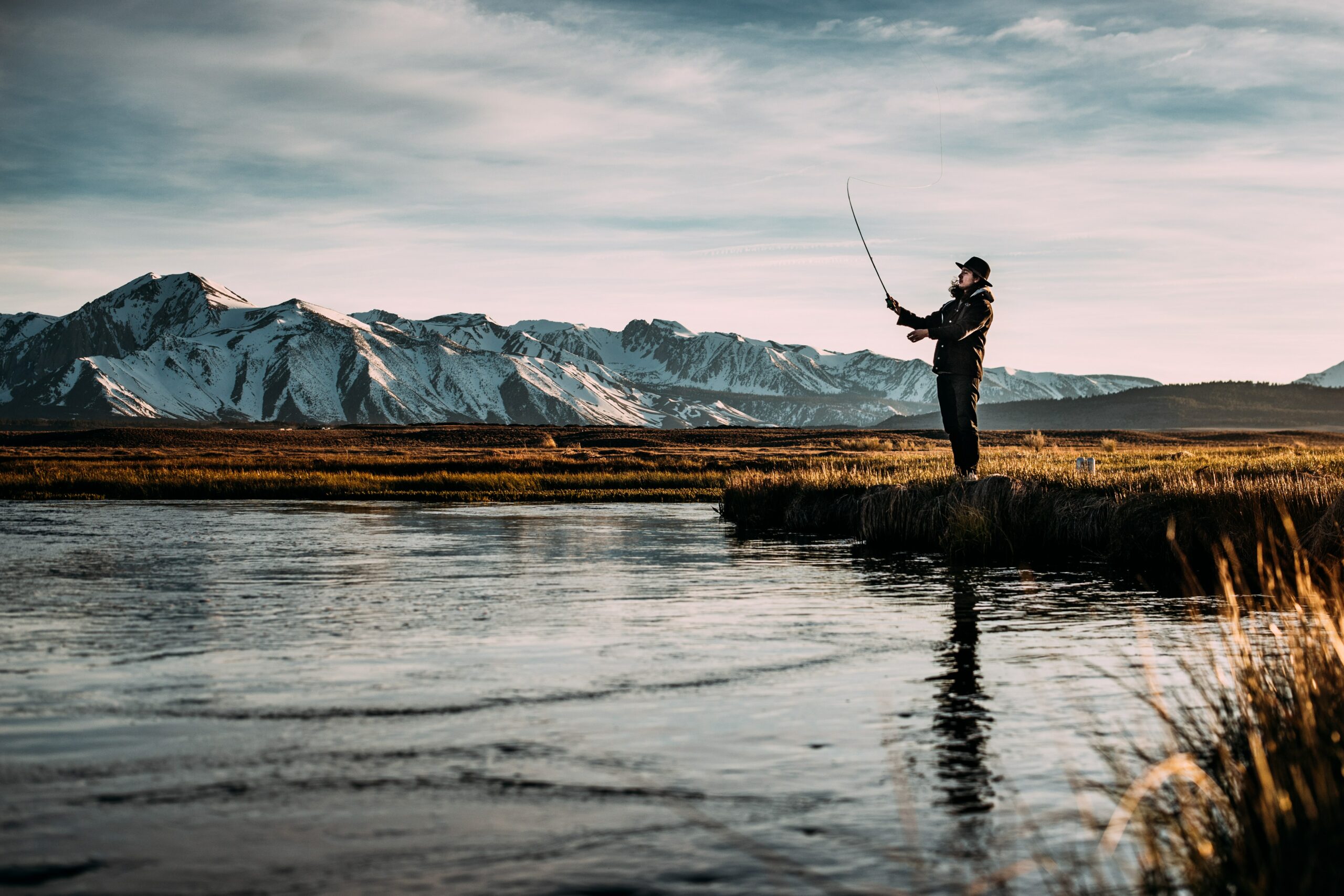 Namely, you should consider the type of fish you want to catch, as well as the time of year. For example, if you're looking to catch trout, you will want to find a spot where they are known to live.
Check Out Local Attractions
Fishing holidays are a great opportunity to explore a new area. While you're in town, make sure to visit the local museums, restaurants, and shops. You can also use this time to enjoy hiking or biking in the area. There are often great hiking trails near fishing spots! For example, if you're fishing in the Rocky Mountains, there are bound to be some great hiking trails nearby.
Get Your Fishing License
Before you can start fishing, you need to make sure you have a valid fishing license. This is required by law in most places, so don't forget to get one before you go on your trip.
You can usually get a fishing license at your local bait and tackle shop. Just make sure to bring along some identification, such as a driver's license. In addition, you will need to pay a fee for the license. This fee varies depending on the state you're in, so be sure to check before you go.
Fish At Prime Times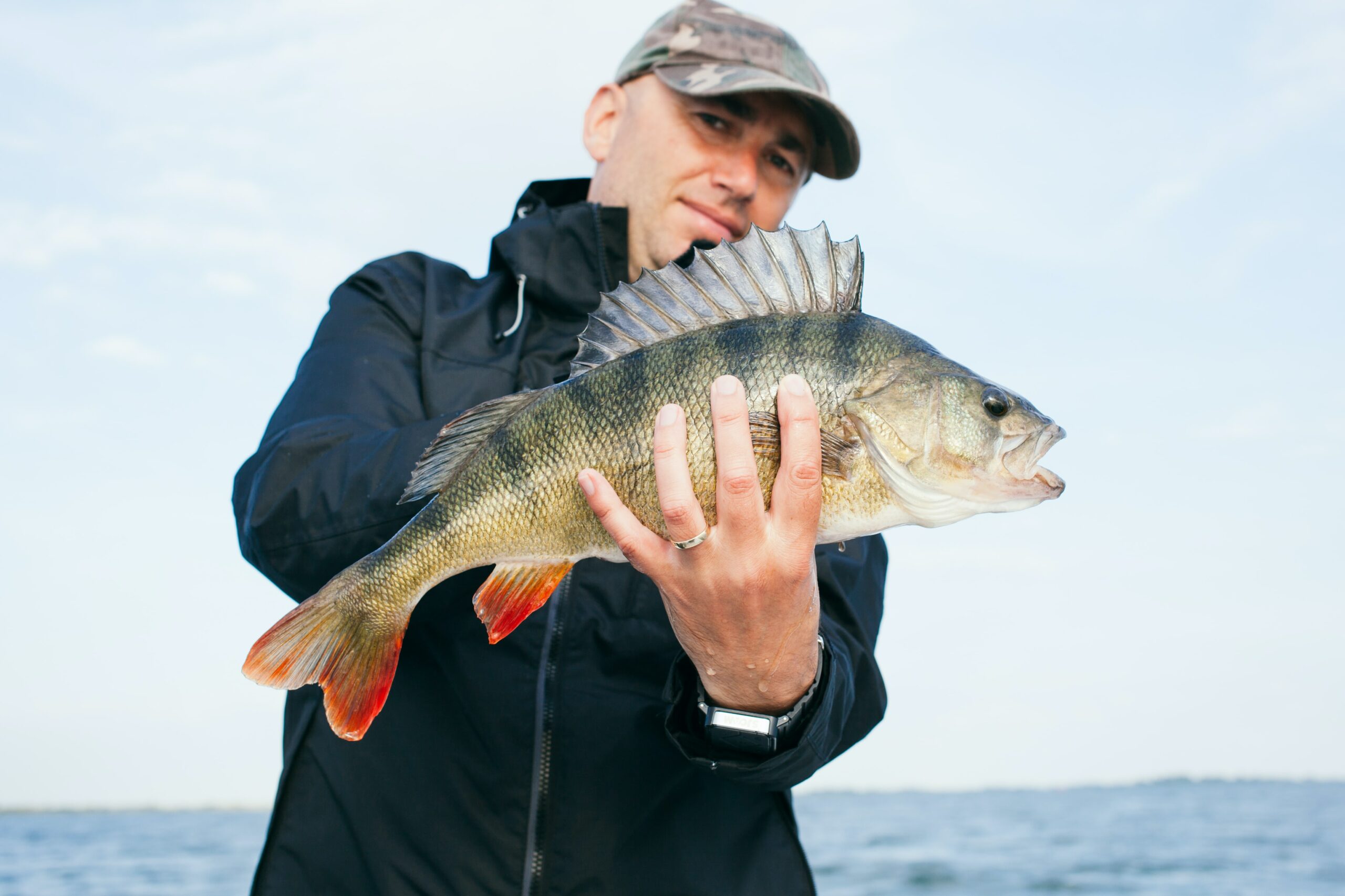 If you want to have the best chance of catching fish, you need to fish at the right time. This means fishing during the times when they are most active. For example, most fish are more active in the early morning and late evening. Namely, many fishing enthusiasts consider dawn and dusk to be the best times to fish. This is because the fish are feeding during these times.
If you are new to fishing, it is best to start fishing during these prime times. As you get more experience, you can experiment with other times of the day.
Invite Your Friends
Finally, don't forget to invite your friends! Fishing is more fun when you're with other people. So, round up a group of your buddies and head out on your fishing adventure!
Just make sure everyone in your group has the necessary gear and clothing. In addition, everyone will need a valid fishing license. Once you have everything sorted, you're ready to have a great time!
These are just a few of the things you need to do in order to have a great fishing holiday! By following these guidelines, you can be sure that you'll be prepared for a fun and successful trip. Now all that's left to do is book your trip and enjoy your time out on the water!