I've been very lucky in that all of my children have taken to breastfeeding very easily, I've only had Mastitis once and no other issues at all. I was a little more apprehensive this time around as I have a lot of time sensitive commitments with the older children that just don't allow me to sit and feed a baby for as long as he might need, but I wanted to give it a go. Luckily Charlie is also a great ( and fast ) feeder. It's so much easier for me to just know that he has food ready wherever we are rather than being organised enough to have bottles of formula prepped. That's not to say it's always easy, despite this being my fourth time feeding a baby I'm still a little shy feeding in public, I don't mind feeding him in a coffee shop or where people don't know me, but feel a bit self conscious in front of some friends and family.
My biggest breastfeeding tip would be that it does get better. Those first few days and weeks can be painful and feel completely overwhelming, but in my experience it does get easier, although I know that isn't the case for everyone and ultimately I think as a Mum you know what's right for you and your baby. How long you breastfeed for is very much a personal choice and everyone is different.
I've you're about to breastfeed for the first time, there are definitely some products that can make the journey easier.
A Giant Muslin
Before I had my first baby I couldn't understand why people recommended lots of muslins, now having a reflux baby I completely understand. I never put Charlie on my shoulder without first covering it, otherwise I'd go through about 10 changes of clothes a day. I especially love this giant muslin from Lulujo as it's perfect for covering us both up when feeding in public, and also a handy sun shade for over the car seat or pushchair.
Lanolin Cream
A must have product from the beginning is a good nipple cream. I love the lanolin cream from Lansinoh which has saved my nipples with my last three babies. I didn't use it from the beginning with my first baby and remember the horrible pain of cracked, bleeding nipples. They can definitely be avoided if you use cream from the start.
Breast Pump
I used a pump more with my first baby, just because I had more time. It was great for boosting my milk supply and allowing me to store any excess. This time round I haven't really had enough spare to pump out, but it has been handy when we've been away and I've known we'll be somewhere that will be difficult for me to feed, so definitely still an essential item. This breast pump from Tommee Tippee is fantastic as everything fits into a plastic box for sterilisation in a microwave or using tablets. I found it to be very easy to put together, light, comfortable to use and the four power settings were great for  getting myself used to pumping again.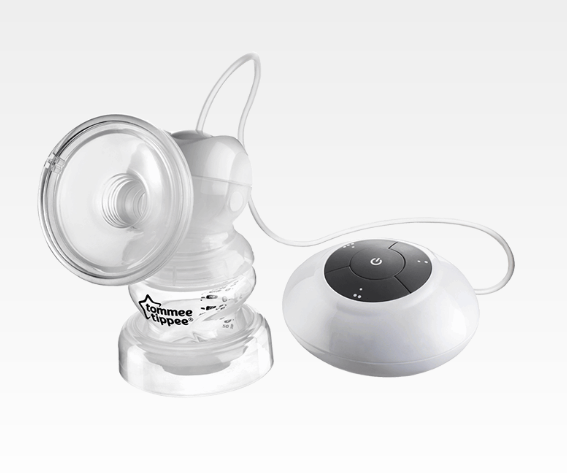 The pump can be battery or electric powered which is handy for when you're away and want to take less baby bits with you. It also connects directly to a bottle also meaning less to carry around and store.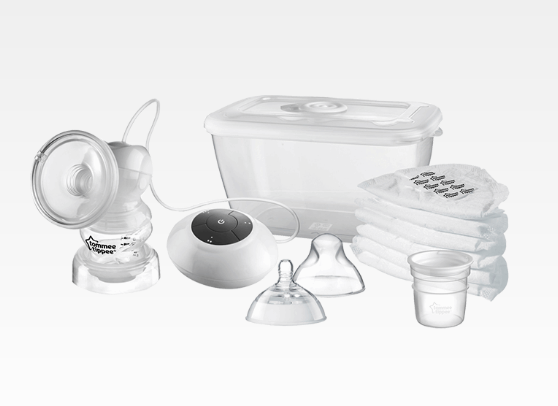 Also comes with:
1 x Closer to Nature Easi-Vent 150ml Baby Bottle,
1 x Milk Storage Pot
6 x Disposable Breast Pads
1 x Microwave Steriliser Box
Reusable Breast Pads
My new find this time around is reusable breast pads, I especially like these silicone ones from Theraline. I've been wearing them under a bra so can't comment on how well they stay sticky, but I've found them to be very comfortable, easy to clean and a great alternative to throwaway pads that seem like quite wasteful.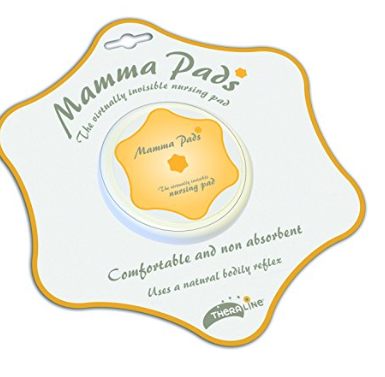 Other essential breast feeding items
Lots of loose tops – I haven't bought any specific breastfeeding tops this time, but have managed well with normal slightly loose T-shirts and tops.
Remember to drink lots and lots of water!
We were sent the Tommee Tippee Breast Pump to review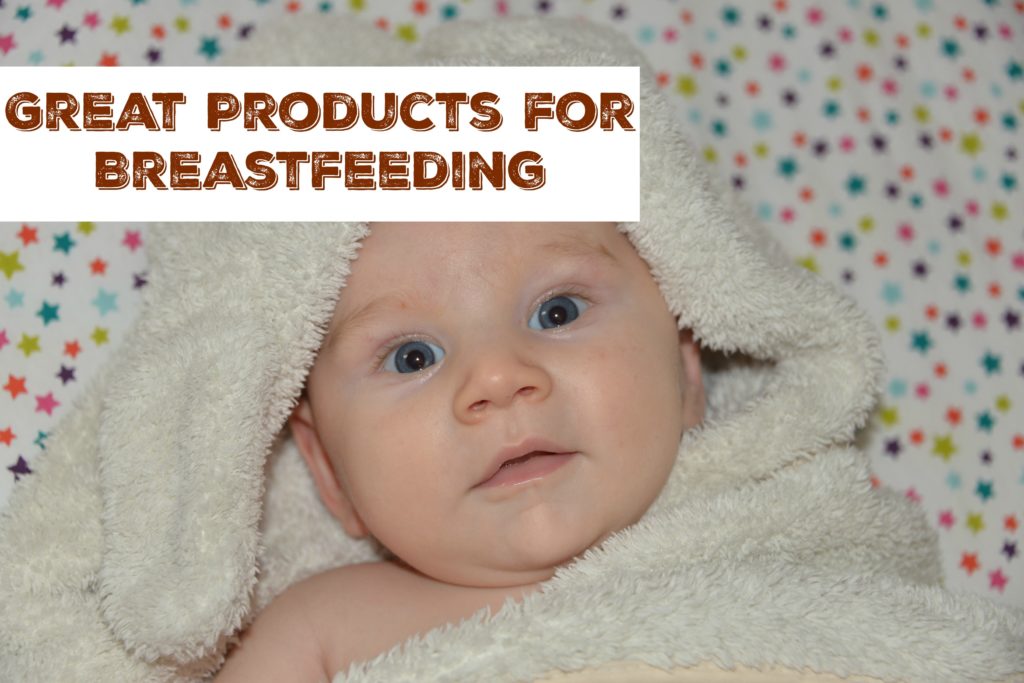 SaveSaveSaveSave
SaveSave
SaveSave