If like me you're starting to panic that you haven't bought enough for Christmas yet, how about some of these fun ideas?
For younger children
We love Djeco craft kits, this clay one was just adorable. Play Merrily Toy Shop has a great selection.
How about Pig Goes Pop, Doh Nutters or Pig Out?
Or a LeapTV?
Scooters are great for the school run and keeping active all year long,  you could even get one for the big kid in your life.
My girls adore Lottie dolls, especially as you can buy extra outfits and accessories.
Great Family Games
Split Second is a fun family game where players compete to answer questions as fast as they can from one of five categories, players write their answers  onto a spring loaded paddle then release into the centre, the quickest answer wins the point. Split Second is aimed at children 8+, but my 6 year old really enjoyed it as well.
I thought the questions were pitched perfectly for children, just hard enough to keep my 7 year old interested, but not so hard he got fed up. I know this is a game we'll be playing for many years to come.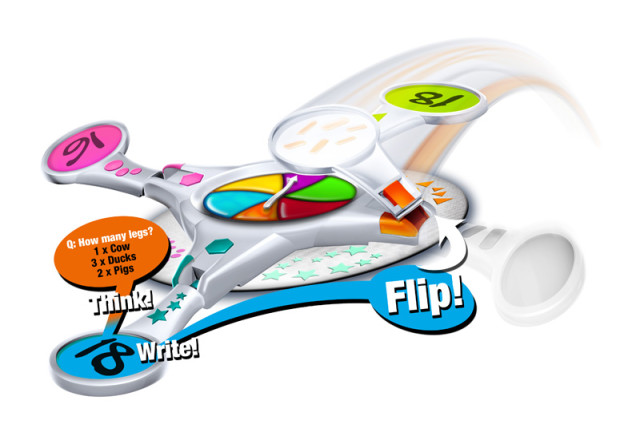 RRP £19.99
Think Words
Think Words is a hilarious word association game.
Each player has 10 seconds to:
Say a word matching the category
Press the letter on the wheel that matches it
Press (reset the timer)
Pass to the next player to say a word starting with one of the remaining letters.
The game gets harder and the pressure builds as more and more letters get used up.
This is another great game perfect for all the family, and had led to many, many giggles in our house already.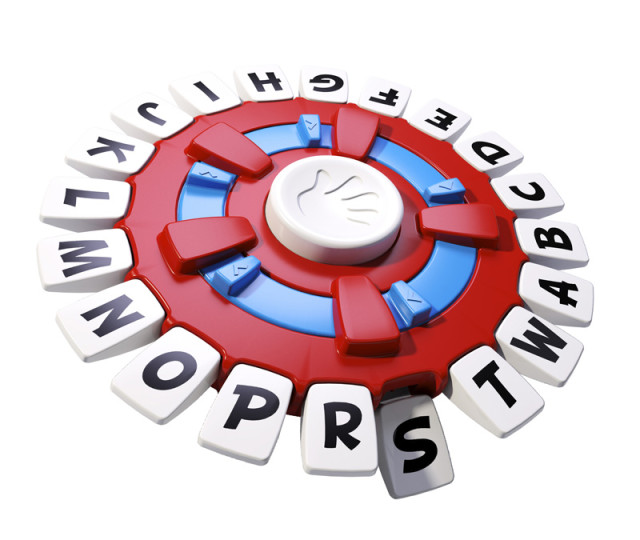 RRP £19.99
Rummikub
I've been looking to get Rummikub for my 7 year old for a long time now, and couldn't wait to play it with him, each player must get rid of their tiles as fast as possible, by laying down sets of tiles on the table. Sets can be made up of either three or four tiles of the same number, but a different colour or three or more consecutive numbers of the same colour.
It's a brilliant fast paced game, perfect for all the family.

The Science Museum also has some great gifts, we especially love this pop up space rocket tent. It's super easy to put up and tidy away and great fun for kids of all ages.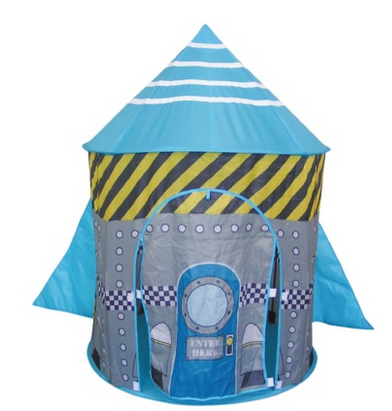 Great books for kids
We've also been sent some really lovely books from Parragon this year,  and would really recommend all their children's books as we haven't had a bad one, but our favourite swould definitely have to be:
The Bully and the Shrimp, which arrived just in time for anti-bullying week at school and really resonated with all my children. Small for his age Hoah shrimp ton moves to a new school where the class bully starts to pick on him. Noah has no friends and is afraid to tell anyone. Noah starts to use his journal to express himself and eventually learns to make friends and gain the confidence to stand up to the Bully.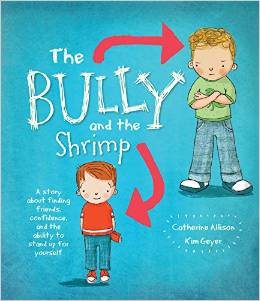 Another favourite has been Spot A LOT. My girls have spent hours poring over this book, searching for the animals. It's a bit like Where's Wally, but with animals instead of Wally.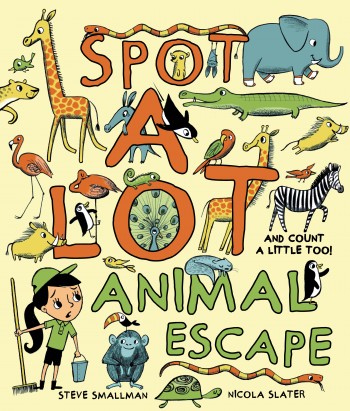 This book was just perfect for my rabbit loving 6 year old. Buster Bunny loves to school , but there is trouble when he and his friends have to dress up and present their work to class.
This is a really lovely story written by award-winning author Peter Bently.
Fun crafts for kids
I tend to buy a lot of stuff from Yellow Moon for the kids to craft with. We especially love the tower of wiggly eyes, and sued them to make these easy reindeer cards.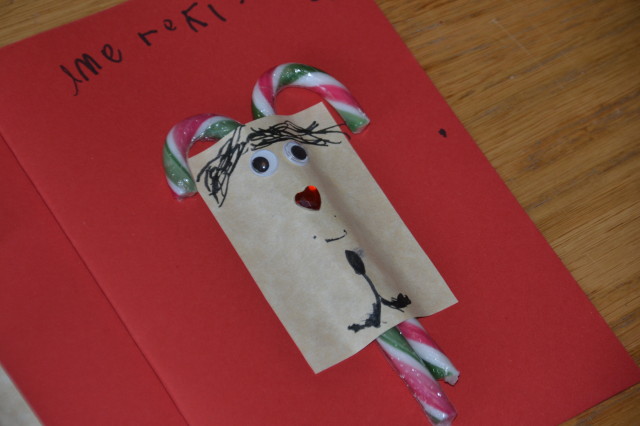 Are you still shopping for Christmas?
We were sent the items above for review purposes, but they really would make great gifts.