Where did half term go? In fact, where has the first half of the autumn term gone? Time seems to move faster the older my children get.  So far the new school year has been a blur of rugby, gymnastics and swim galas with a whole heap of homework added in as well. It's been horrendously stressful and I am behind with EVERYTHING and now heading into my busiest month yet with a semi secret project, but hopefully it will all be worth it soon.
It's been so crazy busy that Rob and I haven't been taking particularly good care of ourselves and  as soon as the temperature dropped found ourselves to be completely unprepared to not be walking around in jeans and t-shirts which isn't great when a large part of your weekend is stood at the side of a rugby pitch or dashing between the cold outdoors and boiling swimming pool. While I searched unsuccessfully for a spare day to go shopping Jacamo kindly sent Rob a new sweatshirt and adidas shoes. He's all set for the cooler weather and also according to Zak cool enough to be seen with ( you can't ask for more than that ). My 10 year old daughter has a very similar sweatshirt in blue and doesn't want to be seen with him, but you can't win them all!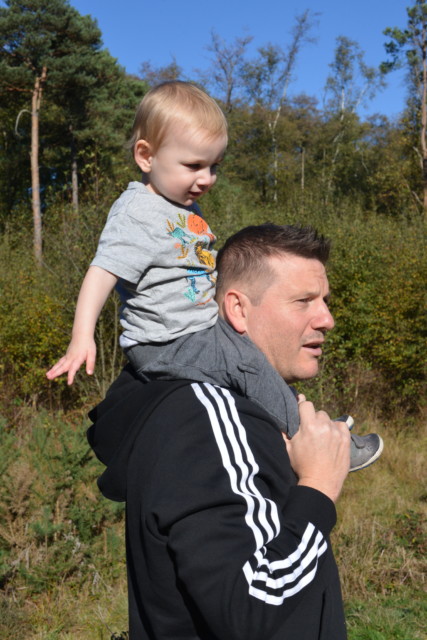 Jacamo have some great brands available which are perfect for men and boys of all ages and some cool tech items too, so if you need Christmas gift ideas for men, I'd definitely recommend checking them out. I've already got lots of ideas for Christmas present gifts for Rob and the other male members of my family and love that I can buy everything from the same place. They have all my favourite brands for men with higher end and less expensive items so something for every budget too!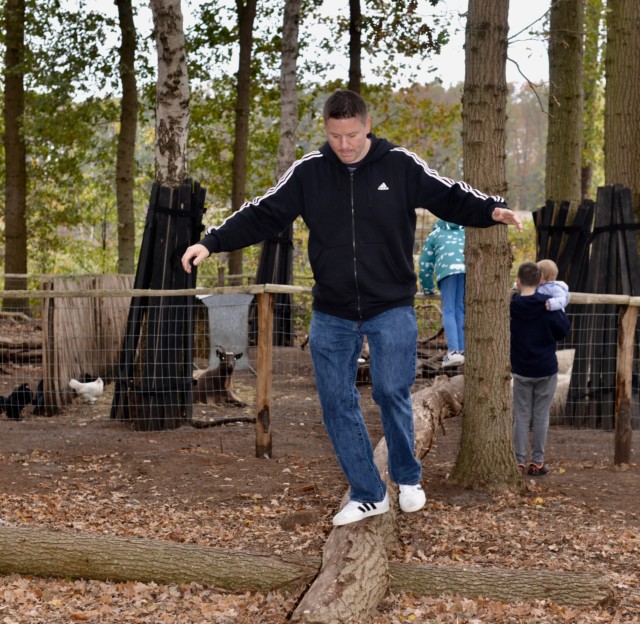 I didn't manage to go shopping for myself in half term, but we did have a lot of fun with a mini holiday ( more about that soon ) and lots of walks in the beautiful autumn sunshine. I am most definitely not looking forward to when the weather changes from sweatshirt weather to coat weather and I don't think we're far off that, but at least with Halloween, Bonfire Night and then Christmas there's a lot to look forward to and the run up to Christmas is my favourite time of year.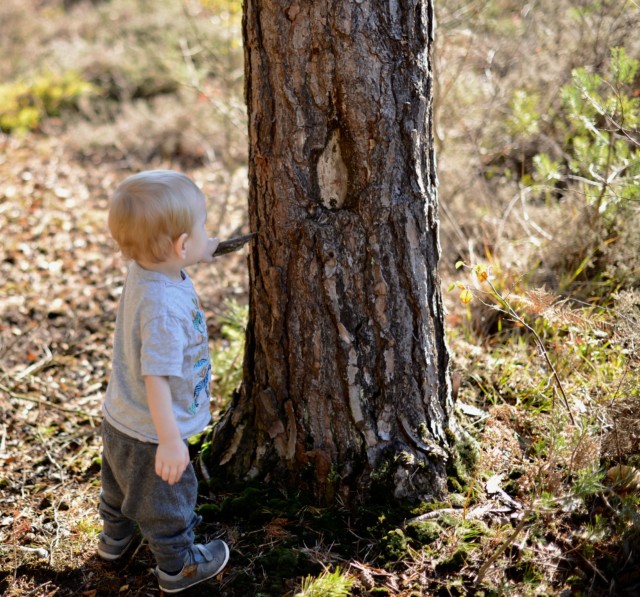 Do you like this of year? Are you happy to be snuggling up in cosy jumpers and sweatshirts or dreaming of summer sunshine?
Thanks to Jacamo for the lovely gift!