Holidays for a big family can be difficult to organise. Even if we're going on holiday just the 6 of us, it's tricky. Hotel rooms can rarely accommodate us and if they can it's usually at an extortionate rate. I've come to the realisation that holiday rentals are generally going to be our best option, although I do like a good hotel too. We can usually get a gorgeous house or villa for the same or cheaper rate than multiple hotel rooms. Holiday rentals are also ideal if you're going away with friends or extended family. Spreading the cost has the added bonus that you can perhaps opt for a little more luxury than you would normally as well.
I love watching the kids play in the pool and being able to cook meals without worrying about other guests or other people's timetables. I remember when there wasn't a huge amount of choice of villa options in holiday destinations, but now there's so much choice it's hard to choose. There's something to suit almost every budget with inexpensive options or the mega luxurious. I'll take the one with the butler please!
I've put together some top tips to help you find the perfect holiday villa.
Research, Research, Research
Spend some time researching the area you want to visit. It might be that by staying outside the usual tourist area you can get a better deal or enjoy a more rural setting, but still be close enough to the action to not miss out. A great example of this is the beautiful Bonawe House, near Oban in Scotland. Bonawe House is located on the edge of  the village of Taynuilt. Taynuilt is rural, but also offers shops, tearooms, and golf and is still only half an hour from the attractions of Oban and west coast ferry services to other islands.
If you have children, remember to check things like safety gates around swimming pools, pool depth, distance to local amenities you like the look of etc. Some villas even have playrooms and tennis courts. A Lonely Planet travel book is a great source of research both before and while you're away.
If you don't fancy cooking there might be an option to get someone in to cook for you, or there's always takeaways! Villa rentals are great for giving you options in almost every aspect of your holiday.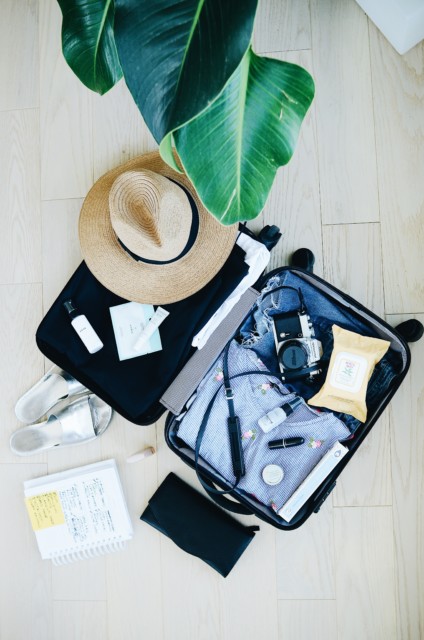 Read Reviews
Reviews are an invaluable source of information. Read customer reviews on the villa rental site itself, as well as TripAdvisor and check social media too.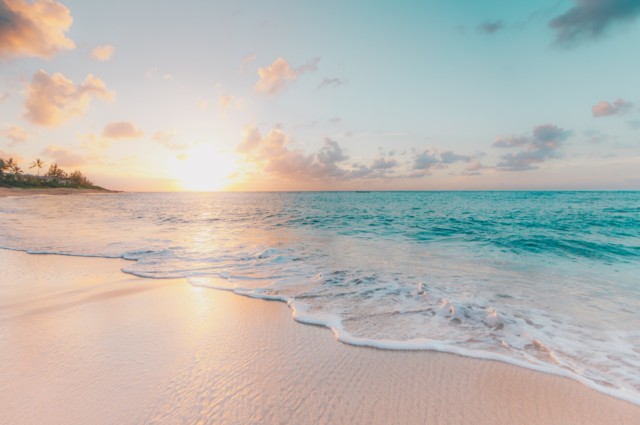 Choose Travel Dates Carefully
If you have school age kids, it can be hard to travel at the best value times of year, but if you have an INSET day at the start or end of a school holiday or are at a school where the holidays fall slightly different to the majority of the rest of the country you might be able to save some money.
Remember to also check when the best time of year to visit your chosen location is. For example Le Marche in Italy is busy in Summer, but Autumn and Spring are beautiful times to visit. Le Marche has a great choice of stunning villas which are just perfect for exploring this amazing region of Italy. There are gorgeous beaches, fantastic food and wine and caves and cathedrals to explore. Le Marche is a true hidden gem and definitely somewhere I could love to explore with my children.
Mix It Up
A villa rental doesn't have to mean you stay in the same place for the duration of your holiday, you could try a villa in one location for the first week and another one somewhere else for the second week, or a hotel and then a villa or vice versa. The options are endless!  I'd recommend first choosing a location and then a villa or the sheer number of travel possibilities can feel overwhelming.
Happy Holidays!!
Collaborative Post