I'm fighting through complete exhaustion today after an amazing, but completely draining family holiday to Florida. I was having too much fun to take lots of photos, but here are a few of my favourites that I think capture the good times we had.
This little face smiled a LOT over the two weeks. She's not wearing make up by the way, the eyeliner look is the remnants of the previous days pirate makeover.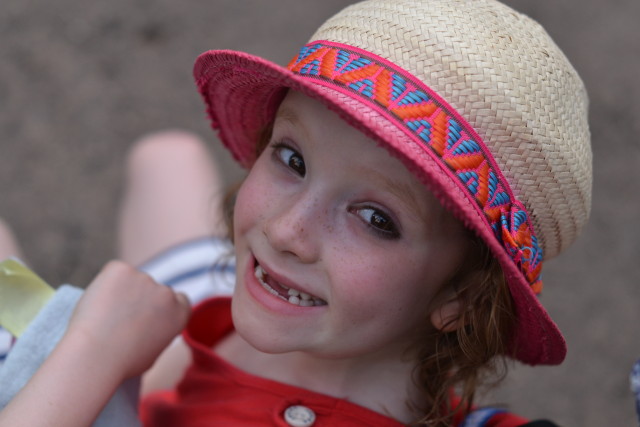 Just chilling at our James Villa Resort waiting to go out..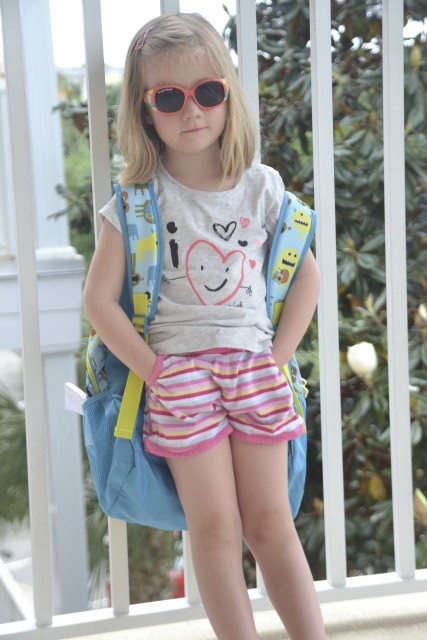 This was after the awesome pirate makeover in Magic Kingdom.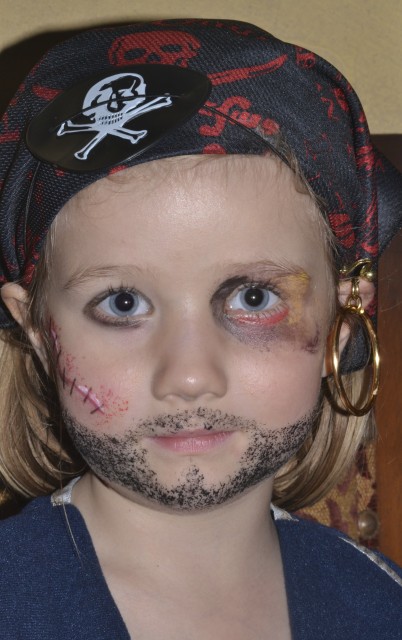 Zak saved up all his holiday spending money to go on a speedboat ride with his Dad at The Grand Floridian.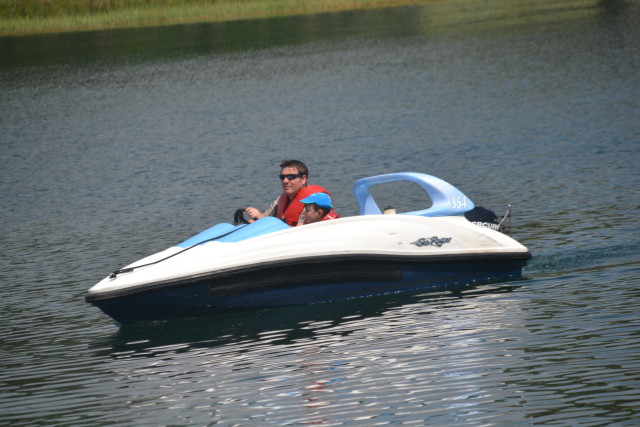 I am REALLY wishing we were back there today..