I had been taking much better photos with my camera recently, but seem to be struggling again recently, especially indoors, where I just cannot get the light right at all. I did cheer myself up over the weekend with these forest shots though. What do you think?
I love how vibrant Hannah looks in this one. She chose her own clothes and is going through a real tom boy phase which if I'm honest can be a little annoying when she has a drawer of lovely girl tops but I adore her individuality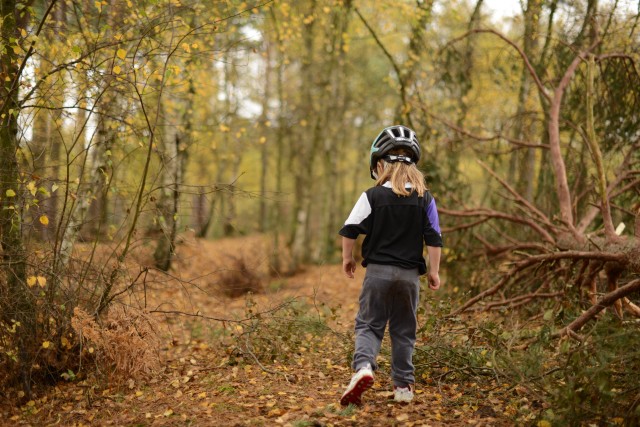 We found lots of different mushrooms in the woods and I couldn't resist snapping a few.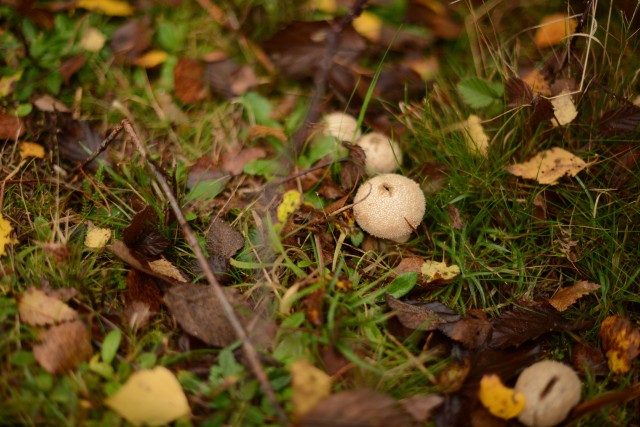 I love the colours in this one too, the trees look so detailed and Zak looks like a proper little cyclist. He wore his thermal base layer as he thought it would be best for trying out his new BMX!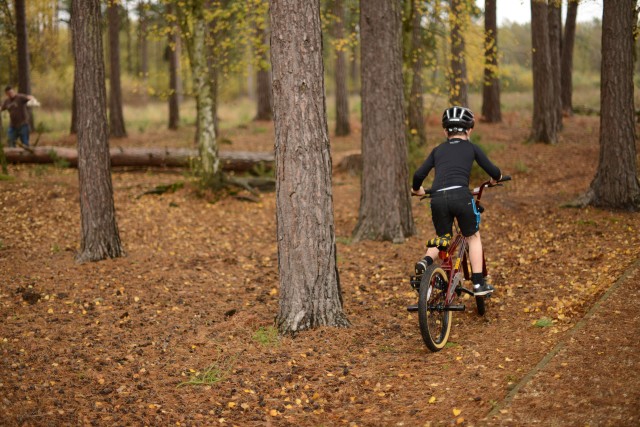 What's your favourite photo from the last few weeks?