As a mom, you want what's best for your children. This includes ensuring they have the proper footwear to protect their feet. It can be tough to pick out shoes, but don't worry – we're here to help! In this blog post, we will discuss how to choose the right shoes for your kids. We'll cover everything from comfort to style to material. Plus, we'll give you some tips on how to find discounts and sales. So read on and learn how to keep your kids' feet safe and stylish!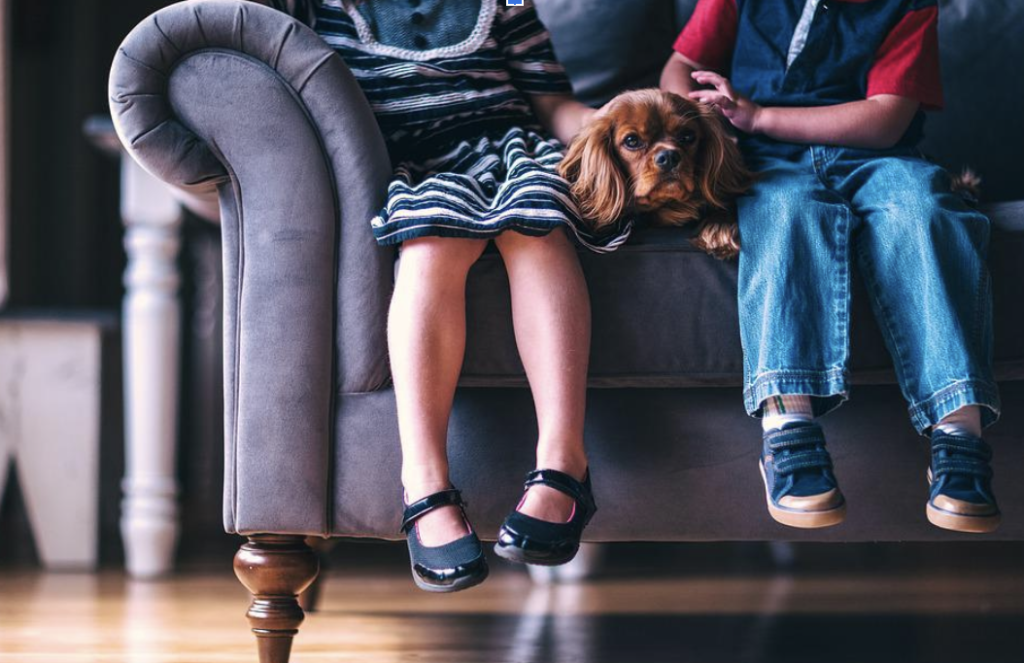 Make Sure They're Comfortable
When it comes to children's shoes, comfort is key. You don't want your child to be in pain or uncomfortable when they're playing. Look for kids' shoes with plenty of cushioning and support. Also, make sure there's enough room for your child's toes to move around freely. If the shoe is too tight, it could cause blisters or other problems. Luckily, most children's shoes are designed with comfort in mind. But it never hurts to double-check!
Check the Material
You also want to make sure the shoes you're buying are made from quality materials. Cheap shoes may fall apart quickly, which means you'll have to replace them more often. It's better to invest in a few pairs of durable, well-made shoes. This may cost a bit more upfront, but it will save you money in the long run. Plus, your child will be more comfortable in shoes that are made from high-quality materials. Some common quality materials include leather and suede. These materials are both breathable and durable, so they're ideal for kids' shoes.
Pick The Right Style
Of course, you also want to pick shoes that are stylish! Children's fashion changes quickly, so it can be tough to keep up. But don't worry – there are some timeless styles that will never go out of fashion. For example, sneakers are always in style. Plus, they come in a variety of colors and designs, so you're sure to find a pair your child will love. You can also never go wrong with classic Mary Janes or boat shoes. These styles are both cute and comfortable, which is perfect for kids. In addition, they can be dressed up or down, so they're perfect for any occasion.
Use the Squeeze Test
Once you've narrowed down your options, it's time to try on the shoes! Have your child walk around in them to see how they feel. Pay attention to how the shoes fit and if your child is having any discomfort. You can also do the squeeze test. This is where you take a shoe and try to squish it with your hand. If the shoe easily squeezes, it's too big. On the other hand, if you can't squeeze it at all, it's too small. You want to find a shoe that's somewhere in the middle – not too tight and not too loose. If the shoe is too tight, it will be uncomfortable for your child to wear. And if it's too loose, your child could trip and fall.
Ensure They're Slip Resistant
Another important factor to consider is whether or not the shoes are slip-resistant. This is especially important if your child likes to play outside. You don't want them to slip and hurt themselves. Look for shoes with rubber soles. These shoes will provide traction and prevent your child from slipping. Besides being slip-resistant, rubber soles are also durable and comfortable. So they're a great choice for kids' shoes. In addition, make sure the shoes fit well. Loose shoes could cause your child to trip, so it's essential to get a good fit.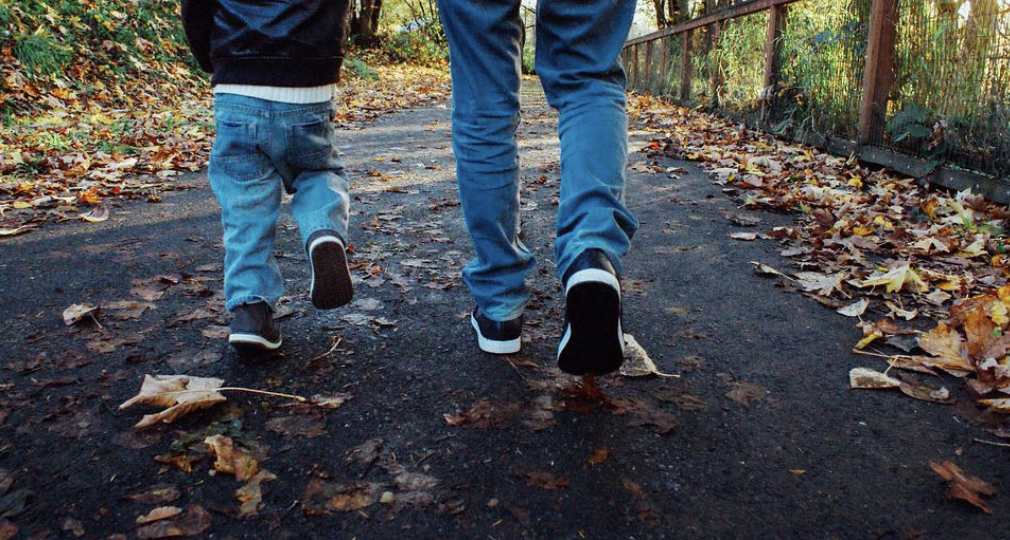 Look for Sales and Discounts
Finally, don't forget to look for sales and discounts! You can often find great deals on shoes for kids if you know where to look. For example, check online retailers or department stores. Many times, they'll have sales on shoes. You can also sign up for email newsletters and follow your favorite brands on social media. This way, you'll be the first to know about any sales or discounts. You can also check websites that sell coupons. These websites often have coupons for a variety of stores, so you're sure to find one that applies to the shoes you want.
Picking the right shoes for your child can be a challenge. But if you keep these factors in mind, you're sure to find the perfect pair. Just remember to focus on comfort, style, and quality. And don't forget to look for sales and discounts! With a little bit of effort, you're sure to find the perfect shoes for your child. We hope this was helpful. Until next time, happy shopping!