If your teen has experienced psychological trauma, you may be feeling overwhelmed and unsure of how to help. Traumatic events can cause long-term mental health problems if they are not addressed properly. However, with the right support from moms, teens can overcome these challenges and get back on track to a healthy future. In this blog post, we will discuss the ways that moms can support their teens during this difficult time. Keep reading to find more.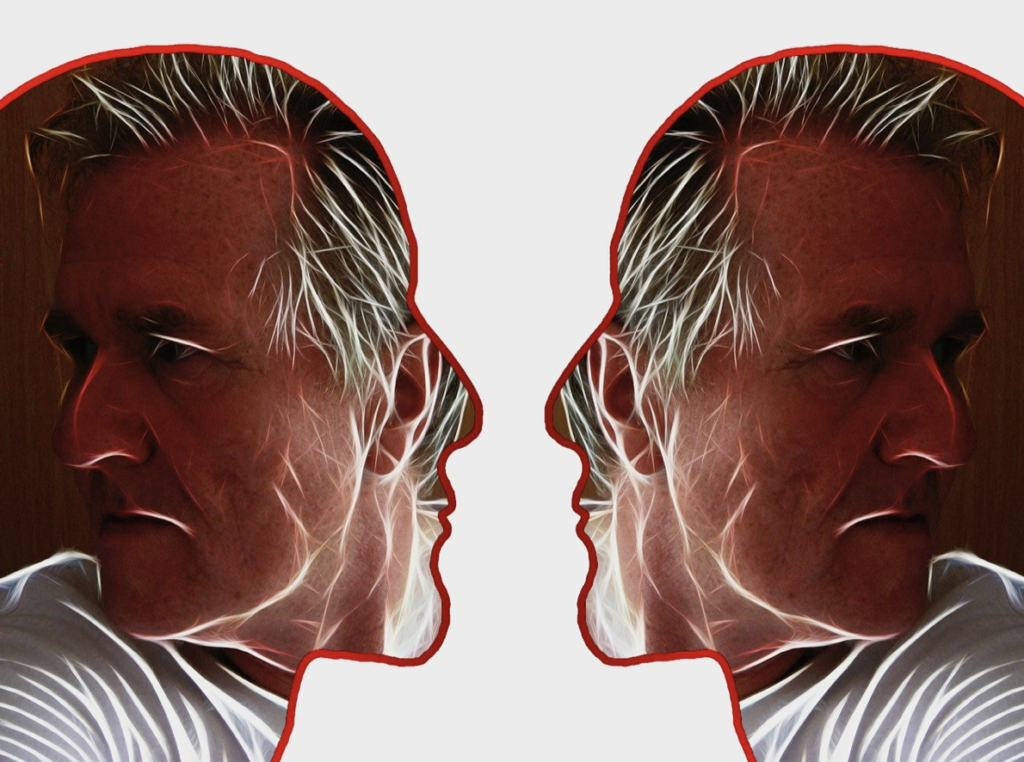 Seek Help from a Mental Health Professional
The first step that any parent should take if their child is struggling with psychological trauma is to seek professional help. A mental health professional can provide your teen with the necessary support and guidance to begin the healing process. If you are unsure of where to find a mental health professional in your area, you can start by doing research. If you are looking for help in the west, you can find therapy for teens in Denver and find the best solution for your child. They can help your teen to understand and process their feelings, as well as develop healthy coping mechanisms. Additionally, a mental health professional can provide you with the tools and resources that you need to support your teen during this time.
Encourage Your Teen to Express Their Feelings
Another way that you can support your teen is by encouraging them to express their feelings. It is common for people who have experienced a trauma to bottle up their emotions and suppress them. However, this can actually lead to more mental health problems down the road. Instead, encourage your teen to express their feelings in a healthy way, whether that be through journaling, painting, or talking to you. It is important that they have an outlet to release their emotions in a safe and healthy way.
Help Your Teenager to Gain Perspective
It is also important to help your teen gain some perspective during this time. It can be easy for them to become consumed by their trauma and feel like they will never recover. However, it is important to remind them that this is not the case. There are many people who have experienced similar things and have gone on to lead happy and healthy lives. Helping your teen to gain some perspective can be a key part of their healing process.
Trauma Can Change Your Teenager's Friendships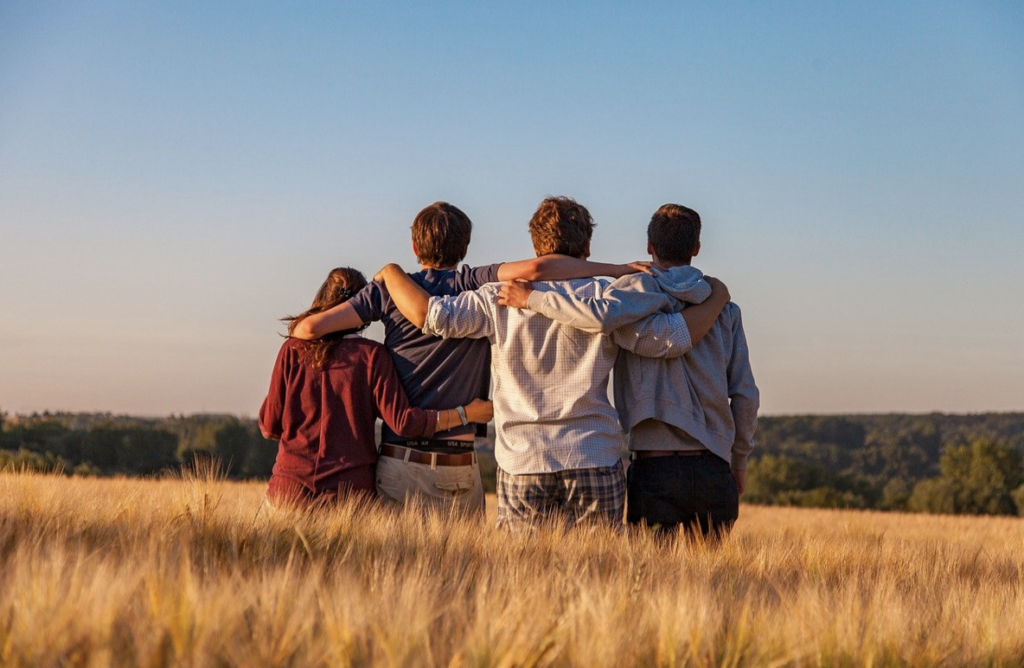 Another way that you can support your teen is by understanding that their friendships may change after they experience trauma. It is not uncommon for people to distance themselves from their friends after they have been through something difficult. Additionally, your teen may find that they are drawn to new friends who have also experienced similar things. Whatever the case may be, it is important to be supportive of your teen's friendships and let them know that you are there for them.
School Performance Following Trauma
Also, it is important to be supportive of your teen's school performance following a trauma. It is not uncommon for grades to slip after someone has been through a difficult experience. However, this does not mean that your teen is not capable of recovering and getting back on track. Be patient with them and offer whatever support you can to help them succeed.
Create a Safe and Supportive Environment
Lastly, one of the most important things that you can do as a mom is to create a safe and supportive environment for your teen. This includes being there for them when they need to talk, listening to them without judgment, and providing them with love and support. Additionally, it is important to create a physical space in your home that is safe and calming for your teen. This could be a corner in their bedroom or a spot in the living room where they can go to relax and de-stress. By creating a supportive environment for your teen, you are helping them to heal and overcome their psychological trauma.
If you are the parent of a teenager who has experienced psychological trauma, know that you are not alone. There is help available to both you and your teen. Use the tips above to get started on the road to recovery. And remember, the most important thing that you can do is to show your teen love and support throughout this difficult time.
By following the tips in this blog post, you will be on your way to helping your teen overcome their psychological trauma. We hope you found this blog post useful. Thanks for reading!