Menopause is a natural part of ageing, but that doesn't make its symptoms any less challenging. For many, the transition brings a host of physical and emotional changes that can impact daily life. Understanding these changes and learning how to manage them can help make this phase of life more comfortable and fulfilling.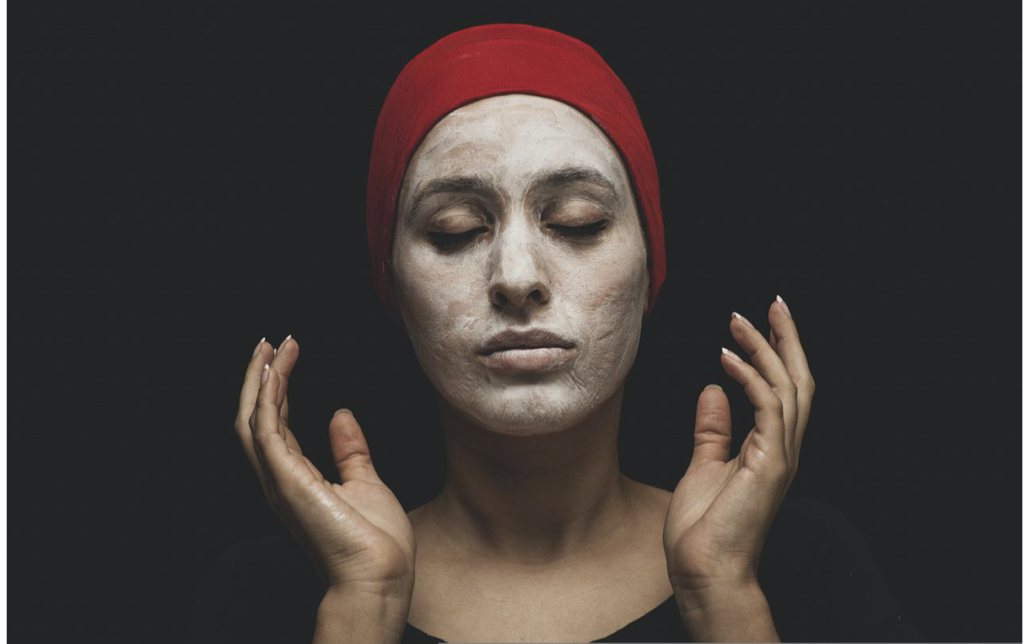 Understanding Menopause and Its Symptoms
Menopause marks the end of menstrual cycles and is confirmed when a woman has gone 12 months without a period. It usually occurs between the ages of 45 and 55 but can develop before or after this age range. Symptoms vary widely from one person to another and can include hot flushes, night sweats, mood swings, sleep problems, and a decrease in libido.
These symptoms result from the body adjusting to declining levels of oestrogen and progesterone. It's not just the physical symptoms that can be disruptive – the emotional toll of menopause can also be significant. Some women report feeling less confident or anxious about ageing, while others experience a sense of liberation from the monthly cycle and the freedom that comes with it.
Practical Tips for Managing Symptoms
Hot flushes are one of the most common complaints during menopause. They can strike at any time, causing intense heat, sweating, and redness of the face. To manage these, dress in layers that can be easily removed, use a fan in your bedroom at night, and try to identify and avoid trigger foods and drinks, such as caffeine, alcohol, and spicy foods.
Eating a balanced diet and maintaining a regular exercise regime can also mitigate some menopausal symptoms. Foods rich in calcium and vitamin D are important for bone health, while regular activity can help with mood and weight management. Weight-bearing exercises, such as walking and lifting weights, are particularly good for strengthening bones.
In addition to physical discomfort, menopause can usher in waves of emotional turmoil. Mindfulness practices, such as meditation or yoga, can be incredibly beneficial. These practices encourage a focus on the present moment, helping to alleviate stress and anxiety. Furthermore, relaxation techniques like deep-breathing exercises can be powerful tools to regain composure during stressful times.
Sleep disturbances are frequent complaints as oestrogen levels decline. To promote better sleep, establish a regular bedtime routine, ensure your bedroom is cool and dark, and avoid stimulants and electronic devices before bedtime. Sometimes, simply changing your sleeping environment or habits can have a profound effect on the quality of your sleep.
Hormone Replacement Therapy
While lifestyle changes are a critical component of managing menopause symptoms, they may not always be enough. Hormone replacement therapy (HRT) offers a medicinal avenue to supplement the hormones that the body no longer produces after menopause. HRT can be incredibly effective in treating many of the most bothersome symptoms of menopause, including hot flushes, night sweats, mood swings, and vaginal dryness.
One can obtain HRT tablets from various sources, including reputable providers such as Oxford Online Pharmacy. When considering HRT, it's essential to discuss the options with your GP or a menopause specialist who can provide guidance tailored to your health profile.
Creating a Supportive Network
The journey through menopause is as much a social change as it is a physical one. Building a network of friends, family, or others going through similar experiences can provide emotional support. Discussion groups, whether online or in person, can offer a space to share experiences and coping strategies. Sometimes, just knowing you're not alone in this can make a huge difference.
Keeping Up With Health Screenings
Regular health check-ups become increasingly important as you enter the menopause phase. Screening for cardiovascular health, breast cancer, and osteoporosis should be part of routine health care. These screenings can detect potential problems early on when they're most treatable. Keep in regular contact with your healthcare provider to stay on top of these checks.
Menopause can also be a time for personal growth. Many find that with the end of the reproductive years comes a renewed sense of purpose and an opportunity to focus on new interests and goals. Whether it's picking up a new hobby, advancing in your career, or dedicating more time to volunteer work, this period of life can be rich with opportunities for personal development.
Cognitive Changes and How to Address Them
Some women experience cognitive changes during menopause, such as forgetfulness or difficulty concentrating. While these symptoms are usually temporary, they can be frustrating. Keeping your brain active with puzzles, reading, and learning new skills can help combat these effects. Additionally, ensuring that you're getting enough sleep and managing stress effectively plays a significant role in maintaining cognitive function.
Staying Informed and Advocating for Yourself
Staying informed about the latest research and treatment options for menopause symptoms is empowering. With an abundance of information available, it's vital to discern credible sources and be proactive in discussions with your healthcare provider. Advocate for yourself by preparing questions for appointments and expressing any concerns about your symptoms or treatment plan.