Most of us remember being a little, or maybe a lot, afraid of going to see the dentist as a child. When we become parents, we need to think about how we can help our kids overcome those fears. Dental care is so important for children as their teeth will grow and develop, and over the last couple of years that have been several reasons why that care has been interrupted. But it is just as important to ensure that they develop a healthy attitude about going to the dentist. If you have noticed that your child feels anxious or uncomfortable about going to get their teeth looked at, here are a few tips that could help.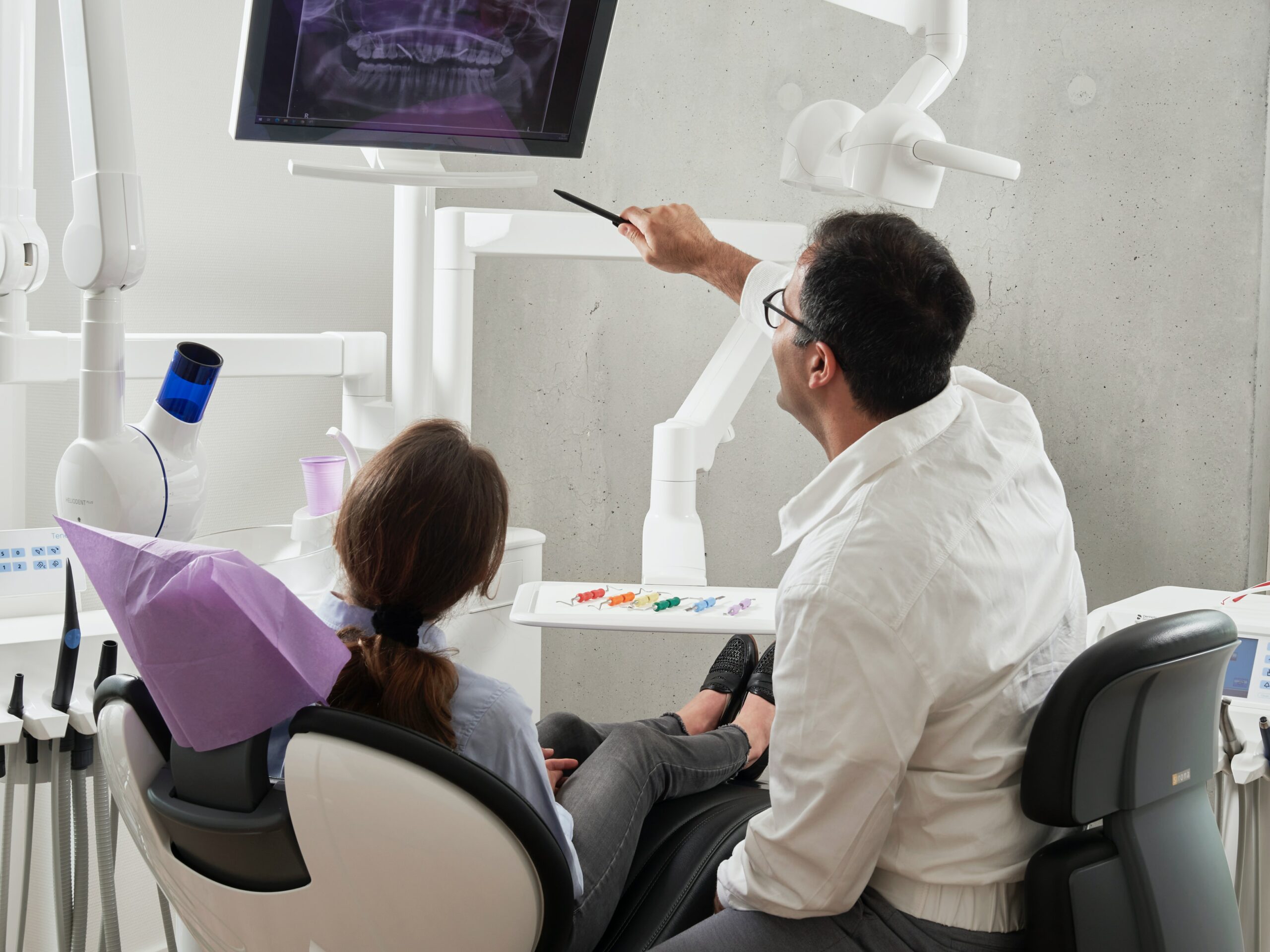 Don't Make A Big Deal About It
Nothing will make your child more convinced that going to the dentist is something that they need to be worried about more than you constantly fretting about it. Try to keep the discussion about the dentist calm and casual, and don't make it seem like a big thing.
Help Them To Understand How It Works
You can help your child to be more interested in going to see the dentist by explaining how important good dental hygiene is and how their teeth work. Talk to them about how certain foods can build up plaque, and about how brushing their teeth is looking after them. You can also talk to your dentist about whether they could talk your child through what they are going to do in a gentle way.
Help Them To Boost Their Confidence
As your kids get older, you will notice that they start to have more confidence issues related to their appearance, and their teeth are going to be a big part of this. A lot of kids have a lot of apprehension or fear of braces as something that is going to make them stand out from the crowd. However, braces are important for kids in their early teens to help with their dental development. These clear aligners straighten teeth and they are invisible, making them the perfect choice for children. Visit ALIGNERCO to find out more about how they can help.
Reward Them Afterwards
Kids are very smart, and if you try to bribe them beforehand into going to the dentist, they will realize that there is something that they should potentially be worried about. Instead, you should try to hold any rewards and treats until afterwards, and not use them as a bribe to try and get them to go and be good. Try to make going to the dentist seem as normal and mundane as possible.
Set A Good Example
It's not just about telling your kids that they need to take good care of their teeth and have a good attitude about going to the dentist. You need to lead by example. When they are young, you can help by brushing your teeth together, and talking about how you floss and use mouthwash to make sure nothing is missed. As they get older, you can talk about the importance of regular check-ups and think about scheduling your dental appointments on the same day.