Last October we were lucky enough to visit The Eden Project in Cornwall, where we had a rather amazing day, making potions, ice skating and drinking Baobab smoothies.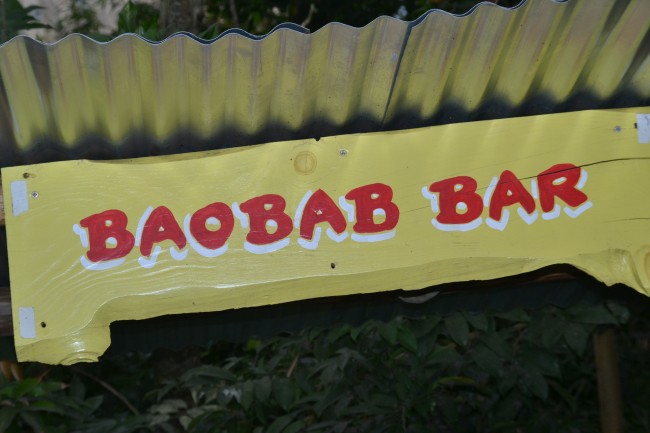 What is Baobab?
The Baobab tree is known as the tree of life in Africa, and the fruit powder is packed full of vitamins, minerals and antioxidants.
Baobab powder has:
Three times more calcium than milk
More magnesium than a banana
Twice the vitamin C of oranges
Six times more antioxidants than blueberries
The powder is incredibly versatile and can be used in smoothies, sprinkled over cereal or even added to flapjacks, curries or soups.
There are lots of great Baobab recipe ideas on the Eden Project website.
We're still experimenting with our Baobab powder, but I can tell you it definitely makes a good smoothie and is a great, easy way to quickly add extra vitamins and minerals to your diet.
How to make a Baobab Smoothie
Ingredients
A handful of blackberries
A tablespoon of Baobab powder
2 tablespoons of natural yoghurt
1 banana
250ml of apple juice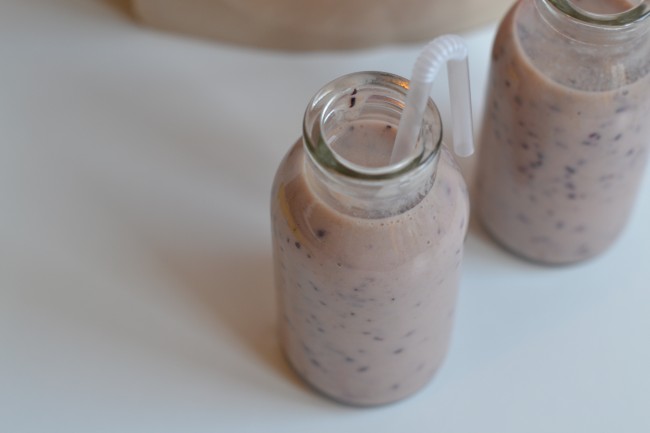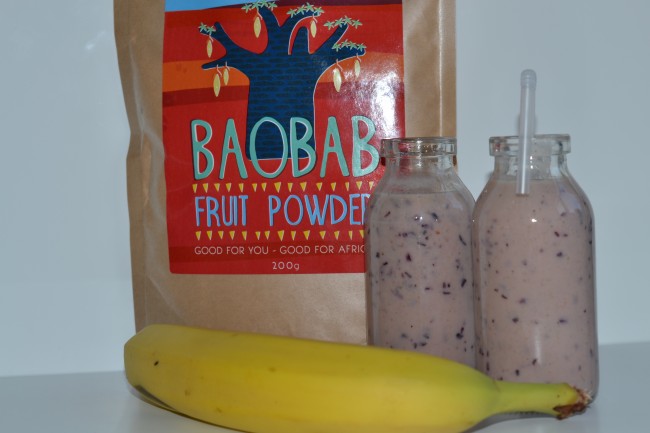 We were sent a pack of Baobab fruit powder for the purpose of this review.