If you're someone who likes to be prepared for what comes next in life, you should definitely think more about how your home might need to change and adapt over time too. As our lives change, the central hub for our lives needs to change as well. There are some things you can do to ensure your home is for the future and ready for adaptations that might lie ahead. Learn more below.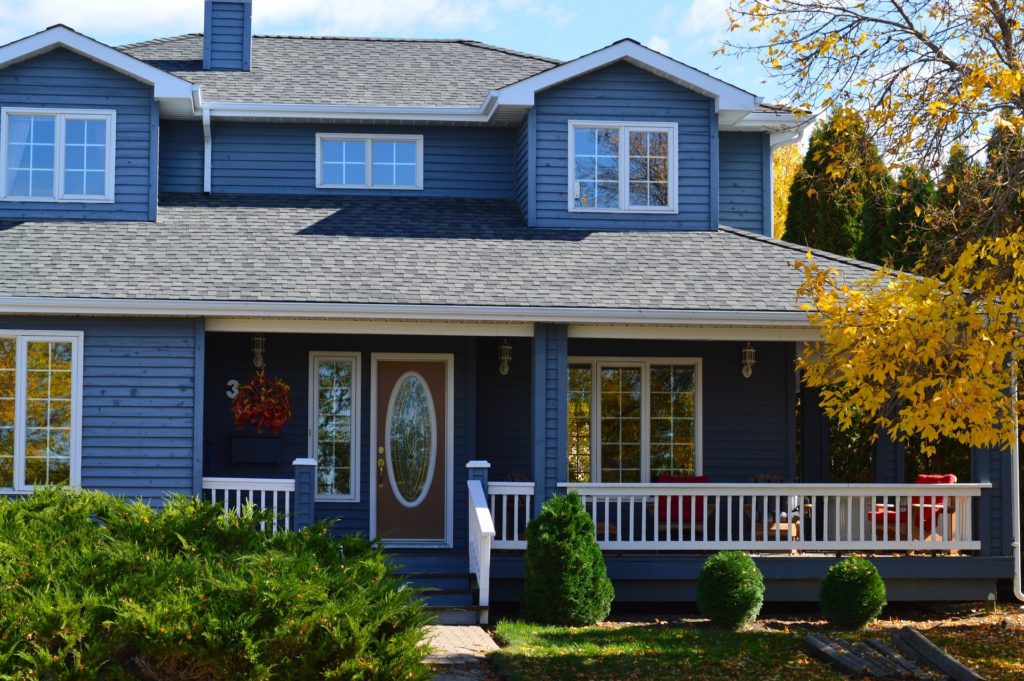 Stay on Top of Minor Repairs
Staying on top of those small repairs and minor fixes will ensure that none of them get out of hand. When you ignore problems in your home, they tend to get worse and get bigger, and that's when they become more time-consuming and expensive to deal with as well. That's what you want to avoid, so stay on top of that work.
Consider Decluttering and Putting Items in Storage
Decluttering is always a good idea. For your home to stay functional and able to meet the needs of your family going forward, you need to have space to grow into. If all that space is already being taken up by clutter that doesn't even need to be there, you'll feel like you've outgrown your home when that's not really the case.
Be Ready for Disaster
There are so many things that can go wrong in your home and simple being better prepared for them makes a real difference. For example, if you know who to call for an emergency ac repair, it'll make a boiler breakdown crisis that little bit easier to manage. Be ready for what can go wrong and have a plan of action in place for how to deal with it. This includes having good insurance in place.
Start Connecting to Smart Technology
There's no doubt about it; there's a clear trend towards the use of technology when using and organising the home. It can make our lives easier and more efficient in so many ways, so maybe it's time for you and your family to jump on board the smart technology revolution. It's where the future is heading regardless, so it's a good idea to start thinking about that sooner, not later.
Continually Adapt the Space Available in Your Home
As things change, you should make little adaptations to your space. By doing these at the micro level and making small changes over time, it will make it easier to ensure your home retains the ability to meet your needs. Making continual small adaptations are also usually a lot easier than making one big change later on, so try to do that.
The future is a complete unknown for most of us, but that doesn't mean we can't do the little things that'll help us to deal with the future and the challenges we face that little bit better. Be sure to make the most of the ideas we've discussed above if you're looking to get your home ready for what comes next.
Collaborative Post