When children are young, it is the responsibility of parents and other caregivers to provide an atmosphere that encourages them to live a healthy lifestyle.
Children, without a doubt, absorb the most information from their parents and other adults in their immediate surroundings. They will instruct you on how to act, eat, treat people, respond in various situations, and communicate. This foundation will serve as a guide for them when they make life decisions.
Even if you don't think so, children observe and listen to you, so the basic things in your child's life are dictated by the example you set for them. When you understand how essential it is for your family, learning and putting healthy habits into practice can assist your children in making healthy judgments and making excellent choices as they get older and begin to live independently.
So, here are some essential practices that children should be taught as a foundation for a healthy and happy life.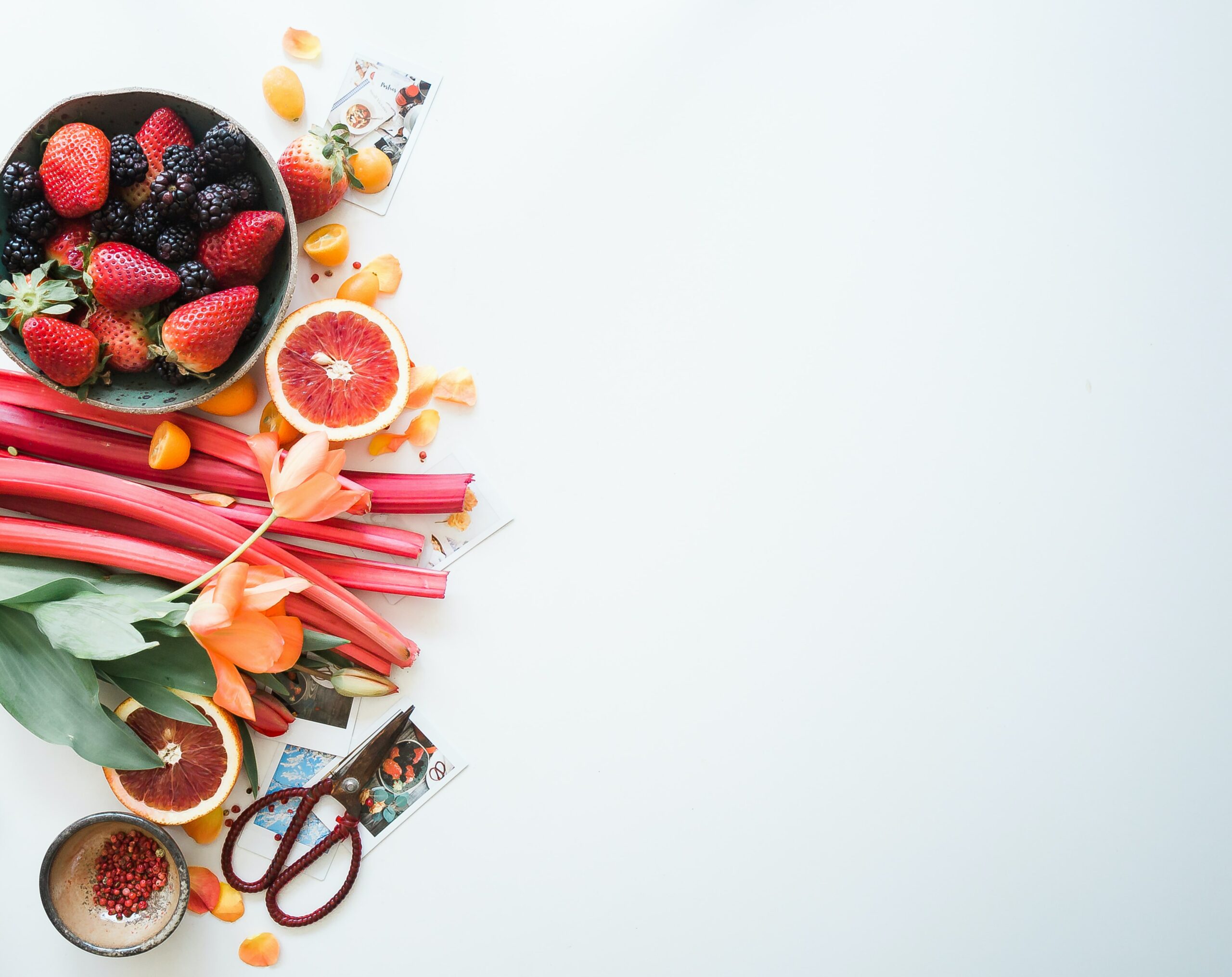 Choose Healthy Food
Children's preferences vary (sometimes dramatically) with time, but no one is in a better position to monitor what they put into their bodies than you, the parents.
Avoid carbohydrates, processed meats, and processed foods as much as possible by eating colorful veggies, lean meats, fresh fruits, and whole grains. Aside from the mess, cooking outside with your children may be a fun way to teach them about good eating. Additionally, beautifully decorated food on a platter and colorful meals will undoubtedly be beneficial.
Help your children cultivate their spices, veggies, and fruits in the garden, if you have one, as well as participate in meal planning and healthy food selection in the store.
Exercising
Your children will normally follow your lead if you are a hands-on parent. That does not, however, imply that you must run kilometers every day to meet the required daily exercise dosage.
Your everyday actions provide the message that exercise is crucial for your body, mind, and emotional health. Incorporate a simple habit like ascending stairs instead of taking the elevator or walking to the store instead of taking the car into your daily routine.
Look for ways to be active with your children and spend time doing joint activities that will help you connect with them more readily. Swimming and surfing at the pool during the summer, family riding, hiking in the nearby region, or an evening walk around the neighborhood are some of the best activities you can do together. If you live in a colder climate, there's no reason you can't enjoy sledding or skiing with your friends.
Enroll your kids in football or another sport when they are old enough and show an interest. Gymnastics and dance programs are excellent opportunities for children to develop their coordination and posture.
Avoid Sugar And Fizzy Drinks
Sugar, which may be found in sweets, sauces, fruit yogurts, and processed meals and is labeled under multiple different names in the ingredient list on the container, robs people of their capacity to properly appreciate the flavor of fresh fruits and vegetables.
When you make the conscious decision to remove added sugar from your diet, the natural sugars found in fresh, unadulterated foods will taste delightfully sweet and wonderful to your taste receptors.
To allow your and your children's bodies to crave natural and clean flavors, avoid biscuits, candies, cakes, and other sweets, as well as sauces (you may buy ketchup and other sauces without added sugar), and sugary beverages (such as fake fruit juices, energy drinks, and especially carbonated juices).
Instead, some smoothies, lemonade, or freshly squeezed juice with natural sweeteners will be a great choice!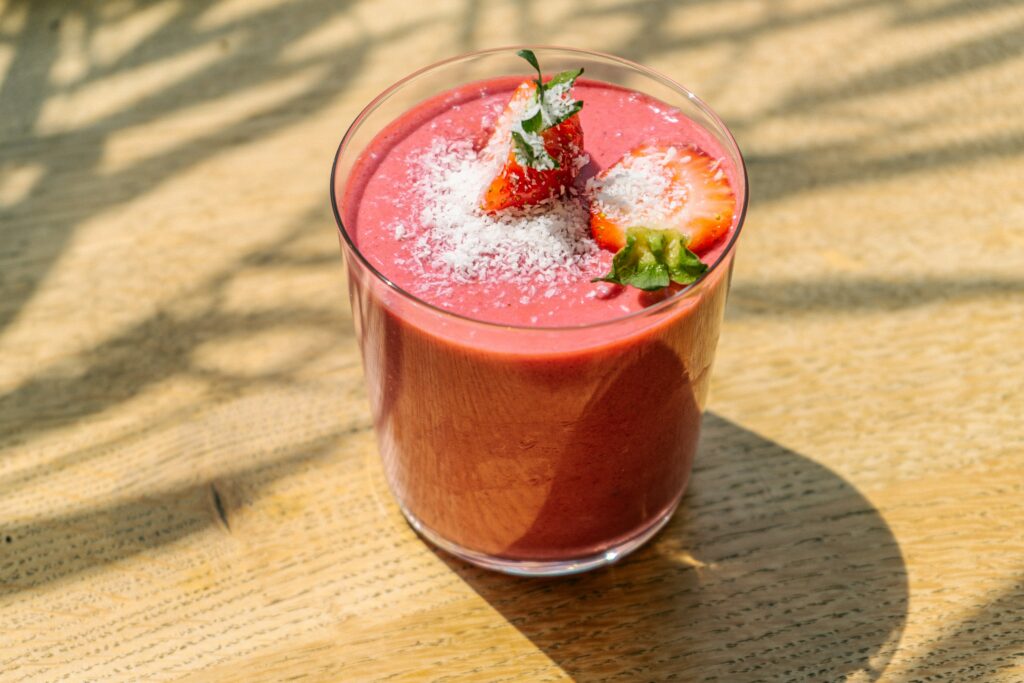 Drink Enough Water
When babies have grown out of breast milk and formula, they can begin to sip water. It's critical that the water is clean and safe (if you're not sure about municipal water, buy bottled water) and that your children have a bottle of water on hand at all times to get them accustomed to satisfying their thirst with water rather than milk or juice. Every youngster should carry a bottle of water with them at all times. This is a certain technique to ensure that your child's health is maintained!
Daily Teeth Brushing
Brushing and flossing teeth daily is one of the most critical habits that should be fostered in children from an early age. Our dental and general health are intimately intertwined.
From the age of two onwards, it is important to visit the dentist twice a year for a check-up. But it's much more vital to develop and keep the practice of brushing your teeth twice a day, as well as to avoid and restrict your consumption of sweetened meals and foods that get trapped in hard-to-reach places in the jaw.
Children's electric toothbrushes make cleaning their teeth fun, but they also help little children (and maybe some adults) brush their teeth better and more thoroughly.
Of course, leading by example is the most effective approach to encouraging your children to live a healthy lifestyle. Your children, whether you realize it or not, keep a tight eye on you. So, to protect the health of your children, focus on your health. These few pointers are only beneficial if you put them into practice!