What does your home smell like? Are you a fan of citrus scents that make you feel energised or have you created a serene space with something soothing? 
Fragrance is a powerful way to set the scene and create the right atmosphere. It can stir emotions, evoke memories and have a wider impact on our wellbeing. If you're looking for a fresh scent for your home, here is a guide to finding the right one for you.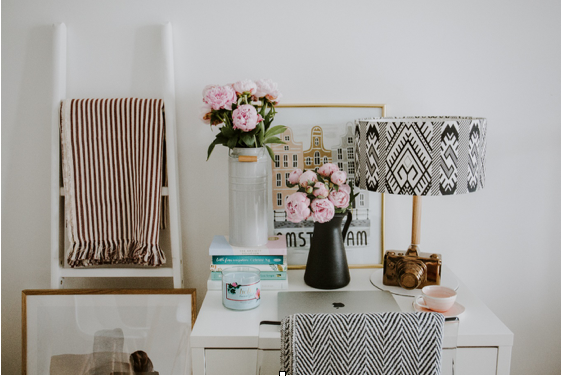 Where's it Going?
Do you know where you want your diffuser to go? The room you are filling with fragrance can dictate where you place your diffuser. 
Busy spaces such as your kitchen or bathroom are where energy levels need to stay boosted. Vibrant, fizzy smells such a lemon and grapefruit help to enhance concentration and add clarity, making this ideal for those looking for easy ways to lift their mood. 
Florals are a lovely touch in the lounge. Rose and jasmine both help to calm the nerves while offering uplifting qualities, so they're the perfect smells to unwind to after a long day. Alternatively, cosy scents such as cinnamon can add a spicy warmth to the living room that is both homely and invigorating.
If you are hoping to get to sleep easily, a lavender-infused diffuser, such as the one from Neom Organics, enhances tranquillity, brings a sense of calm and soothes the nerves. Place a lavender-scented diffuser in your bedroom for a peaceful, restful ambience.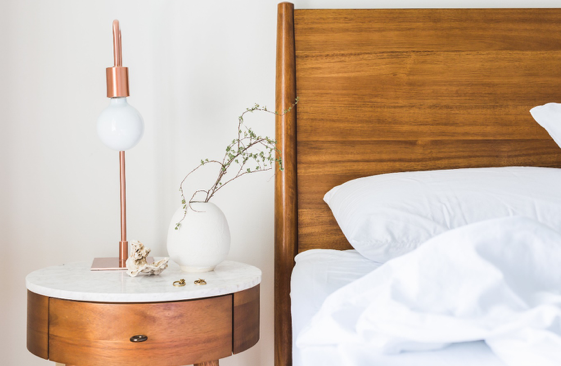 What's Your Favourite?
As well as selecting the diffuser that suits the space, it's important to choose the smells that you enjoy. Knowing what you like will help you narrow down your options. Should you like deep, sumptuous scents more than light, cotton-like fragrances, you can start to search for the ones that tick the boxes. 
On the other hand, there are many diffusers that contain several essential oils at once, often creating a whole new scent. With this in mind, it's worth smelling those that might not be your go-to choice as you may be pleasantly surprised. By being adventurous, you could discover a newfound love for jasmine-based fragrances or enjoy a crisp peppermint for the first time. 
A beautifully fragrant diffuser can add to the atmosphere in a room. Whether you are hoping to wake the family up or you're relaxing after a day in the office, they're a lovely way of enhancing the space and making you feel comfortable.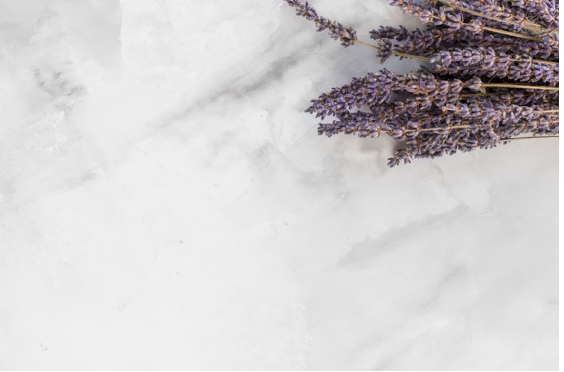 Do you have a favourite scent? Are you thinking of adding something different to your diffuser collection?