It's completely normal to watch a Hollywood blockbuster set on a sunny beach or a picturesque park and imagine what it'd be like to move to America. Many of us will always see it as just a dream, though, choosing the drizzly yet safe surroundings of the UK instead of packing our bags and making the big move.
Realising your dream life in America could be a lot easier than you think and it could be a lot more rewarding than you ever thought possible. If you've ever dreamt of recreating that dance scene on a bench in Los Angeles from La La Land, here are some things to consider that will help you make moving to America a reality.
Choose where you want to go
First, it's important to consider where you want to live. America is a huge place. Some states seem like completely different countries compared to other states. Some are even in different time zones. If you've got somewhere in mind, make sure you research it thoroughly before buying your one-way plane ticket.
Movies and TV shows aren't always the most realistic, and many depict cities as a more pleasant place to live then they actually are. Take the sitcom friends, for example. In the first season, Monica and Rachel were able to afford a two-bedroom apartment with a big kitchen and balcony from their paycheques as a chef and a waitress. Experts have since calculated that on today's market, the same property would cost around £3 million pounds to buy. Or as Janice would say, "Oh. My. God."
If you fancy living in the city that never sleeps, there are more affordable places to look at. Places like Manhattan and Brooklyn are just a short subway ride to the city centre and will cost you a lot less than somewhere that's just a short walk to Central Park. If you want the beach life, California or Florida are two obvious options. With fifty states to choose from, you'll be able to find a location that is perfect for you and your family.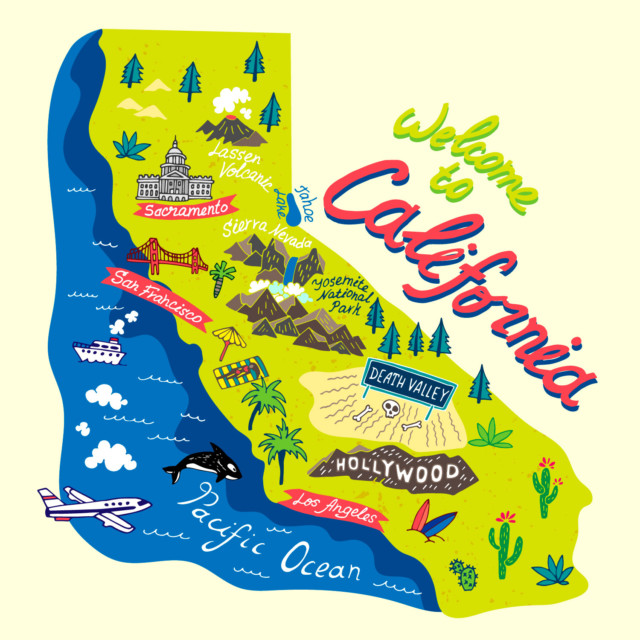 Find a career in which you can transfer your skills
Whilst you might want to completely change where you live, it doesn't mean you have to start your whole life from scratch. If you have a career you love back in the UK, it doesn't mean you have to give it up so you can move to the U.S. Nearly all the careers in the UK are just as needed, if not more so, in the U.S. Having the experience working in the industry in another part of the world could even help you stand out from other potential employees and secure you a career in America.
For example, the NHS might seem a lot different from the privatised healthcare system in America, but treating a British patient should be near enough the same as treating an American patient. Some of the drugs might have different names, but the principles of saving a life will always be universal wherever you are in the world. If you're a nurse considering a move to America, you could even start studying on an American course before you leave the UK. Institutions like Baylor University let you train on a wide range of nursing courses, including neonatal nurse practitioner programs, via a virtual classroom over the internet. You can learn the information needed to become a neonatal nurse from the comfort of your own home before taking on a clinical placement to learn the practical skills needed. The course will even help find you a placement at a hospital which could turn out to be your permanent employer once you've passed the course.
It's also completely possible to start a brand-new career in your brand-new home country. It's important to start the job hunt as soon as you decide to move from the UK. Although being from the UK might be an advantage in some industries, it's unlikely that you'll live the same dream as Kris Marshall's character from Love Actually and walk straight into your dream job. The invention of email has made it just as easy to send your CV to someone in America as it is to send it someone in the UK. Now that people are using online conferencing tools more often, it's even possible to have a meeting or a job interview whilst you're still in the UK.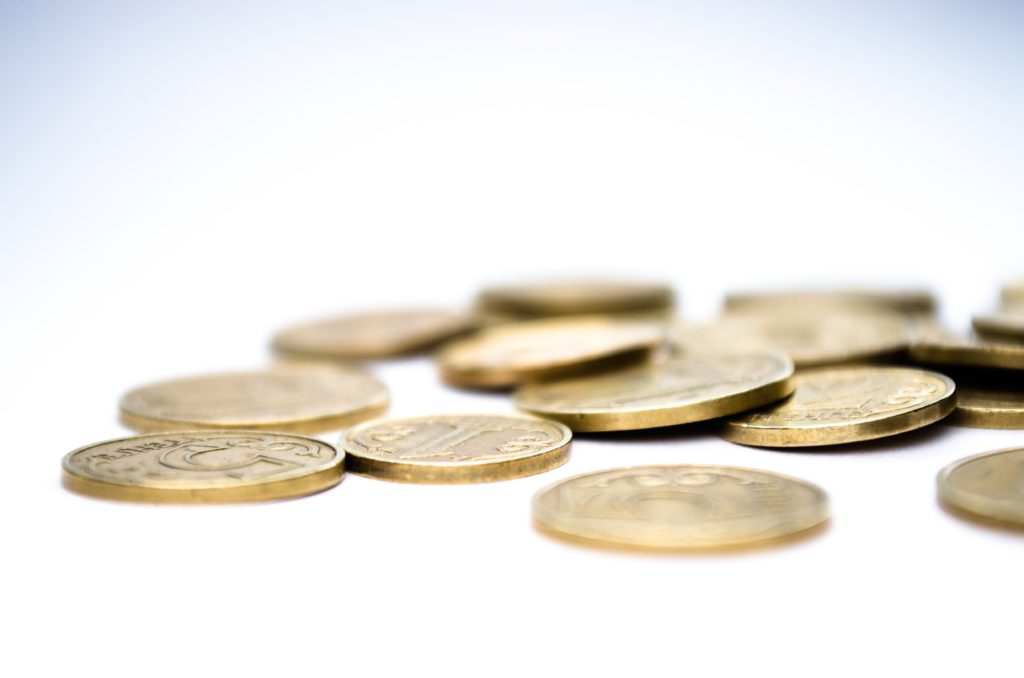 Pack up and go
Once you've found a place to stay and a new job to help you earn your first dollars, it's time to work on leaving the UK. First things first: you'll need to apply for a visa for you and your family to live in the USA. You'll only be able to work in the US if you get an employment-based immigrant visa, a temporary employment visa, a green card, or a work permit. This means it's often important to get a job secured before applying. You'll also need to apply for things like health insurance and may even need to provide proof you don't have a criminal record from your local police force.
Once you've got your visa confirmed, you can start looking for a plane ticket. Websites like Skyscanner can help you find the cheapest deal for you. There will be times of the year or even just the month where plane tickets are cheaper than others, so try to be flexible with your moving date if you can. This comparison site can also help you find an airline that will offer a good deal on extra baggage allowance that you'll no doubt need if you're leaving the country permanently.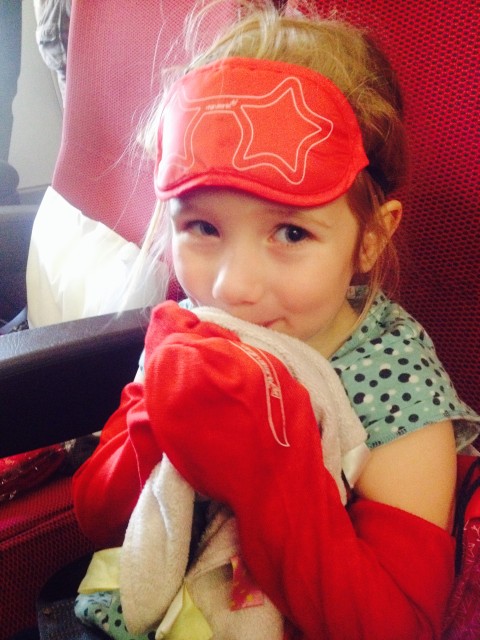 If you're looking to take more than a few suitcases of belongings to the U.S., you'll want to find a company that can ship your extra luggage separately. This could take weeks to arrive at your new home, so make sure you take enough belongings to live comfortably with on the plane.
Collaborative Post