The high preference for luxury vinyl flooring has continued to be in high demand for homeowners looking for solutions that complement their tighter budget, are easy to install without professional help and provide their home with a fresh look.
With budget being the focus and a drab feeling over their home's look being another, people look to particular vinyl flooring brands to find a great-looking product that can last decades in design and style.
When it comes to the alpha in the vinyl flooring work, it comes down to invictus flooring.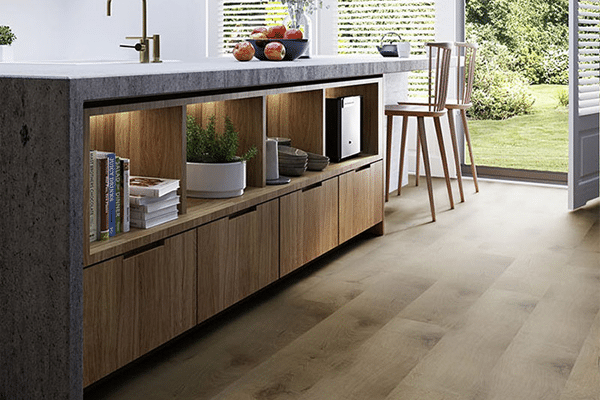 Easy Maintenance
With more people dedicating effort to their homes, there are even more cleaning and heavy traffic to deal with daily.
With that in mind, installing vinyl with its durable properties over other options has been the wiser move. Cleaning of the floor can finish within minutes, and – for those who prefer takeout or taking time to cook themselves, there is less threat of spillages and stains due to the anti-stain safeguards that vinyl encompasses. Good news if those curry sauces are threats.
More Choice
A very appealing factor to luxury vinyl flooring is that it can replicate hardwood at a fraction of the cost.
If you choose a wood-styled LVT such as grey herringbone vinyl flooring, you won't get splitters or chippings – which is a welcome comfort. You could opt for a stone design so you won't have cracks or disrupted floors from replacing the damaged stone. No matter if you want a look of cement or ceramic, the reassurance is that you won't be getting cold feet – and with vinyl being a perfect partner for underfloor heating, you have that warmth and comfort all year round.
You can even go abstract or delve into further creative options if you feel your home could have some creative flair to show off.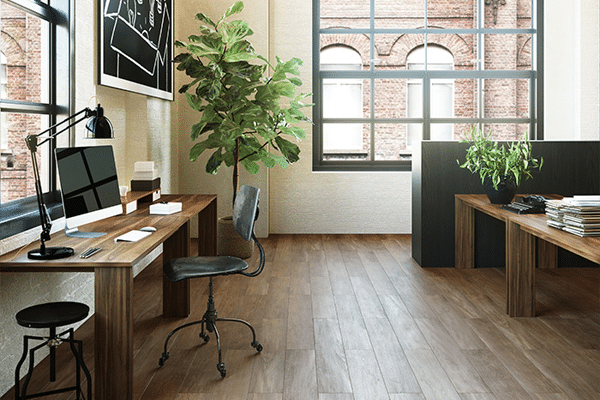 No Hassle Install
Whilst nobody is born with expertise in flooring or has the time to learn how to set wood, stone or concrete – vinyl flooring provides a simple fitting process that even you can do within hours.
Luxury vinyl is easy to install by either glue-down or click-together methods in tiles or planks. It can be achieved in hours or as a weekend project, cut to size so that it's perfect, which means that it can also provide a little excursion. Having the sizes cut to fit means saving on both the environment and waste – so if you like the odd puzzle to relax, you can set to work without splashing out a small fortune on professional fitter rates.
Luxury vinyl flooring remains as popular as it is simple and sustainable and will be around your floor and the marketplace for a long time. If you want to know the most preferred brand on the market, that would be Invictus.