Well, we've done it! We've passed the three week mark on our nationwide COVID-19 lockdown. And while ministers debate how much longer this should go on and try to work out an exit strategy, those of us sequestered to our homes face more immediate concerns. Like how we're going to get our work done with the kids bounding off the walls. Or how to manage the stress of getting by on a reduced income. Or how to add variety to the day rather than letting one hour blend into another as you gaze into the TV. As well as the general business of keeping the family happy, healthy and sane.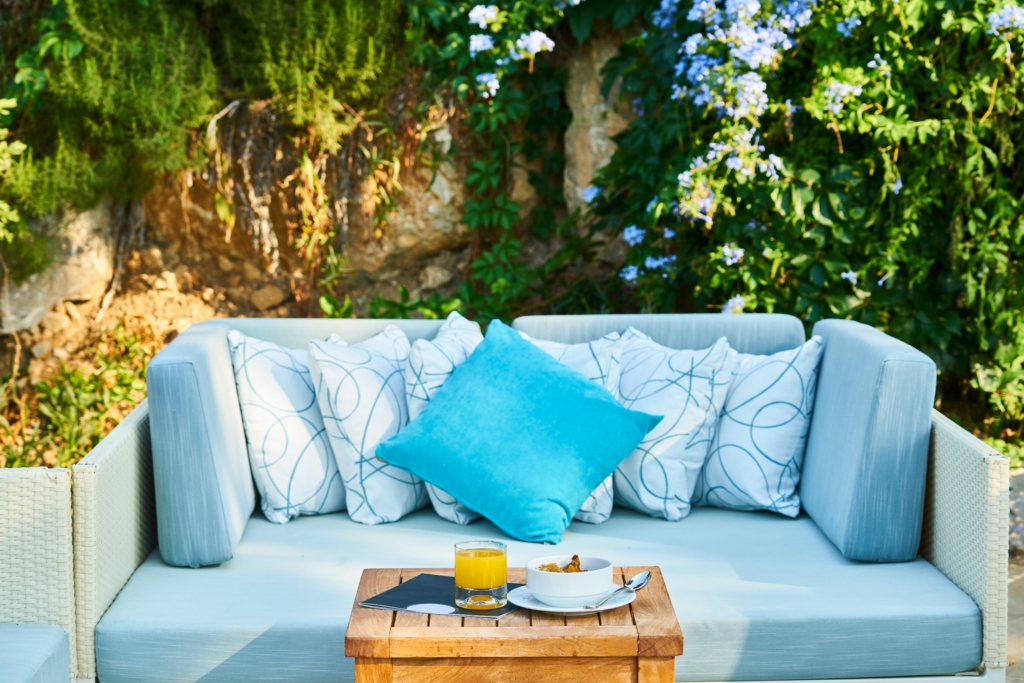 Image by Engin Akyurt via Pexels
Since we're likely to be in lockdown until the end of May at the earliest, your home is likely to be your refuge for the foreseeable future. Here are some ways in which you can tweak it to maximise your family's wellbeing until the lockdown is lifted…
Declare war on clutter
Making sure that your surfaces are clean is a no-brainer. But in our zeal to get things clean, let's not forget the importance of keeping them tidy. Even at the best of times, clutter can have a detrimental effect to our mental health, exacerbating our stress and keeping us from being able to relax. When under lockdown this effect can be exaggerated and seriously impact our ability to enjoy our time in the home. Now's the time to invest in the storage solutions to clear the home of clutter.
Stop putting off those DIY jobs
It can be very frustrating when you see a job that needs doing everywhere you look. Especially if you've been putting it off for a long time. Keeping busy can be a huge tonic for your mental health, so why put off until tomorrow what you can do today? Make a list of all the home repair jobs that need to be done and make plans with your partner to address them as soon as possible. I'd advise against, however, anything serious concerning plumbing or electricals. These should be left to an expert like Inline Plumbing & Electrical or your local equivalent. Attempting jobs like these on your own can create more problems in the long run. 
Buy a better router
With the whole family using your home network at the same time you may have experienced some lag or interruption in service when it comes to your broadband. This is frustrating enough when you're streaming shows to your tablet. But it's another thing altogether when you're trying to work. If your family's use of your network is causing you frustration when relaxing or working now may be a great time to invest in a new router. The one supplied by your broadband provider may not be able to keep up with your family.
Give your outdoor space some TLC
Finally, if you have a garden this can represent a much-welcome reprieve from your self-isolation. Take the time to give it some TLC. Buy some new plants, flowers or shrubs online. Get trimming, pruning and mowing. Make your outdoor space a haven of relaxation. You'll enjoy it all the more with the weather starting to pick up!
Collaborative Post