It seems weird now looking back that the kids were out of school for SO long. A whole summer term missed. My Y9 missed a term of summer sports he would've loved and my Y6 missed everything that goes with leaving Primary School. Plays, assemblies and special trips. My Y5 is very disappointed as her PGL trip has been postponed and she missed all the fun bits of Y5, bike-ability training, swimming lessons and numerous clubs. All those are small things of course in the grand scheme of things, but still important to a child.
So far we've been immensely lucky and haven't been directly affected by Covid-19, although I'm sure that could change any day.
Back in April, I asked both my girls to write a diary letter about lockdown and have been meaning to blog them for a long time, so here's the first one. It's quite funny reading about lockdown from a 9 year old's perspective.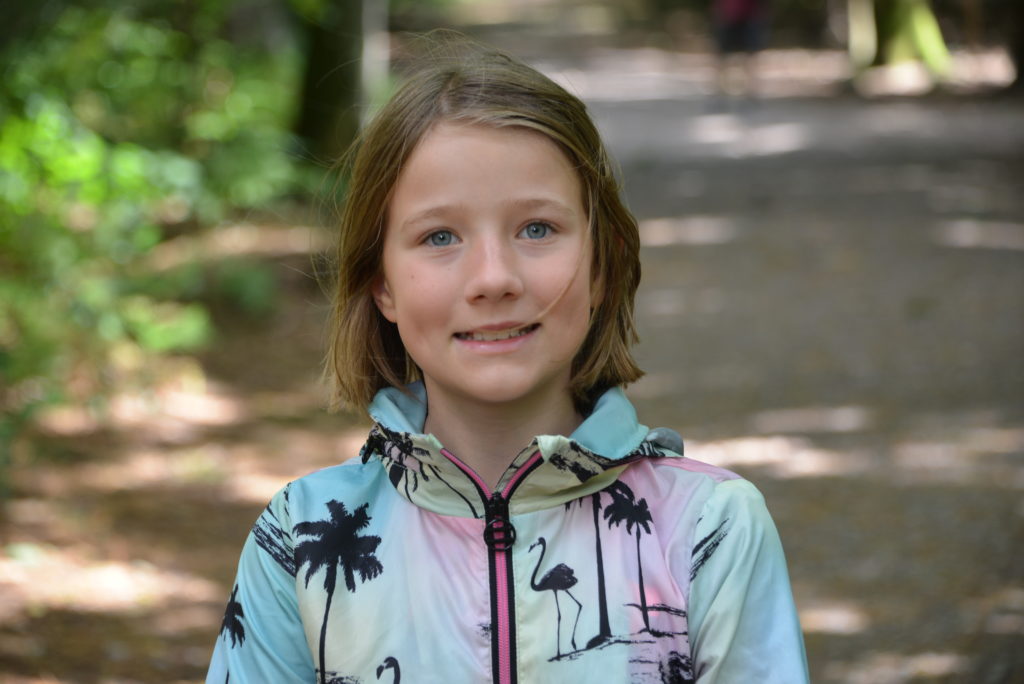 April 2020 – Hannah, age 9
Dear Diary,
You wouldn't believe what its like, the only way too see friends is FaceTime and text. Guess what, we can only go out 2 times each day, once for food which we do once a week and once for exercise. Its been kinda fun working at home, but I miss my teacher and seeing my friends.
It's kind of scary as every time, say someone coughs people walk away, especially if it's a throaty one. I know everyone is being careful, but before school I think the government went too far. All our dinner ladies wore gloves when giving us food, we can't be that germs can we? My hands got so sore from the hand washing too.
Right now I work at my brother's desk and he gets online work. I've done quite a lot more than I would do in school, but school is way more fun. My sister thinks I'm a nerd because I like school work, but hey everyone's different. I guess what I'm trying to say is I'm a little bit bored, wait scratch that, a lot bored. There's plenty to do in my garden and house, but I've played with it all before and now I'm bored!!
The funnest thing is..we…have…a trampoline.
So cool right?
Hannah