It really doesn't feel like 3 and half years ago little H came into our lives. I remember sitting on the sofa gazing at her beautiful little face the day she was born like it was yesterday. She was a gorgeous, chubby, placid little baby with a shock of black hair that stuck straight up.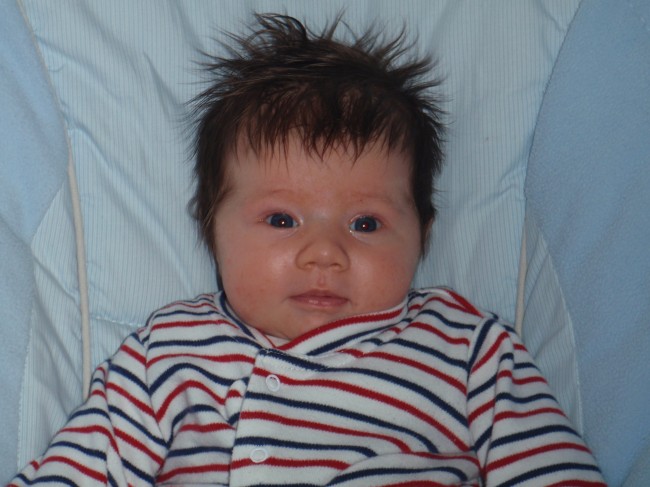 I remember the steak and salad we had for breakfast to celebrate. I remember sleeping for an hour after being up all night and feeling amazing. I remember Z and S meeting her and Z protectively putting his arms around his middle sister almost crying. I remember the look I shared with my husband at that very moment, so proud that our little boy could be so very sweet. The time between then and now has passed in a blur.
This little girl has grown up fast trying to keep up with her older siblings and acts so much older than her years. She doesn't need the 'baby bike' anymore.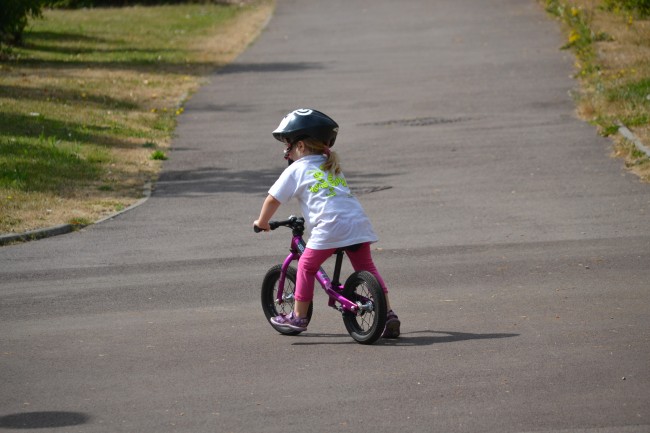 This little girl adores her big brother,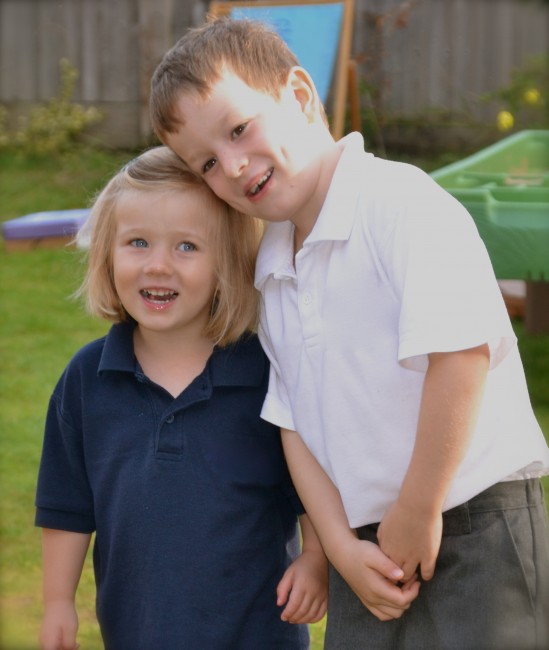 and her big sister.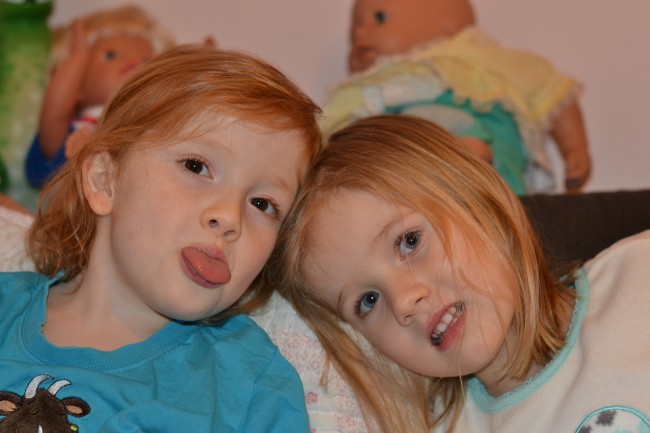 This little girl is brave and adventurous. There is very little she won't at least try.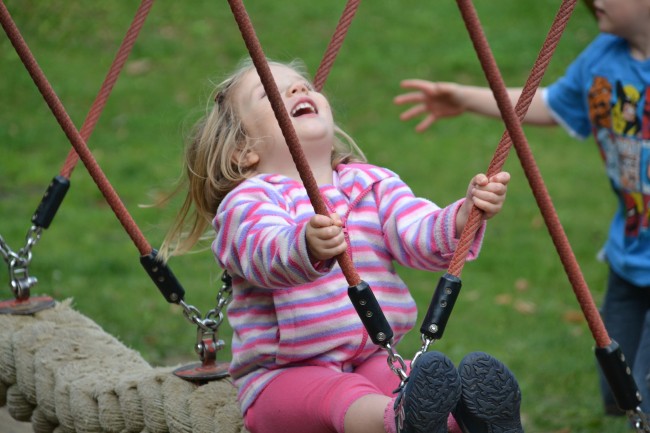 This little girl, loves teddies and dollies. She sits them all in a circle and sings to them, or make a 'nursery' in her room with a book corner, she gives the food at lunch and puts them to bed at nap time.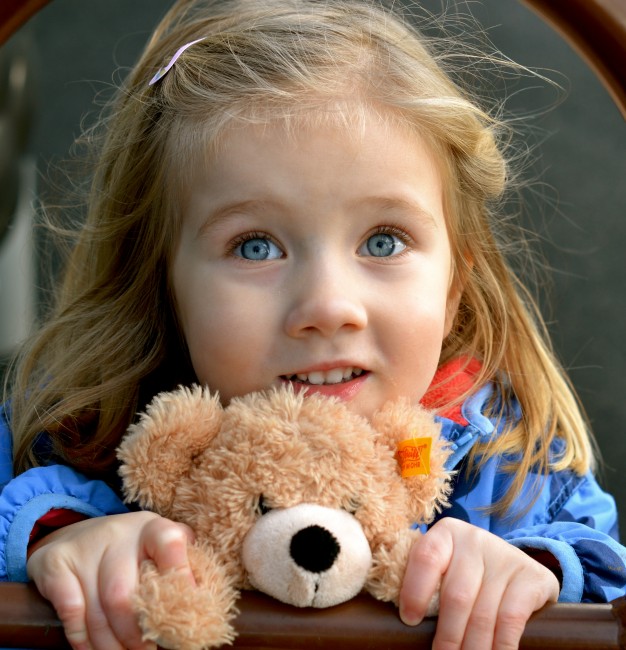 This little girl loves to dress, up, dance and make things.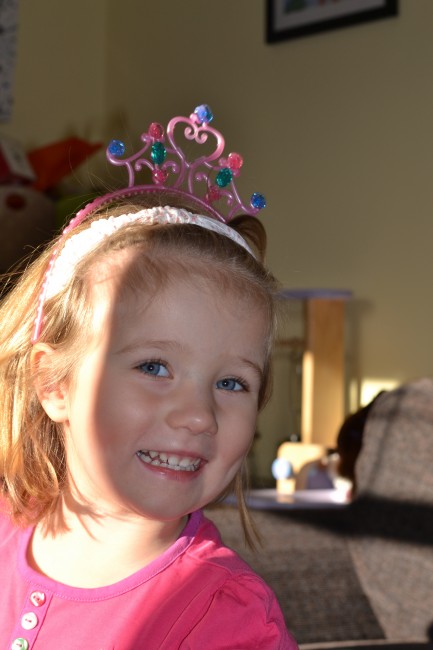 This little girl loves hugs, snuggles and dancing on the table.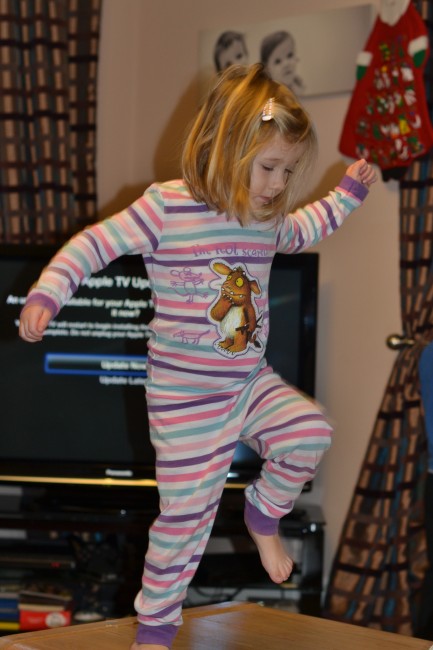 My amazing littlest girl.