We had a lovely Bank Holiday weekend, chilling out with family and friends. Walks in the forest, games of Monopoly and lots of yummy food.
I was a bit snap happy and just couldn't choose one photo this week, so here are my favourite shots of my children at Alice Holt, one of favourite places to take the kids.
Z at the top of a huge wooden tree.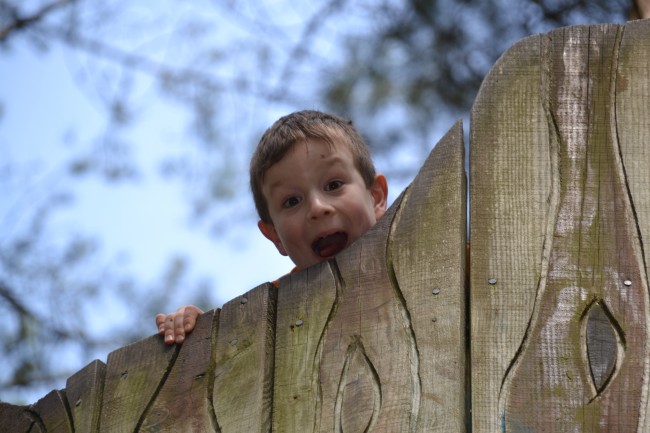 S is still in her skirt loving phase!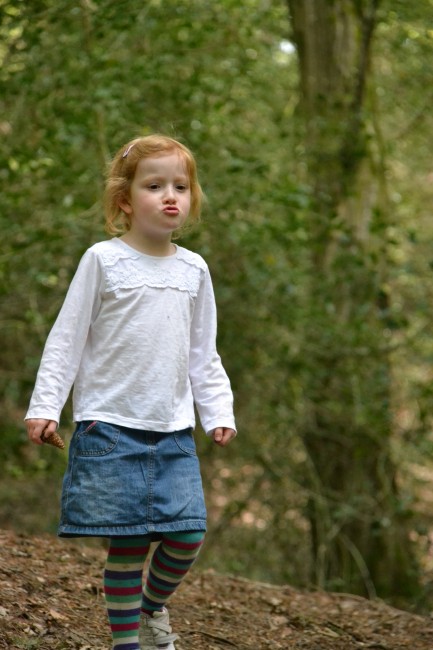 H found a bug ( or something )