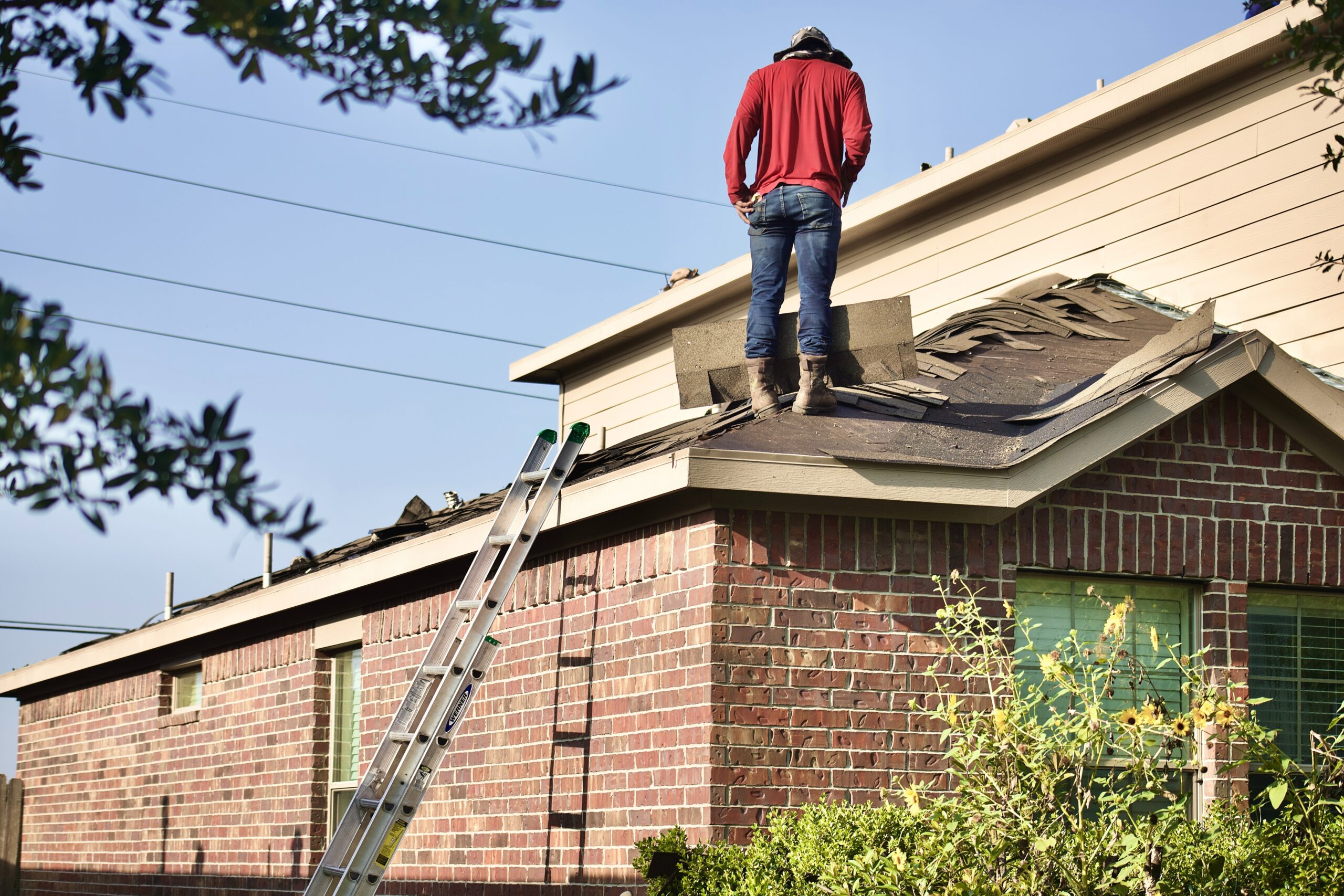 Roofs help keep our homes safe from a variety of things and help tie together the look of our homes. Making sure your roof is weather and waterproof, as well as temperature-proof while looking good, is important. Whether you're looking to refurbish your roof or start a new creative project, you've come to the right place! Here's everything you need to know about roofing materials and sheets. Follow this guide to find out what the best roofing material is for your project!
Types of roof sheets
When looking for a roof sheet, the first thing you need to know about is the different roof sheet profiles. There are three main roof sheet profiles out there and the most popular types are corrugated tile effect, and box profile. Each type has its own pros and cons, and each is more suitable for different situations.
Corrugated roof sheets
Corrugated roof sheets may be more affordable, but that doesn't mean that there's a dip in quality. These sheets are perfect for use in agricultural or commercial structures and offer a traditional look. The corrugated structure makes it versatile to work with, but needs a minimum pitch of 10° to install. Companies offering corrugated roof sheets often have them in a few different materials to choose from. The most common material used is iron, but you can find polycarbonate and Onduline corrugated roof sheets.
Box profile roof sheets
Box profile roof sheets are durable and cost-effective, making them one of the most popular roofing sheets. Box profile sheets offer a modern alternative to corrugated sheets, with a minimum pitch of only 4°. Because of the lower pitch needed than the corrugated type, it's easier to use and assemble. Box profile is ideal for roofs and walls of garages and sheds. If you're looking to create industrial or commercial buildings, box profile roof sheets are an excellent choice.
Tile effect roof sheets
Last but not least is the tile effect roof sheet, which is an excellent option if you want to get a traditional roof without the hassle. Each sheet is usually made of metal and is shaped to resemble roof tiles. The tile profile is perfect for garden structures such as playhouses and summer homes. The minimum pitch is slightly higher at 12°, but installation is easy and straightforward. The tile effect roof sheets are the most ideal for any DIY project.
Types of roof sheet materials
Now that you're all caught up on the above-mentioned roofing profiles, it's time to learn about materials. You can find tile effect, box profile, and corrugated roof sheets in the following materials and each comes with its own sets of pros and cons.
Metal roof sheets
If you're looking for durability or longevity, then look no further than metal roofing sheets. Metal roofing sheets have a life expectancy of up to 40 years if kept well. They are lightweight and cost-effective and have the best temperature resistance. Metal roofing sheets, unlike other types, do not decay. They're adaptable and customizable with the use of finishes. These finishes can reduce weather noise, making them an excellent alternative for cold storage and garages.
Bitumen roof sheets
Another strong and durable roofing material comes in the form of bitumen sheets. Even in extreme weather conditions, bitumen roof sheets are extremely durable and unlikely to crack. They are a popular choice for garages and outbuildings. They're available in a variety of colors, and the material is lightweight and easy to install. Installation takes only a few minutes since each sheet is easy to cut. Bitumen roof sheets provide excellent value for money and are very cost-effective.
Polycarbonate roof sheets
Another popular, durable, and resistant material for roofing sheets is Polycarbonate. Polycarbonate is resistant to extreme weather and temperature changes. This makes it ideal for conservatories and greenhouses. If you want a break from typical glass, this material is also a great option for skylights. It filters out harmful UV rays while allowing sunlight to shine through. Polycarbonate sheets are light and durable and can survive for many years without harm or discoloration.
PVC roof sheets
The next material is more beginner-friendly and the best for DIY projects. PVC roofing is definitely something you can install yourself if you're a seasoned DIYer. It's often used for carports and porches since it lets light pass through. PVC is a great material for many DIY projects because it's lightweight, easy to use, and affordable. PVC roof sheets are durable, fire-resistant, and easy to maintain, making them ideal for modern offices and homes.
Fiber cement roof sheets
Fiber cement, also known as cement fiber or fiber cement board, is another popular roofing material. Fiberglass is resistant to temperature changes and extreme weather conditions. This is why farming buildings and warehouses often use it. This material is also known to improve ventilation levels in buildings. Like metal roofing, fiber cement is long-lasting, with a life expectancy of over 50 years. If you're looking for sustainability in your building projects, look no further than fiber cement. This material can be manufactured naturally and with minimal energy use.
GRP roof sheets
The last type of popular roofing material is GRP roof sheets. GRP, or glass-reinforced plastic, also known as fiberglass, is great, durable roofing material. GRP resembles glass and can be translucent, opaque, or colored. It's a flexible material to work with and has a wide range of aesthetic options for your project. Although it's durable and easy to maintain, it does have a shorter lifespan than other materials. Where it lacks durability, it makes up for in drainage and can be treated with a UV stabilizer to offer UV protection.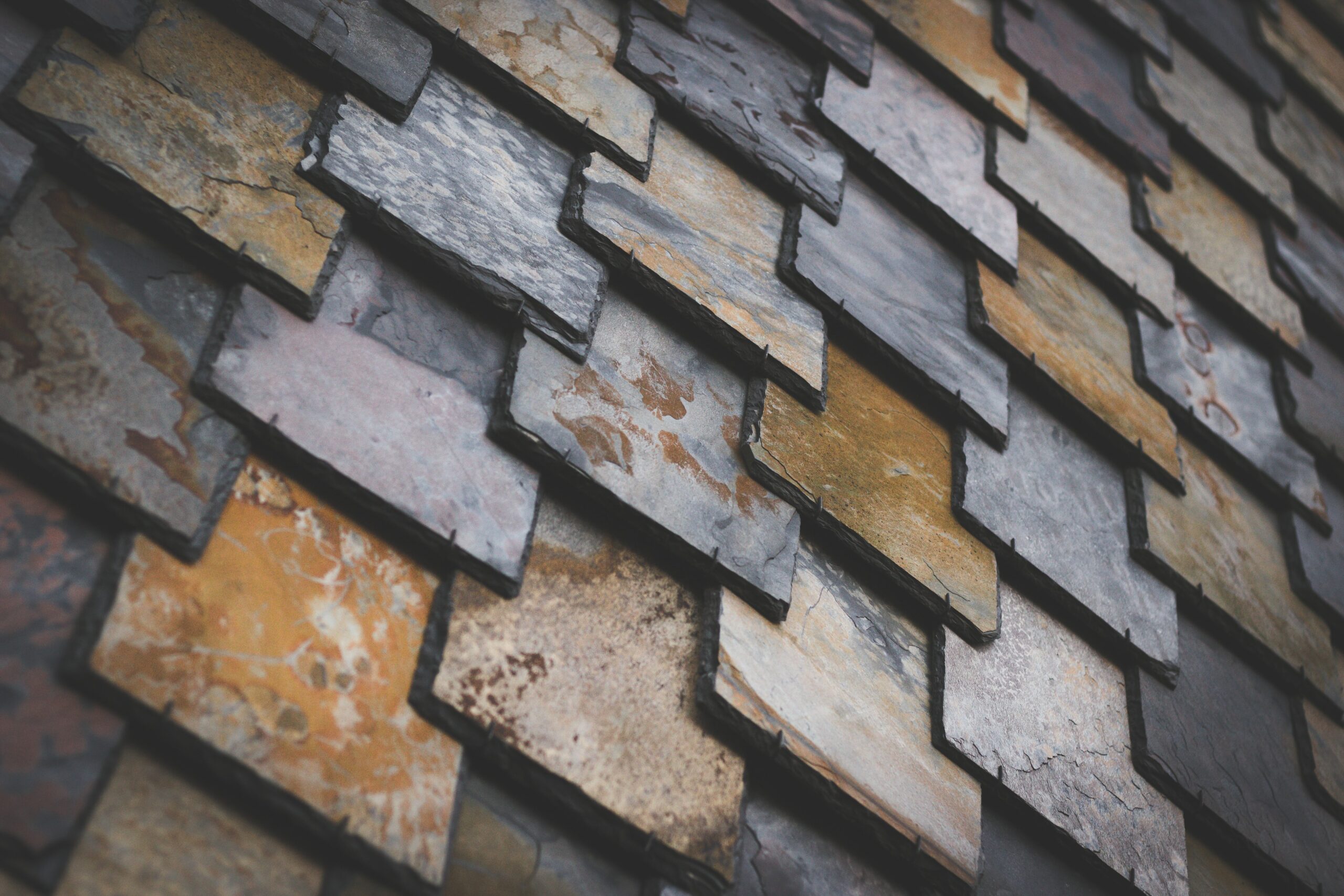 So there you have it! Now that you're all caught up on the different roofing types and materials, you'll know exactly what roofing sheet to get. To decide on the type of roofing sheet, you need to know what kind of project you're doing first. Corrugated and box profile sheets are great for agricultural and commercial uses but box profile sheets are more modern. If you're looking for an easier DIY project, go for tile effect sheets instead.
Look at the pros and cons of each individual roofing material to decide which one to use for your project. From traditional materials like metal and bitumen to more modern ones like Fiber Cement or GRP. Whether you need opacity, flexibility, versatility, or durability, there's a roofing material out there to fit what you need.