As we squelched through soggy leaves on the way to school today I felt a bit sad that autumn is already coming to an end. My giant weaving frame lies half made and my planned leaf crafts are mostly not even started. The nights are dark and the weather feels more wintery than autumnal. However, we did manage our usual trip to somewhere full of beautiful leaves for the children to throw around and hide in. This year it was Warwick Castle, where we found a few minutes away from the crowds and a beautiful part of the garden full of trees and leaves for a happy hour of leaf fun.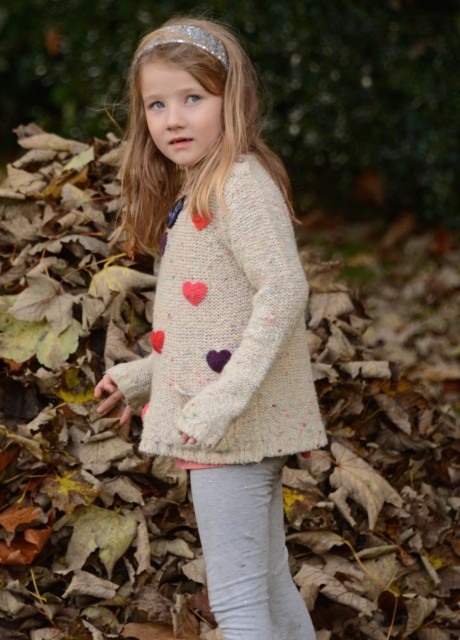 The children hid Daddy in a pile of leaves. This is obviously not the most sensible of activities, but they were all well supervised and found it hilarious.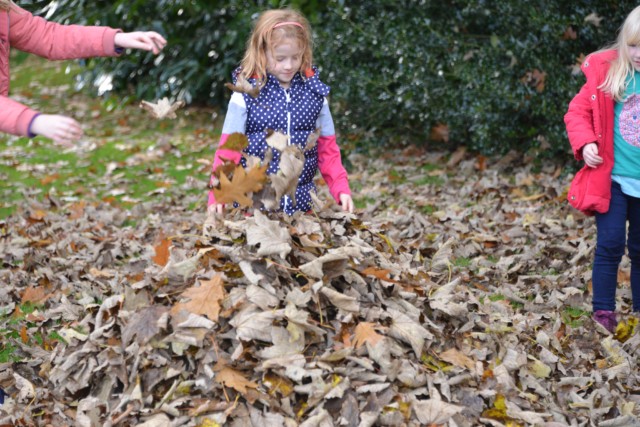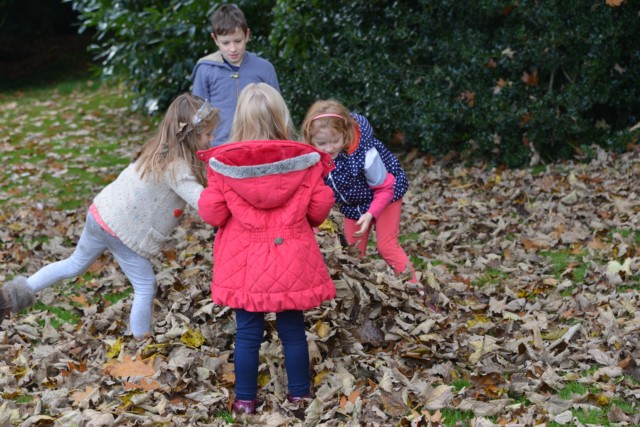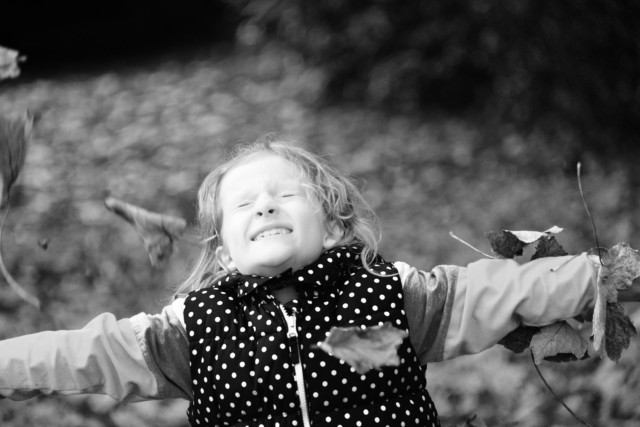 We managed to find a few conkers, although not as a many as previous years.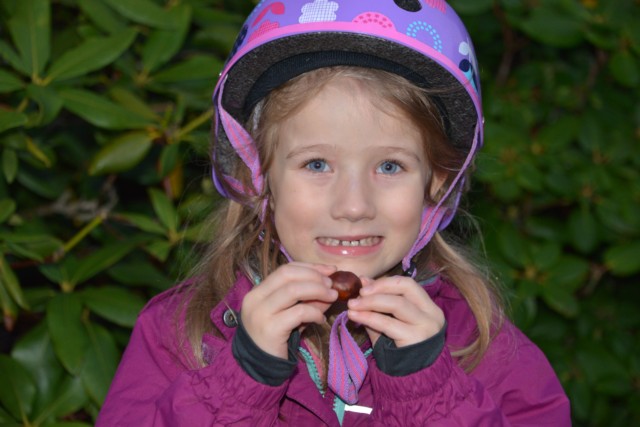 We've also been busy crafting when we can, including making lots of these gorgeous corner bookmarks from Red Ted Art and trying out a few science projects as always!
All our autumn adventures so far have been with me wearing my beautiful new Mystery Boots from Hotter Shoes. They are comfortable, warm and the red colour really brightens up all my boring black outfits. I haven't worm anything else since they arrived. I absolutely LOVE them!
I'm a huge fan of Hotter Shoes, who are currently my first port of call when shoe shopping. Hotter have an amazing selection of boots available at the moment ranging from walking boots to super smart going out boots and everything in between.
The shoes all have pillows of cushioning, air-filled bubble soles and even a range of matching handbags. The shoes also come in a range of widths, making it easy to find the perfect fit. I cannot recommend Hotter highly enough.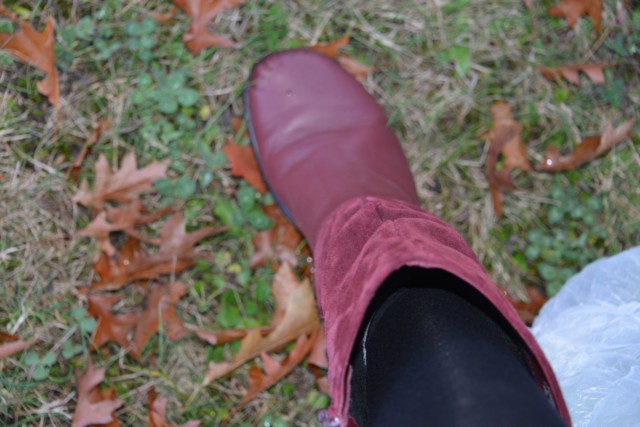 I bought the Jewel shoes before summer in red and am very tempted to by the silver ones as Christmas going out shoes. What do you think?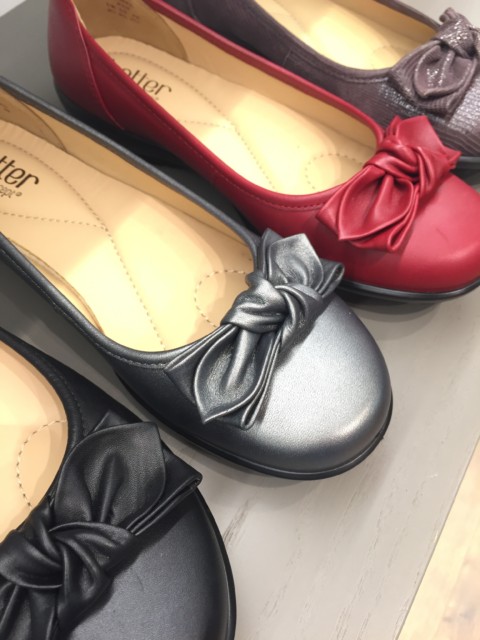 I might even add the Verity bag in black as well.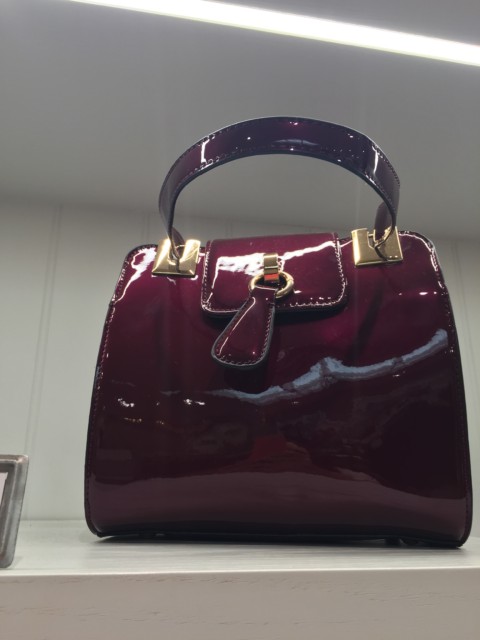 Hotter Shoes Promotional Code
PQBTPD
T&C's – £10 off plus FREE delivery is for first orders only. You are entitled to £10 off the total order value of any full priced items in the Hotter range (excluding shoe care products) plus FREE delivery. This offer cannot be used in conjunction with any other promotional offer or on Sale or Factory Clearance items and gift vouchers. Expires 29/1/17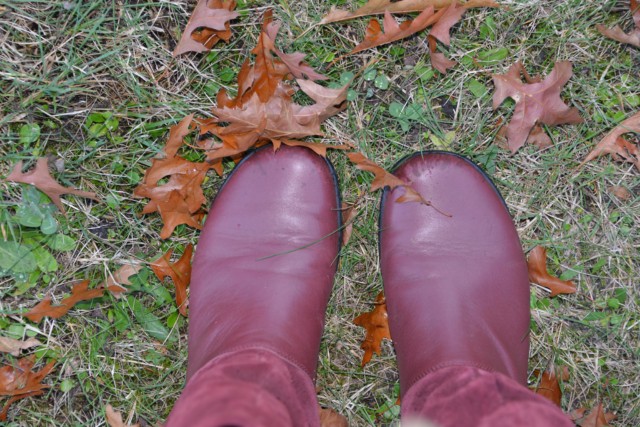 I was gifted the Mystery Boots at a Blogger event earlier this year.