We've been spending a lot of time in our local nature reserve lately, collecting sticks and pine cones. The sticks usually become swards, magic wands or stick man friends. Today we decided to give the wands some sparkle.
What do you think?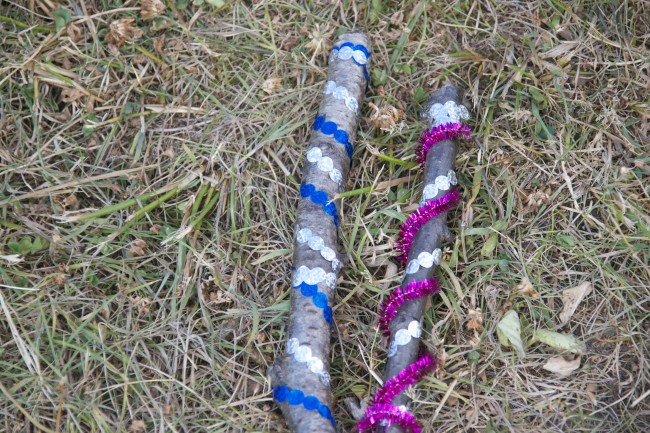 We took them to the park, sprinkled them with fairy dust and magic-ed ourselves away to a faraway land where everyone ate lollypops and bounced around all day.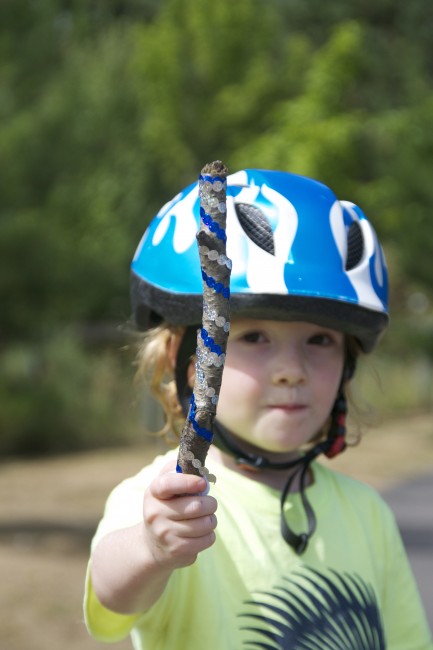 What would you wish for if you had a magic wand?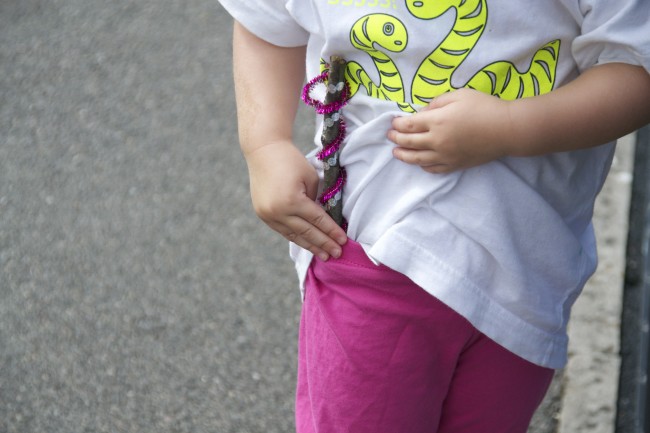 The wands were inspired by Forest Fairy Tales from the Forestry Commission for which we are Ambassadors.
Did you know you can even stay over in the forest? I know my children would love to camp out there one day, but I am more drawn to the Forest Holiday sites, the luxury cabins look breathtaking.