Hannah has been busy making leaf people and stickmen at school this week, but got a bit upset when a lovely stick and leaf man she'd constructed in the playground got broken so we used sticky back plastic to make him a more permanent fixture. Mr Leafman has been to school, slept next to her in bed and even had dinner with us.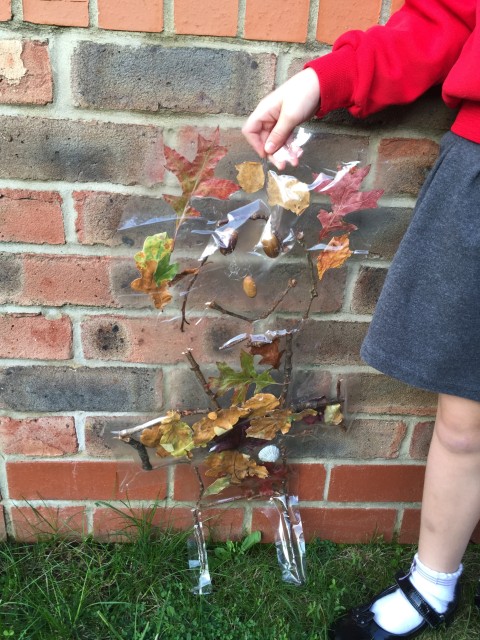 We made a couple of mini leaf men too, what do you rhibk?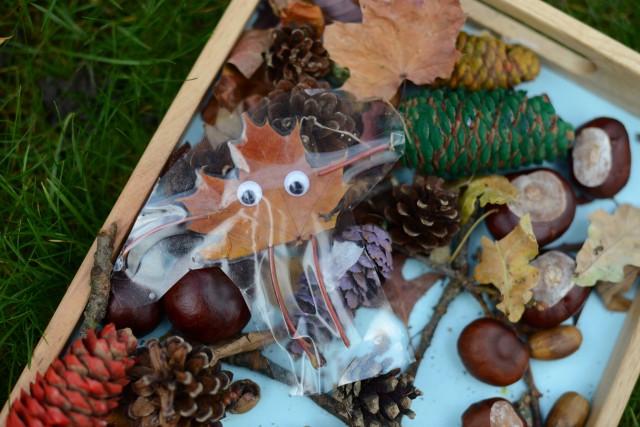 These are so easy to make and my girls adore them. It's also a great excuse to get outdoors and enjoy beautiful Autumn colours, crunchy leaves underfoot and fresh cold air.
If you like our leaf men you might like our Stick Man ideas over on Science Sparks.