I wrote about our family day trip to Moors Valley Country Park a few weeks ago when we had a great time testing out the Archery. Last weekend we had a very different day out at the special steam weekend.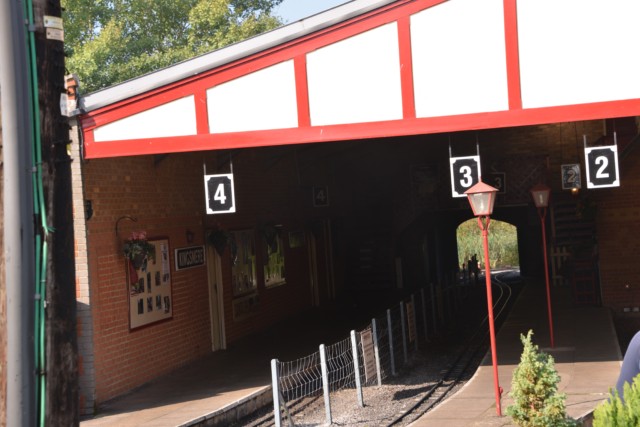 Seventeen impressive steam engines  led the 30-year celebrations at Moors Valley Railway. Did you know Moors Valley has the south's longest, fully signalled, narrow gauge 7¼ steam railway?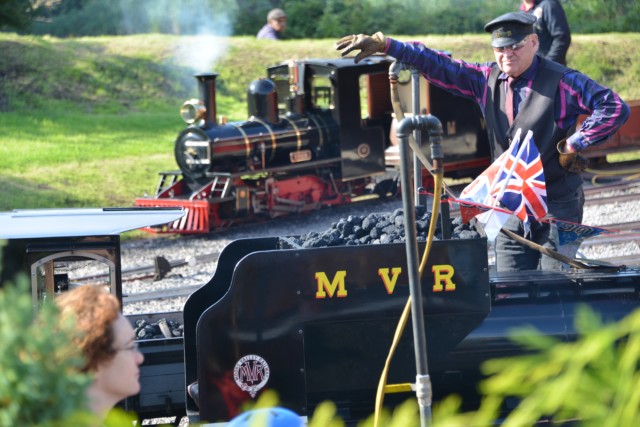 Over the last 30 years the Moors Valley Railway has carried over three million passengers around its mile-long track. The special anniversary gala weekend of steam featured 10 trains, carrying both passengers and freight. It also paid tribute to the railway's unique history with a photographic timeline, and offered the opportunity to sneak a peek behind the scenes at the work currently underway building and maintaining all the engines and rolling stock.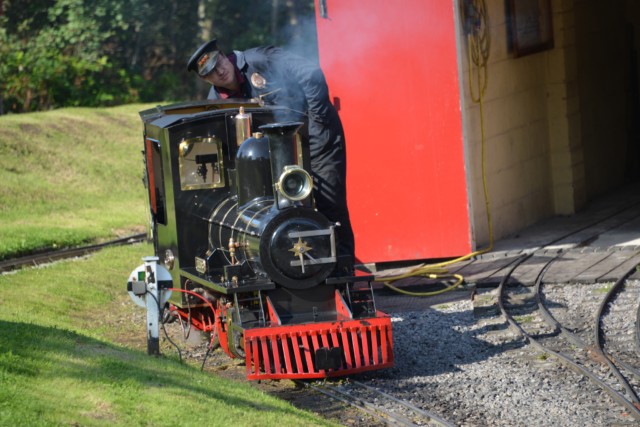 The Moors Valley Railway is a family run business which opened in 1986. Its special events programme includes the Grand Summer Steam Gala, Model Railway Weekend and the very popular Santa Specials which this year run on 10 and 11 and 17 and 18 December.
Trains run every weekend, all school holidays and daily from June to mid September For more information go to www.moorsvalleyrailway.co.uk 
We would definitely recommend visiting. My children love riding the steam train and watching the engines go by. It's such a great way to spend an afternoon, followed by a hike around the play trail or a long play in the park of course.