Morning in our house starts anytime from 6am when one or two hot little people clambers into bed with us. On a good day they fall asleep again, on a not so good day, they wriggle, turn on the clock to see whether it is 7 yet, and ask how many minutes to go. On a  bad day two little fingers prise open your eyelids and whisper 'can we watch telly?'.
Today started off a good day, Z was very good and didn't come in to wake me up until 7, he watched TV with S while I showered and got dressed. After that it all went wrong. It was only in town after the nursery and school run that I realised I hadn't eaten or drunk anything more than half a cup of cold tea all morning.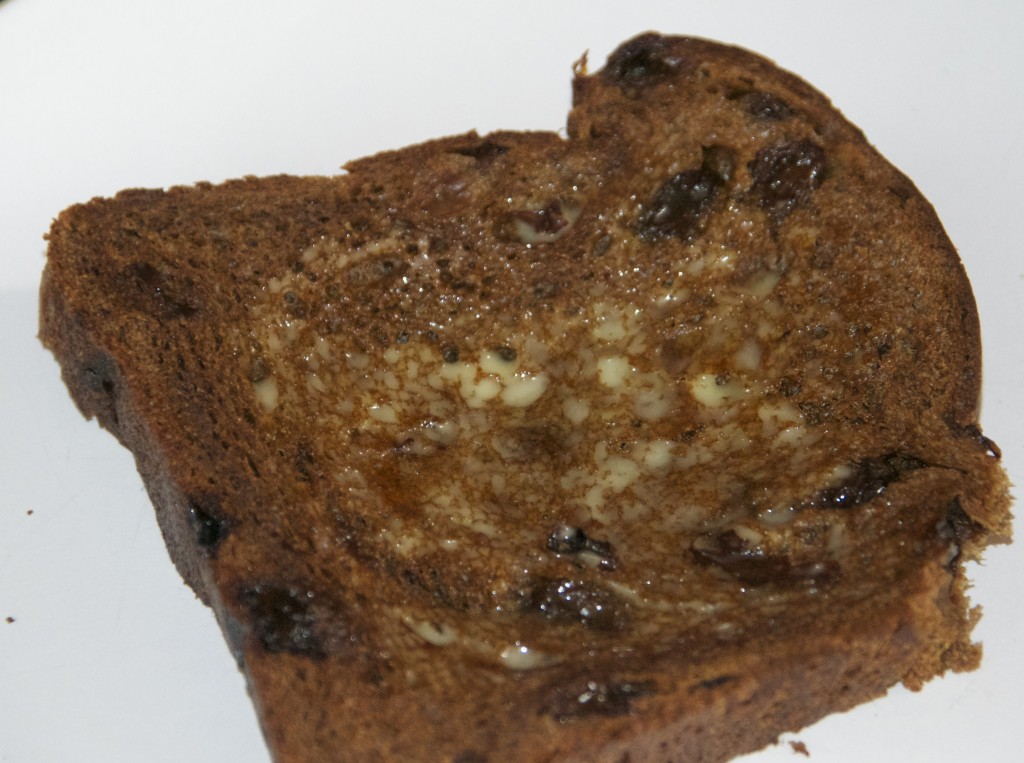 What I had done however was:
Discuss/argue with S about whether her trainer socks were actually trainer socks or just socks too small – I won.
Discuss with S as to whether trainer socks were indeed the best thing to wear with shorts – I won.
Discuss with Z as to whether he could wear his pirate top to school ( mufti day ) – he won.
Discuss with all 3 the merits of taking a soft toy each in the car with them, when we were already a. running late and b. had 5 bags and a drink to carry. – I won
Ignored the cries of 'I walk, I walk, no pushchair' from H on the school run, for reasons previously stated of running late.
Left my all bank and credit cards at home, leaving me with just the cash in my pocket for my shopping.
H and I returned home and tried to start the day again. A coffee and some toasted Soreen soon improved my mood.
H spent the morning dancing, rescuing ( read squashing ) ants and putting them outside and building this.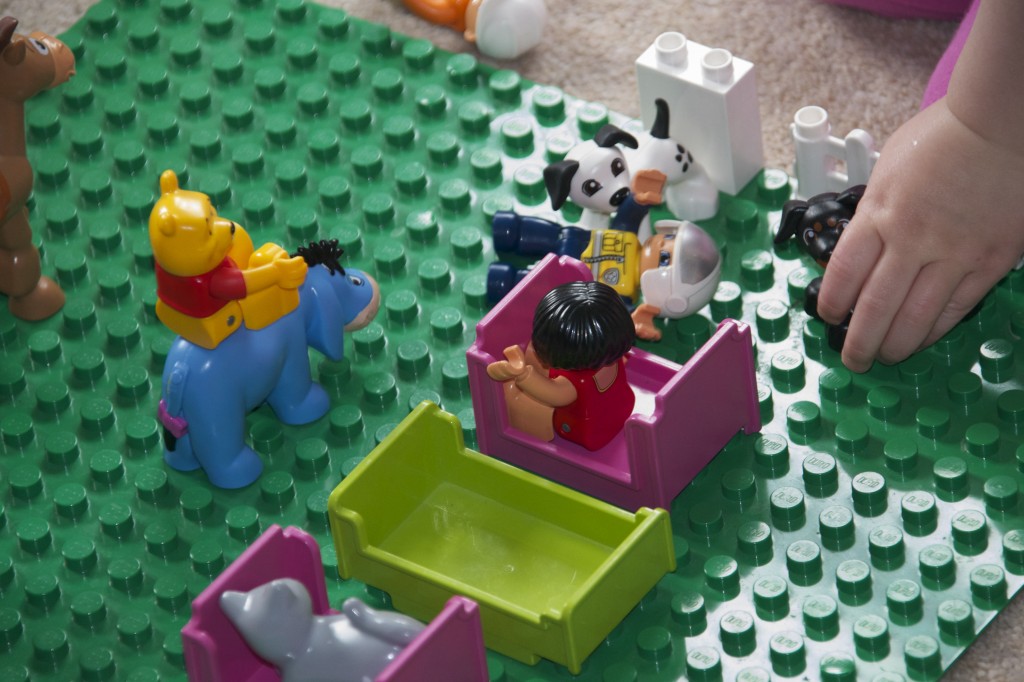 I then discovered what S and Z had been up to while I made their lunches. Can you guess who made what?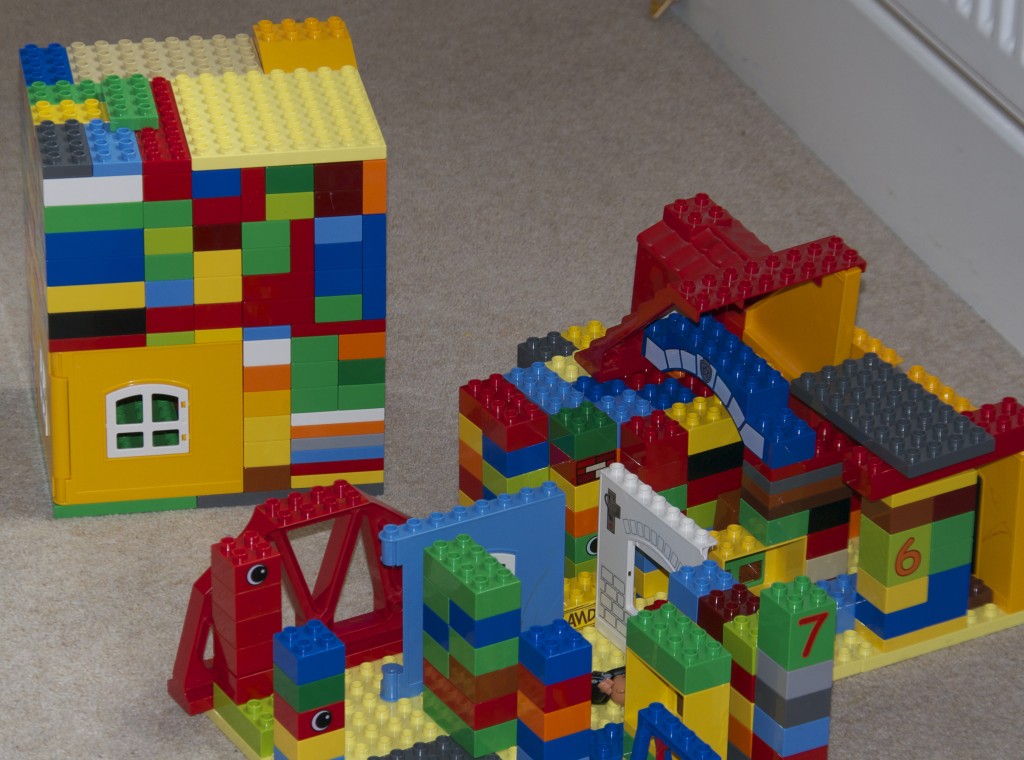 Finding some lovely DUPLO buildings was a pleasant surprise compared with last week, when I found a puddle on the bathroom floor from little S which she had tried to wipe up with her brothers school T shirt!
Morning seem so much harder when a school run is added into the mix.