I wrote this last week, this week has been slightly better, today I managed to remember to send Z in wearing fire coloured clothes, and with a bag of fire coloured items for show and share. We even remembered book bags and lunch! Things are looking up.
I'm feeling like a rubbish mum today, the first week of school has not been hugely successful.
Little S started some new swimming lessons in a hotel, unfortunately I didn't ask where the rest of us would sit to watch…as it turned out there were only a couple of chairs on the poolside, it was boiling hot and the pool was in what was effectively a conservatory. Poor H spent 30 minutes telling me she wanted to swim while Z sneakily poked his foot in the water whenever I wasn't looking. My stress levels peaked as I spotted Z about to climb into the hot tub fully clothed!
Then I forgot to write in Z's reading diary, leading to him asking me why I hadn't written in his book so clearly his teacher had said something to him. Friday was the day that made me feel like a total failure. Not only did I send Z into school without his book bag, but we forgot Mufti Day. I'd seen the sign the night before…and somehow in the craziness of our house it slipped my mind….Z informed me that he was VERY disappointed in me.
To top it off, I'm now car less as mine has gone in to be fixed after my tiny incident with a car park ramp…..fingers crossed next week is better.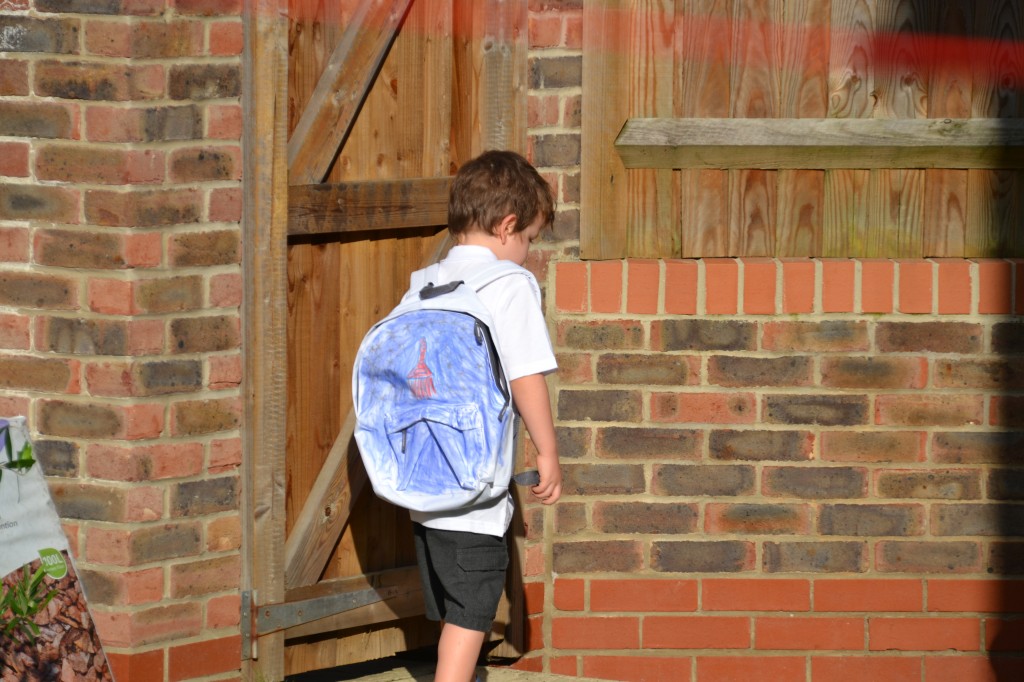 Someone please tell me how on earth I am going to manage all this when I have three school aged children?