Last summer we made a flying visit to Castle Drogo on our way to Cornwall. As a big family I find our National Trust membership invaluable for inexpensive days out in the holidays and perfect for breaking up longer journeys as there's always somewhere to visit on route.
Castle Drogo sits high above the Teign Gorge, in Devon. The castle has been lovingly restored over the years and is fairly modern looking inside. We really enjoyed looking around and learning about the history behind the castle.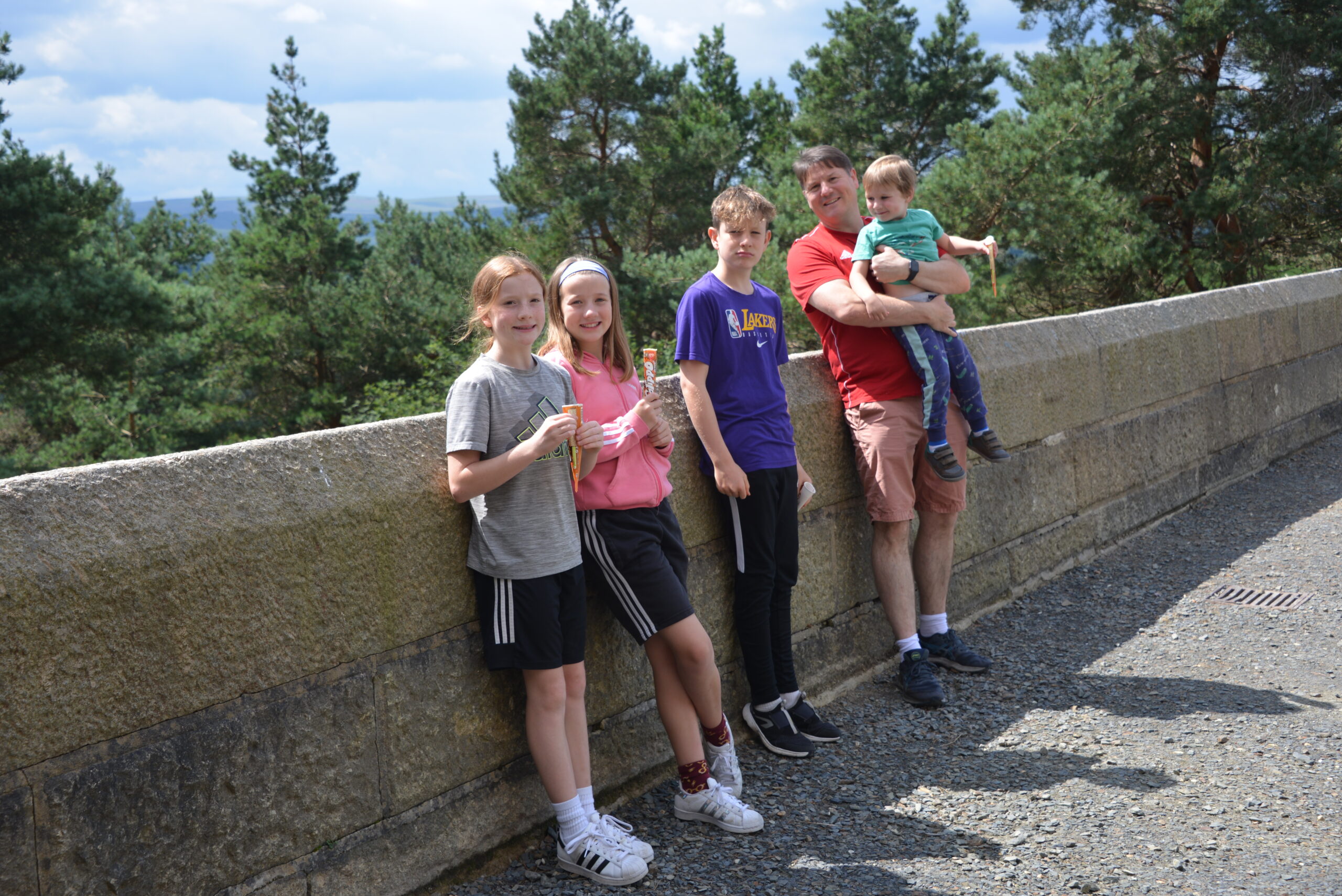 The Drogo Estate is huge with walks perfect for the young and old and for any amount of time you might have to explore. As we didn't have very long we walked to Sharp Tor which was about a mile and had the most incredible views across Dartmoor and the Teign Gorge.
I would've loved to explored for longer and it's definitely somewhere we will try to visit again. The scenery was just beautiful and I really wanted to take a longer walk along the river.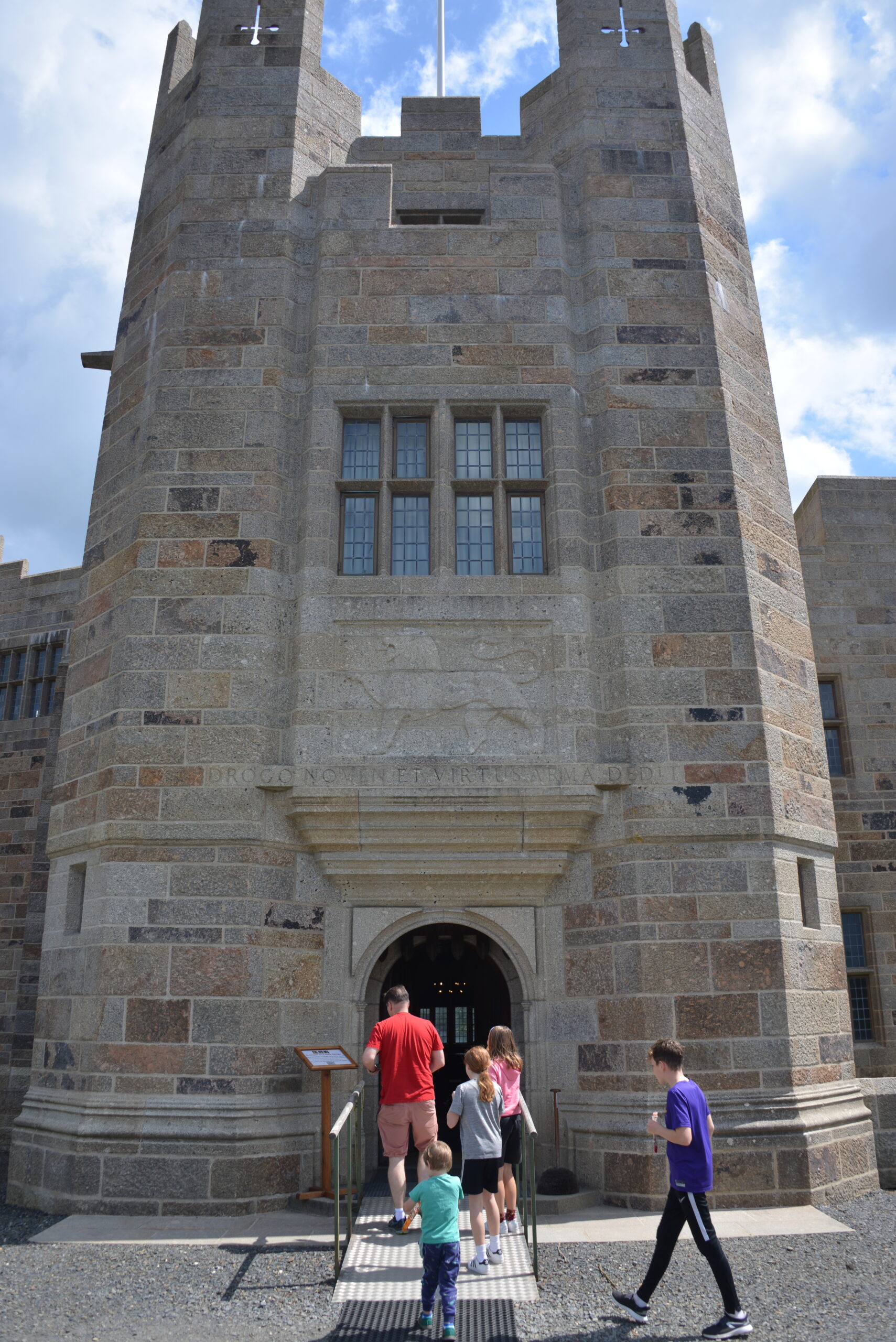 There's also a lovely and large cafe, a croquet lawn from May to September and the most beautiful wild orchard. Parking was easy and plentiful.
It's a really great spot if you're in the area or just passing through.