Welcome to week 5 of counting down to Christmas. The theme this week is Nativity.
Our activity is very simple, I just printed out some Nativity themed words from
Twinkl
and Z and S worked together to create their version of the story.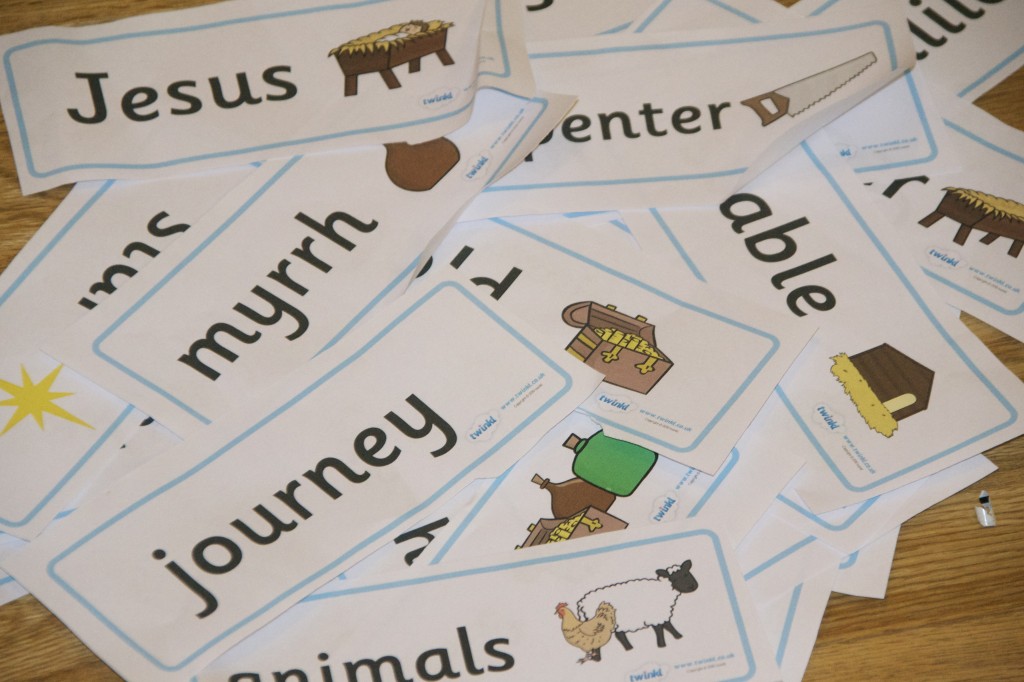 We had to add in some words to make proper sentences, but it was such fun thinking about the story and then listening to them add their own little twists.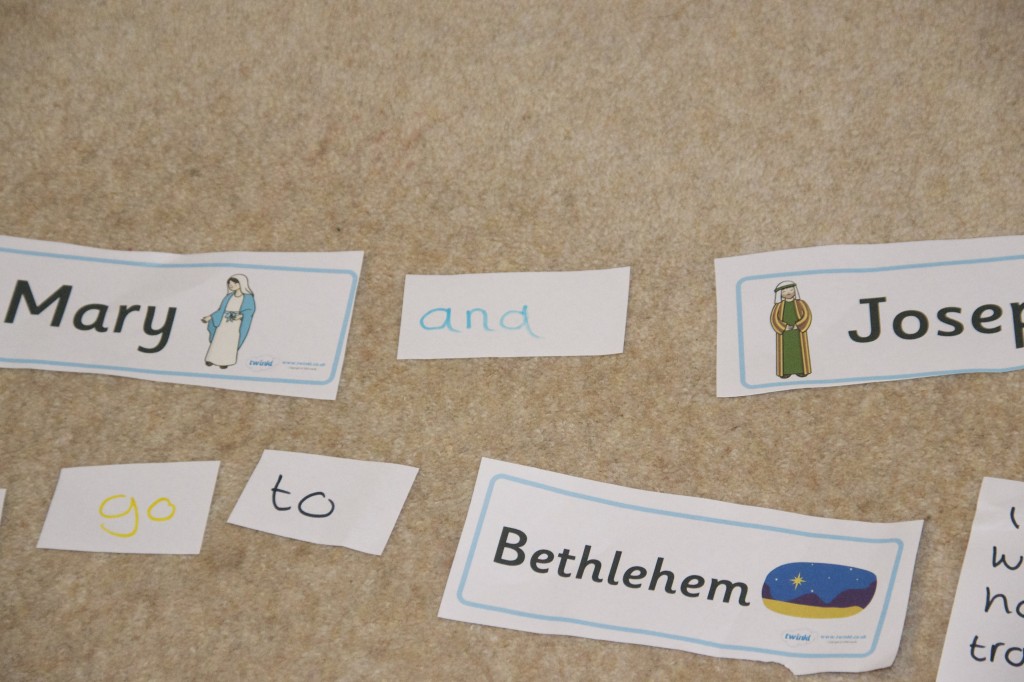 My co hosts this week are:
Rainy Day Mum
Making Boys Men
The Fairy and the Frog
If you have a Nativity themed post, please link up below.