This is an advertising promotion for NatWest
I have fond memories of saving my Christmas and Birthday money to collect all the Natwest pigs. I managed to get them all in the end as did my little brother. I tried to find them to take a photo, but they are tucked safely away in our loft until my kids are old enough to not break them.
Natwest are currently running a competition for children to design  and name their new pig. To enter and for more information see the website. You can enter either online or by post.
Natwest kindly sent us a wonderful craft pack to make our own pigs.
This is Little H's attempt. I cut out the pig shape for her.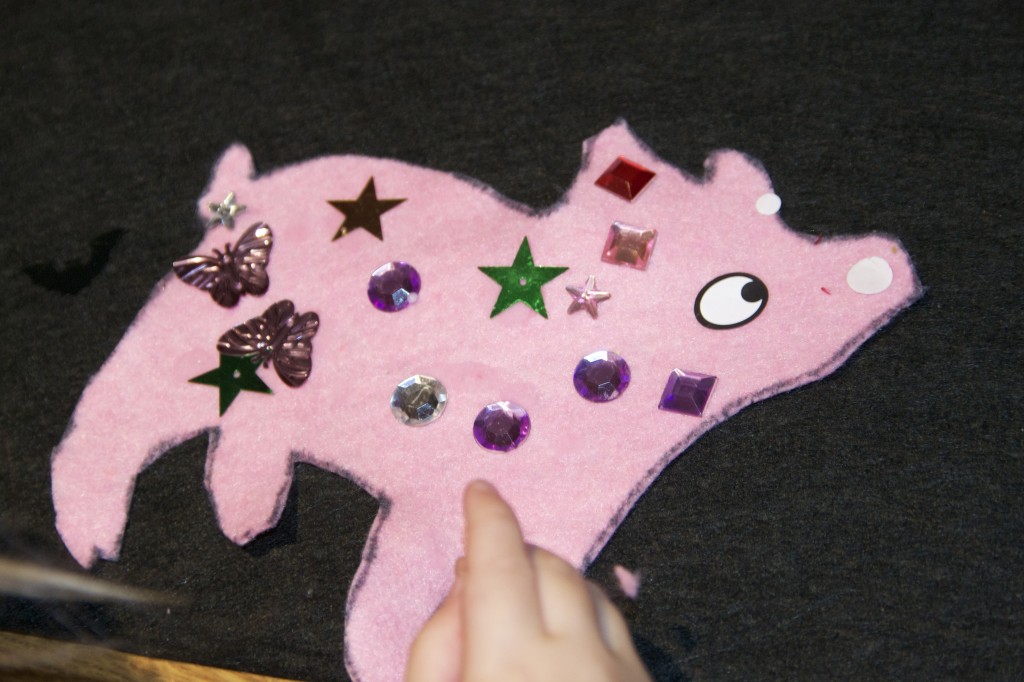 Z and S made some clay pigs. These were a bit fiddly and both children got quite frustrated, but pushed on through.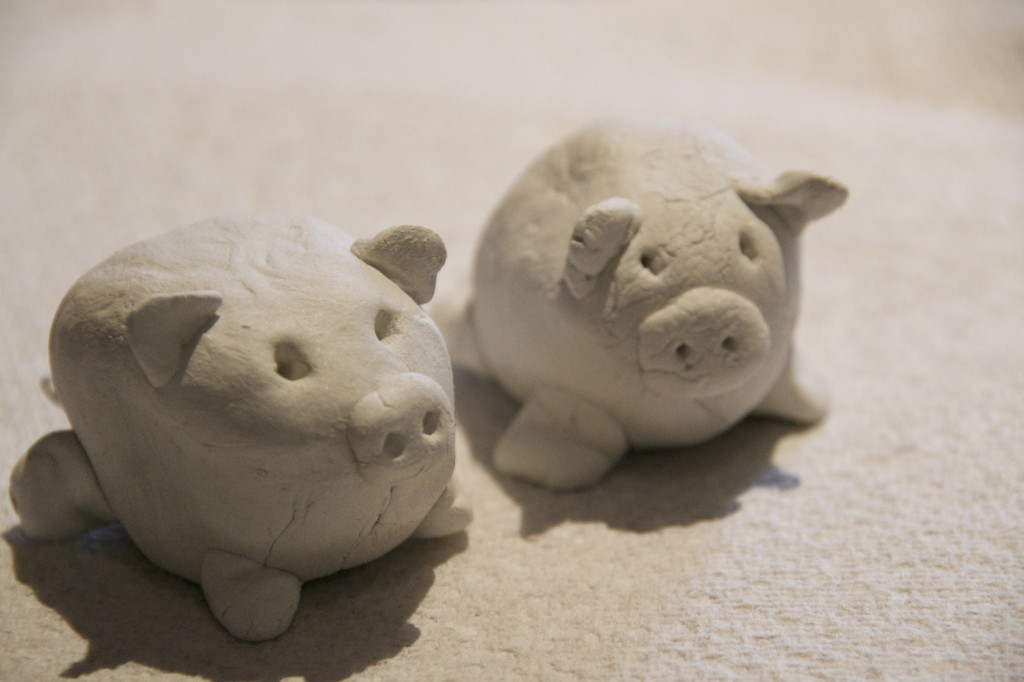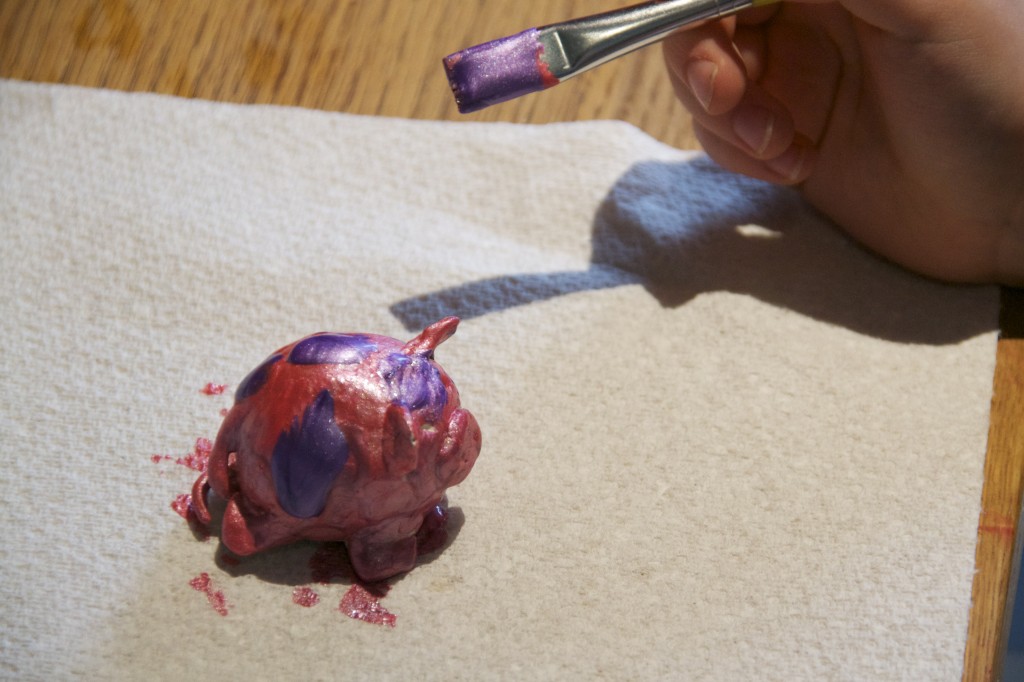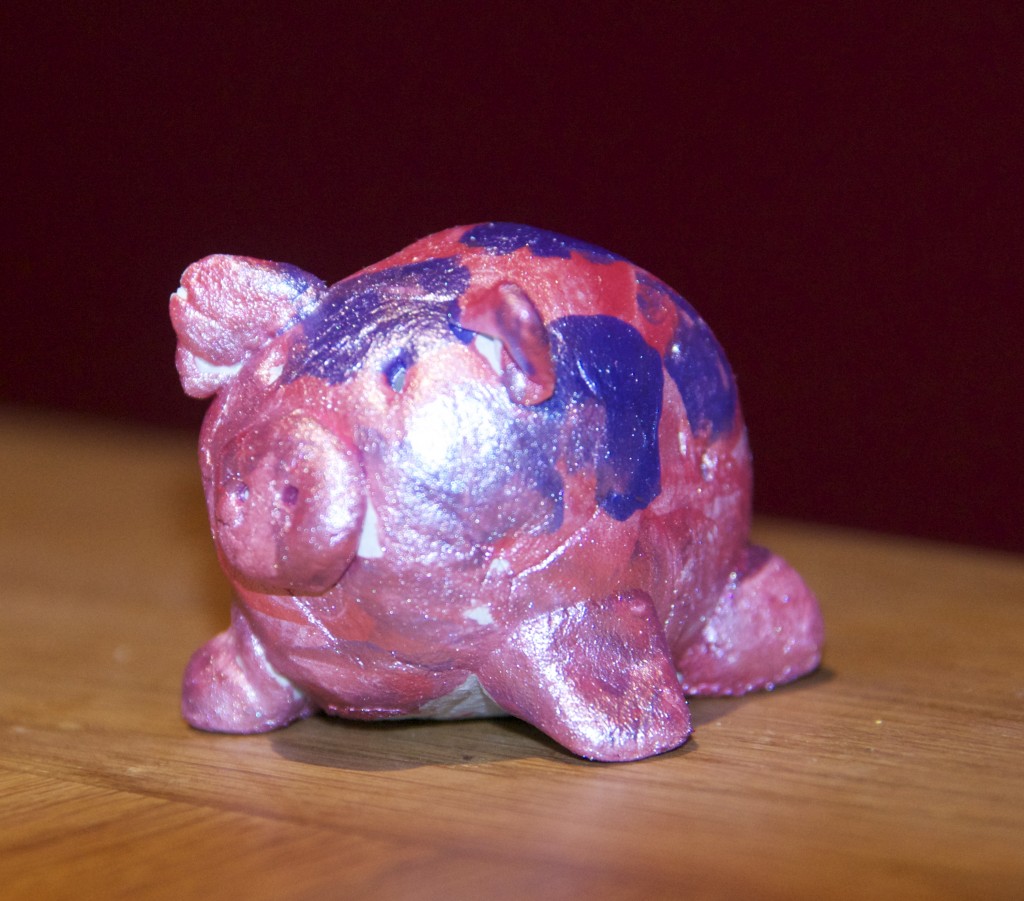 What do you think?
Please note:
The competition is open to children up to 13 years old.
The winning design will become the new Natwest Pig
Closing date for entries is 12pm on the 11th November 2012.
Terms and conditions apply – see website for details