When it comes to choosing a family car, there are a lot of factors to consider. You need something that will be comfortable for long drives, have enough space for everyone and their belongings, and be safe and reliable. And, of course, you'll want to find something that fits within your budget. However, with so many options on the market, it can be challenging to know where to start your search. But don't worry. The following are useful tips to consider when looking for a new family car to help make your car buying experience a little bit easier.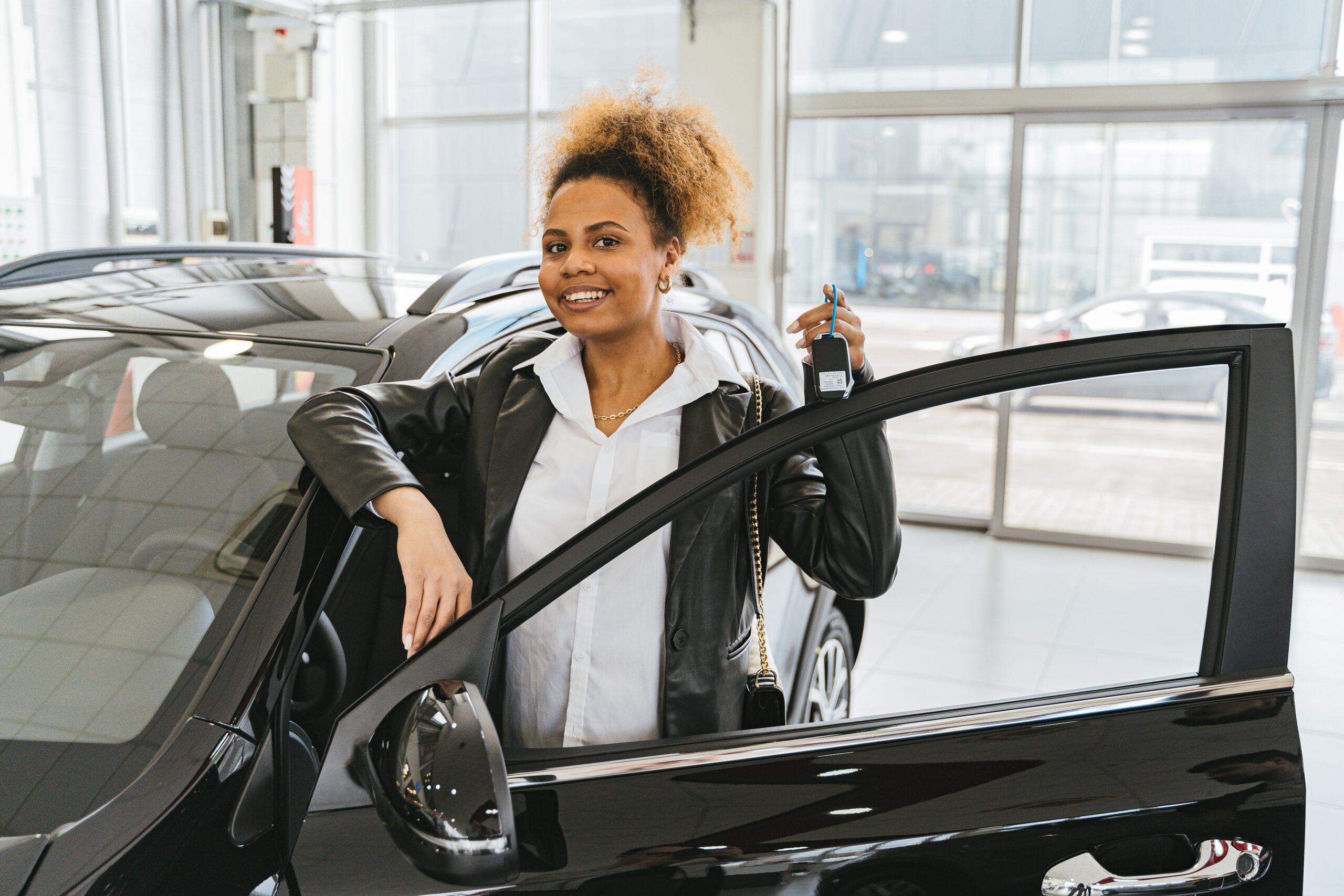 Consider Your Budget
One of the first things you need to do when shopping for a new car is considered your budget. How much can you afford to spend on a new car? It will help narrow down your options and make car buying easier. If you have a limited budget, you may want to consider looking at used cars. There are a lot of great deals on used cars these days, and you may be able to find the perfect car for your family without spending a lot of money. Another option is to lease a vehicle. This can be a great way to get a new car without a significant upfront payment. When creating your budget, ensure to factor in insurance, gas, and maintenance. And, if you're financing your car, get pre-approved for a loan to know how much you can afford to spend.
Consider Your lifestyle
Your life is constantly changing, and so are your needs. Your family car should be able to adapt with you, which is why it's essential to consider your lifestyle when choosing a new vehicle. If you have a growing family, you'll need a car that can comfortably seat everyone and has enough space for your gear. If you're frequently traveling for work, you'll need a fuel-efficient vehicle with plenty of storage for all your business materials. With specs of the Honda Shuttle, you get all of that. It's comfortable and efficient, making long drives with the family a breeze. And if you enjoy spending your free time outdoors, you might want a car with extra ground clearance for those tough terrain roads. No matter your lifestyle, there's a perfect family car out there for you.
Durability
When picking a new family car, durability should be one of your top concerns. After all, you want a vehicle that can withstand the wear and tear of daily life. It's no secret that kids can be hard on cars. You may also want to look for a car with stain-resistant upholstery and spill-proof floor mats. Look for vehicles that are designed with durability in mind. Select a model with a strong frame and robust suspension. Also, pay attention to the materials used in the car's construction. You can find this information online or talk to friends and family who own the exact vehicle. Also, research and read customer reviews before making your final decision.
Safety
Safety is always the number one priority when it comes to family cars. After all, you want to ensure your loved ones are protected in the event of an accident. And one of the best ways to evaluate a car's safety is to look at crash ratings. These ratings are based on extensive crash tests conducted by independent organizations like the Insurance Institute for Highway Safety (IIHS) and the National Highway Traffic Safety Administration (NHTSA). Of course, crash ratings are just one aspect to consider when choosing a family car. But they can help make your decision. Also, many newer cars come equipped with advanced safety technology, such as lane departure warnings and automatic emergency braking. This technology can help prevent accidents or minimize the damage if an accident occurs. These features can make a big difference in the event of a crash.
Reliable
A family car needs to be reliable. After all, you can't afford to have your car break down in the middle of a road trip with the kids. One way to ensure a car is reliable is to choose a well-known brand. Cars from reputable brands tend to be better made and more carefully tested than those from lesser-known brands. In addition, it's usually easier to find replacement parts and qualified mechanics for well-known brands. Look for cars that have a good reputation for reliability and are backed by a strong warranty. Also, get your vehicle serviced regularly and keep up with the recommended maintenance to stay in good condition and run smoothly for years.
Resale Value
While you may not be considering selling your car right now, it's always a good idea to consider resale value when making a purchase. After all, you never know when you might need to sell or trade-in your car. And if you do, you'll want to get the best possible price. You can check websites like Edmunds or Kelley Blue Book to get an idea of a car's resale value. These sites will give you an estimated value for your car based on its make, model, and condition. You can also talk to a local dealer to get their opinion on the matter.
Shop Around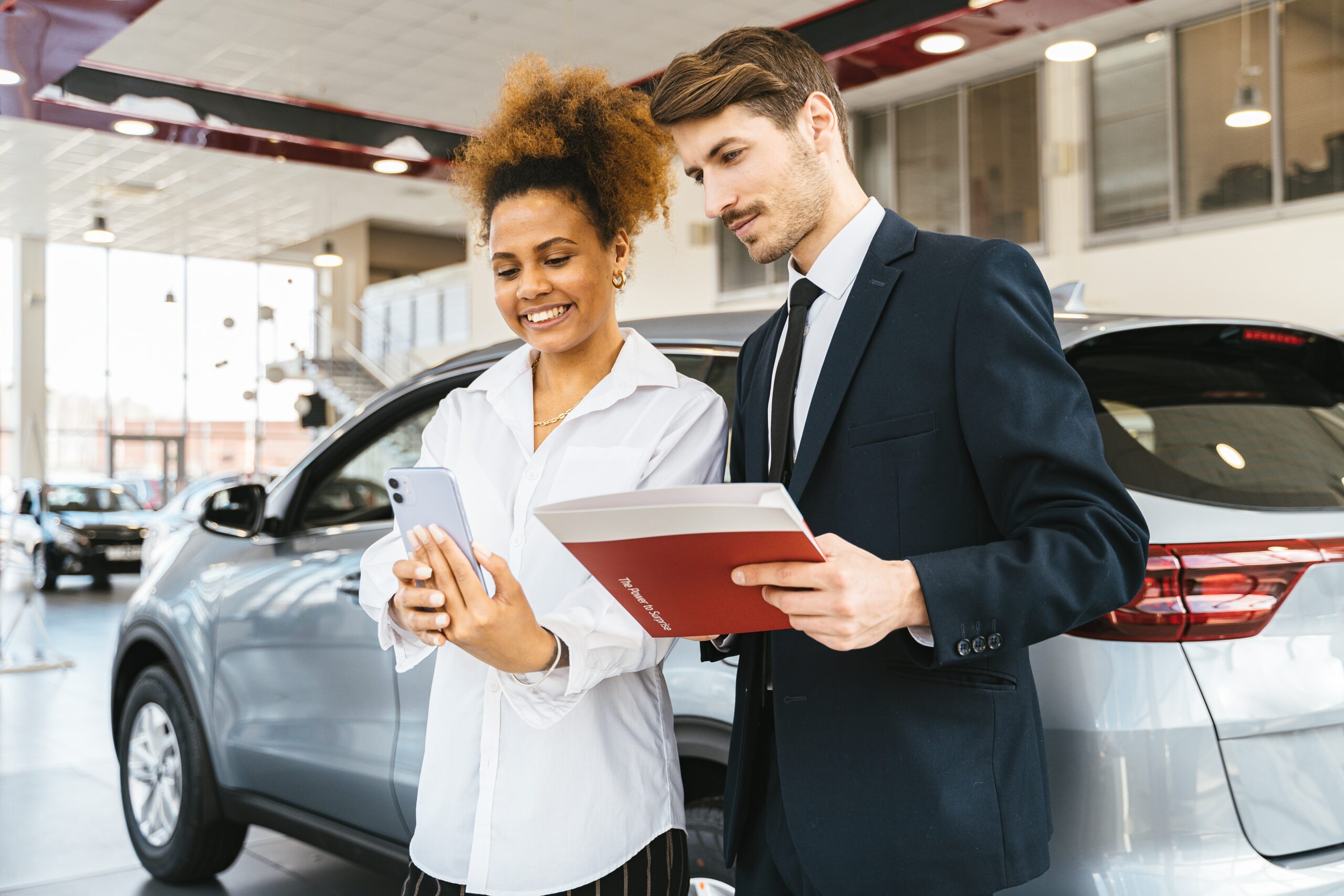 Don't just go with the first family car that you see. Take your time and shop around to find the best possible deal. Compare prices, features, and options from a variety of different dealerships. You might get a better deal by negotiating with the salesperson. And be sure to take advantage of any special offers or incentives that might be available. Also, test drive the car before making a final decision. This will allow you to see how the car feels and ensure it's the right fit for your family. It also enables you to ask the salesperson any questions that you might have. 
It would be best to keep a few things in mind when you're in the market for a new family car. You'll want to choose a car that's safe, reliable, and has good resale value. And, be sure to take your time and shop around to find the best possible deal. By following these tips, you can be sure you're getting the best car for your family.