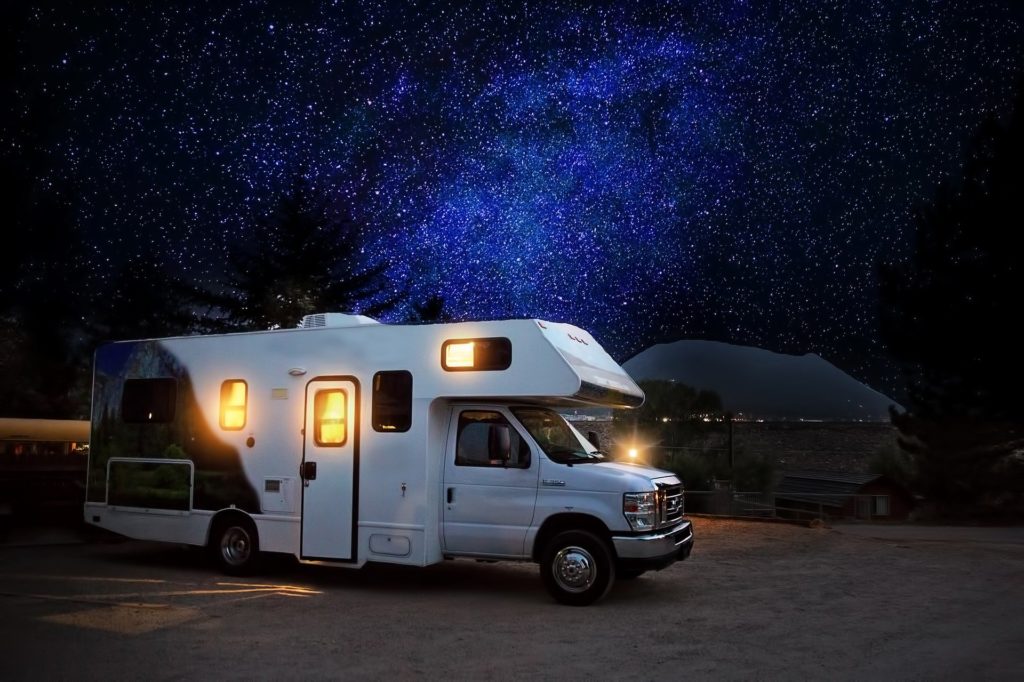 Image Credit Pixabay.com License CC0
Affording a family holiday can be expensive, and the more kids that you have, the more money you will be spending out. From transport to hotel costs, and then all of the meals out and treats that you will need to buy along the way, holidays can leave you out of pocket.
But if there was a way to have your family holidays on tap whenever you wanted them, would you go for that? One way that you can save money on your holidays is to own the place where you will be staying. Be that campervan, caravan, or holiday home. 
Your Very Own Holiday Home
Owning your own holiday home may seem like a crazy notion on the face of it. The idea of spending out a large amount of money on a second property may seem counterproductive when it comes to saving money on your family holidays. But, when you are not staying in your holiday property, you could be earning money out by letting it out to other holidaymakers. You may find that you are able to get yourself a holiday let mortgage online so that you can afford to buy the property. Have a look at the average rental prices for the homes in the area that you are looking to buy and make sure you will be likely to cover your mortgage and the additional running costs such as electricity and water. 
If you are going to let the property out to a string of guests, you will need to have the holiday home cleaned out thoroughly throughout between visitors. Find a local cleaning company that specializes in cleaning holiday lets so that you get the most professional finish to keep your guests satisfied. 
Buying A Static Caravan
Another option for owning your own holiday property would be to get a static caravan. With most seaside resorts playing host to multiple caravan sites, there are likely to be plenty of options of places where you can purchase and base your caravan. 
Again, you will be able to rent this out to visitors and during the peaks of the season, you could expect to generate a good rental return. Pick a location that you know will be popular with tourists, and then advertise locally and online to generate interest in your caravan. 
You will need to think about ground rent costs when it comes to buying a static caravan. These can be pretty pricey and you will need to find out the ins and outs of the contracts before you invest. The ground rent may also include the electricity and water for the van. 
Getting A Campervan
The ultimate freedom to have the holiday that you want, whenever you want,  could come in the form of a campervan. Whether you envisage yourself driving a classic VW Camper, or something much bigger like a Hymer, a campervan will allow you to just take off wherever you like and enjoy the freedom of the open road. 
Within reason, you can park up easily when you get tired of driving and you often won't need to pay for the place you stop. You will have the freedom to explore the world at your own pace, taking in all of the experiences as you go. 
Of course, campervans do come at a considerable cost, and you may want to look at financing options before you start choosing the make, model, and colour. You could consider renting out your campervan to holidaymakers who are after a different experience. This could help you to cover the cost of your repayments. 
When taking a campervan away anywhere you should consider getting a good level of breakdown cover. Getting yourself towed without this in place can be costly. Older campervans such as the classic VW models may be prone to breaking down too, so it is always handy to know some simple fixes to common problems that you may be able to do at the side of the road to get you moving again. 
Remember if you plan on taking your campervan to another country that you will need to check your license covers you to drive there. You should also make sure that there are not any specific legal requirements, for instance, in France, all vehicles must carry a breathalyzer amongst other safety items.  Again, for overseas travel, think about international breakdown cover, and also ensure that your insurance policy allows you to drive your vehicle in another country.
Collaborative Post