When you just need a quick getaway, sometimes only a city break will do and there's nothing better than exploring somewhere new as a family. We've found that as long as we research child friendly places to visit beforehand, cities are great fun with the kids. Mine are not great at just wandering so we always need to be headed somewhere, but as long as there's a plan and some treat stops they're happy.
First up has to be London!
London
We live pretty close to London but don't visit very often so it's always a special treat. Many years ago I would go to London primarily to shop, but these days we mostly visit the museums and parks. The Science and Natural History Museum are our favourites, but I love the V and A museum in summer too.
One of the best ways to see the city is on the Thames Clipper.  You can hop on and off at various points along the River Thames or go all the way to Greenwich to check out Cutty Sark and the National Maritime Museum.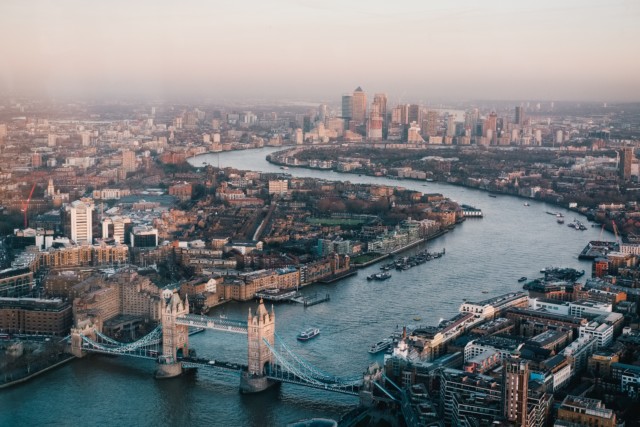 Image Credit – Benjamin Davies – Unsplash
Rome
We haven't yet taken the kids to Rome, but I know they would love it. Top of my list would be the Colosseum, hopefully learning to be a gladiator and also the Forum and Palatine Hill. We didn't make it into Vatican City when we visited in our youth, but I think my children would be fascinated by the world's smallest state and its importance to Catholicism, of course the Sistine Chapel would be a big highlight here too. There's even a family friendly Vatican tour which I think would be perfect for us.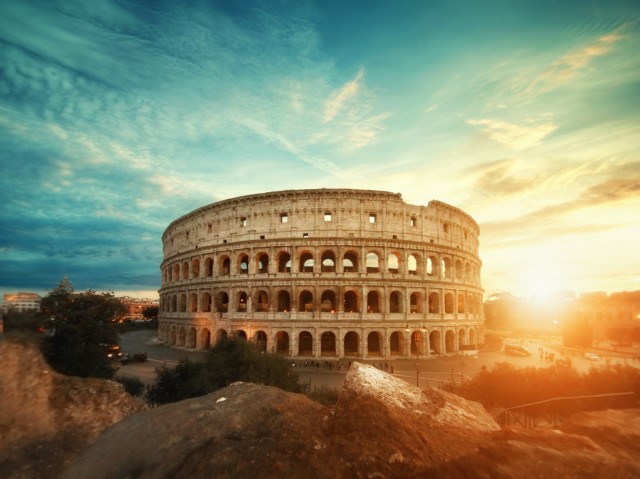 Image Credit – William West Unsplash
Geneva
Geneva is another city on my list. Once again I'd love to take the kids to the National History Museum. This one has 4 floors of stuffed animals which I think would be fascinating! I'd want to visit the Botanical Gardens and of course hunt out the numerous playgrounds around the city.
No visit to Geneva would be complete without spending time by the lake. We'd feed the ducks and swans maybe hire a speedboat and generally take in the beautiful lakeside air and gorgeous views.
The Caverns of Vallorbe looks like a fantastic day out and we've never taken the kids into a cavern before so it would be a unique experience for them.
Amsterdam
Amsterdam is a great city to visit with kids. There's canal cruises, amazing parks, museums and art galleries as well as active adventures. I'm especially intrigued by the indoor sports centre which is a beach!
I would love to take my children to Tropenmuseum Junior to learn about other cultures and of course the NEMO Science Museum. Amsterdam definitely looks to have something for everyone.
Where to stay on a city break with kids
As a larger than average family we always struggle with accommodation. Hotel rooms are generally too small so I love the idea of a serviced apartment or suite.
Where do you stay on a family break?
Collaborative post