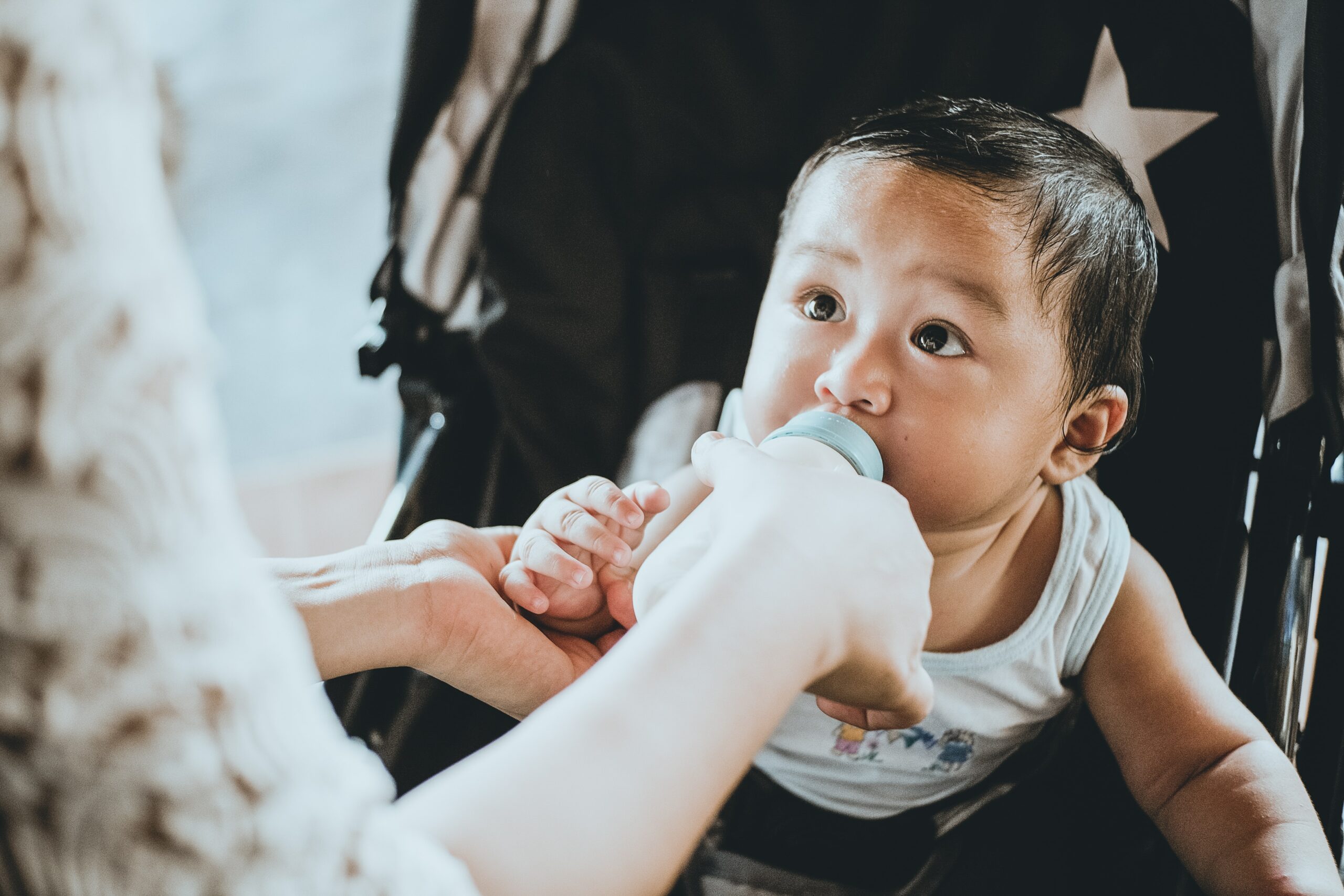 Parenting is one of the most rewarding jobs in the world, but it can also be one of the most challenging. There are so many things to learn and so many different ways to do things, that it can be difficult to know where to start. This article will provide a basic guide to parenting, as well as the top six things that all new parents should have.
What Is Parenting?
Parenting is one of the most important aspects of a person's life. It is the process of raising and caring for a child from infancy to adulthood. Parenting can be difficult, rewarding, frustrating, and joyful all at the same time. There are no right or wrong answers when it comes to parenting, but there are some basics that all parents should know. This parenting guide will provide you with the information you need to get started on your parenting journey.
What Are the Different Types of Parenting?
There are four different types of parenting styles. Authoritarian, authoritative, permissive, and uninvolved. Each style has its own set of pros and cons, and what works for one family may not work for another. It is important to find a parenting style that fits your personality and your family's lifestyle.
Authoritarian parenting
This is a strict style where parents make all the decisions for their children and expect them to obey without question. This type of parenting can be very demanding and can lead to children who are obedient but may have low self-esteem and be shy or withdrawn.
Authoritative parenting
One of the most important things that new parents must have is a clear understanding of authoritative parenting. This type of parenting style is known for its high expectations, but also for its warmth and supportiveness. Authoritative parents set limits for their children, but explain why these limits are in place. They also encourage their children to be independent and to think for themselves.
Permissive Parenting
Permissive parenting can be damaging to children in a number of ways. They may learn that they don't have to listen to anyone and can do whatever they want. This can lead to problems with authority as adults. Permissive parenting also tends to result in children who are less self-sufficient and more dependent on others. They may also have difficulty forming healthy relationships as adults.
Uninvolved Parenting
Raising children without any involvement from the parents is known as uninvolved parenting. It is one of the four types of parenting styles, along with authoritarian, authoritative, and permissive parenting styles. Uninvolved parenting has become more popular in recent years due to the fact that more and more families are living in dual-income households.
Few Things You Must Have As A New Parent
Get A Good Baby Cot Or Chair
One of the most important items that you need as a new parent is a good place for your baby to sleep. A comfortable and safe cot or chair is a must-have. The baby's sleep area should be free of any hazards and distractions. It should also be in a quiet and darkened room. The cot or chair should also be sturdy enough to withstand the baby's movement and weight. This is why you need to get a good and reliable cot or chair for your baby. If you need to get any, Little Lou's products are highly engineered and of great quality. It is also important to choose the right mattress for your baby. Though most cots and chairs come with a mattress, you may need to replace it as your child gets older.
A Good Support System
This is key to your success as a new parent. You need people to talk to, cry with, and who will just plain listen. Don't be afraid to ask for help, especially from family and friends. The more support you have, the better. This goes for both emotional and practical support. More so, it is crucial that you have a good support system in order to raise your child.
A Good Baby Sleeper
It is so important to get your baby on a good sleep schedule as soon as possible. This will help you both get the rest you need and help your baby develop good sleeping habits. A good sleeper will also help ensure that your baby gets the necessary amount of sleep. The longer you wait to get your baby on a good sleep schedule, the harder it will be to change their habits later on.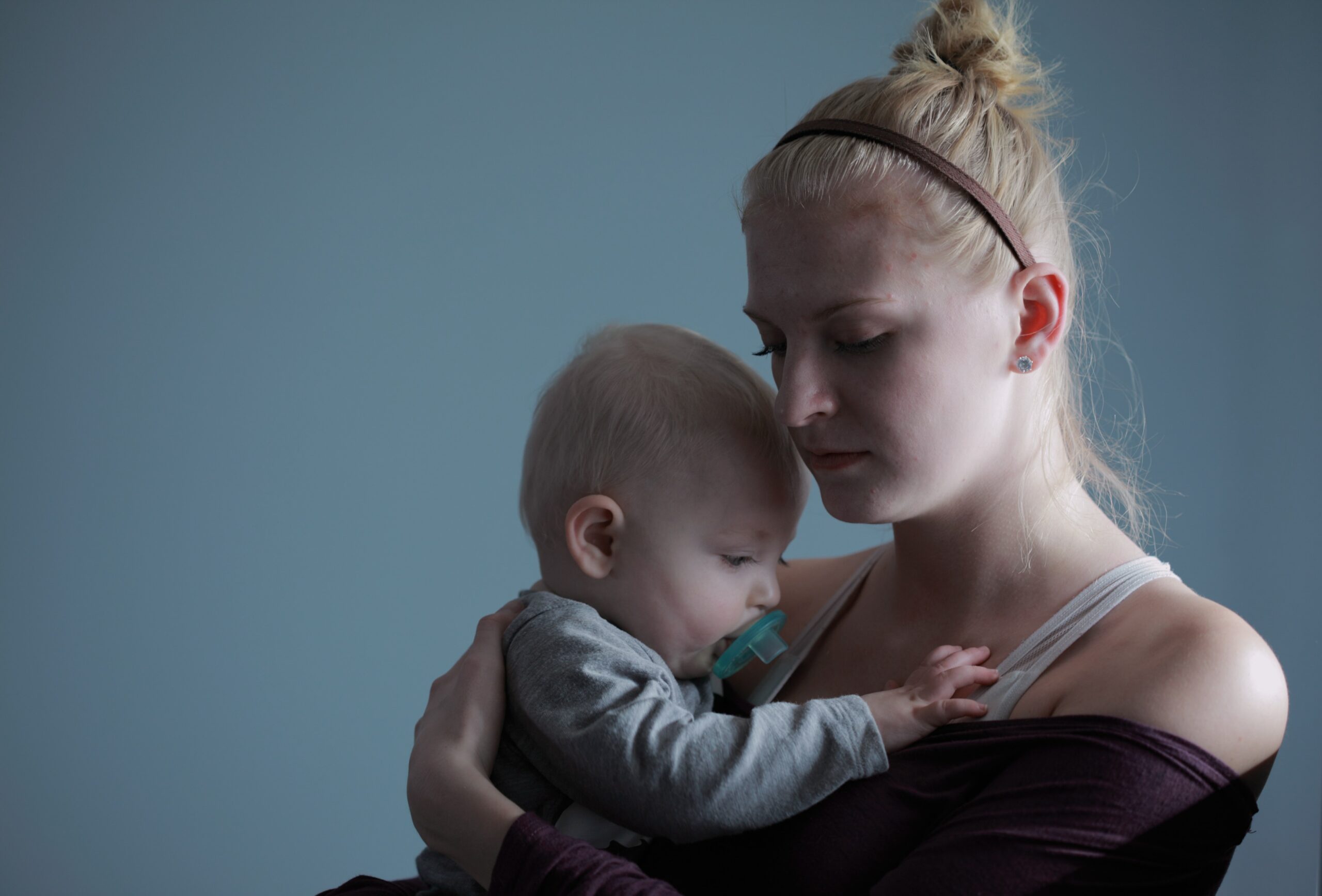 Get A Good Baby Monitor
Another essential item for new parents is a good quality baby monitor. With a baby monitor, you can keep an eye on your little one when they are sleeping or when you are out of the room. This will help to put your mind at ease and give you peace of mind. The best baby monitors come with features like night vision and lullabies, so you can get the most out of them.
Get A Good Baby Bath
Another important item that you need as a new parent is a good baby bath. This is because your baby will need to take a bath every day during the early months. The baby's bath should be big enough for the baby to move around and have some fun. It should also be deep enough to cover the baby's body. The water should be comfortably warm, not hot. You can add a small amount of soap to the bathwater, but don't use anything that is harsh or could irritate your baby's skin.
A Good Baby Carrier
If you are like most new parents, you will want to take your baby with you wherever you go. This can be a challenge if you don't have a good baby carrier. A baby carrier will allow you to keep your baby close to you while freeing up your hands. There are many different types of baby carriers available, so you are sure to find one that is perfect for you.
In conclusion, parenting can be a daunting task, but with the right tools, it can be a lot easier. These are just some of the basics that every new parent should have in their arsenal. With these tools, you'll be well on your way to raising a healthy and happy child.