The kids and I don't often eat our evening meal together, so when we do I like to make it a bit special.
Last week we had a Mexican Pizza night. We invited some friends round, put up some decorative Mexican flags and a pinata full of sweets. Then ordered the new beef and chicken Mexicano pizzas with ice cream for dessert.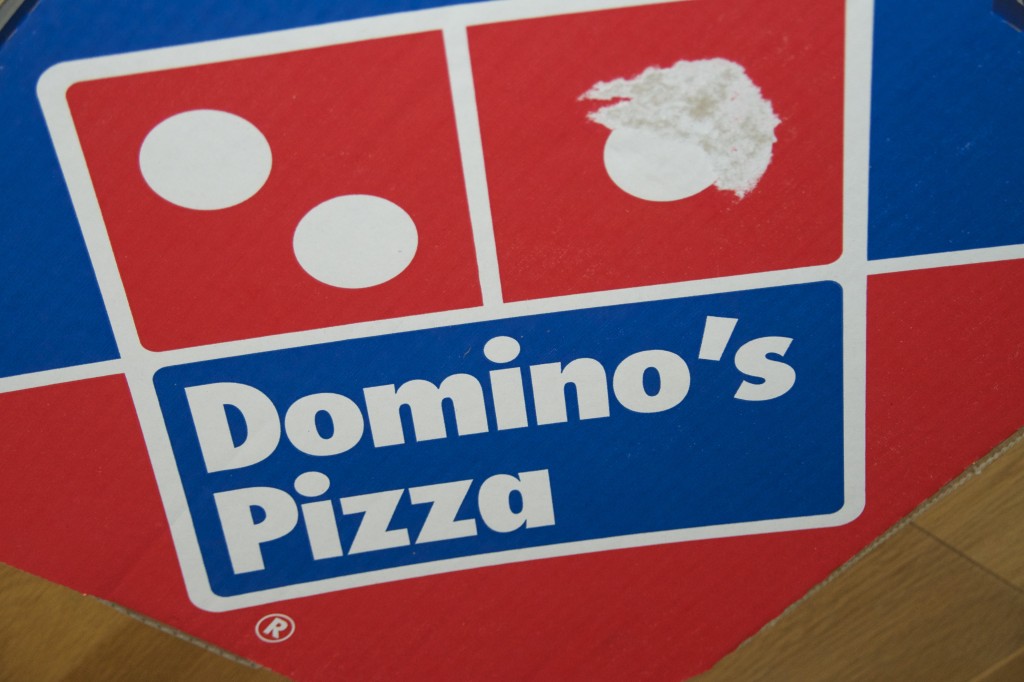 We couldn't decide which Mexicano pizza was nicest as they were both lovely and definite competition for our old favourite the Texas BBQ. The combination of the chillies and sour cream along with the chorizo and chicken or beef was just yummy!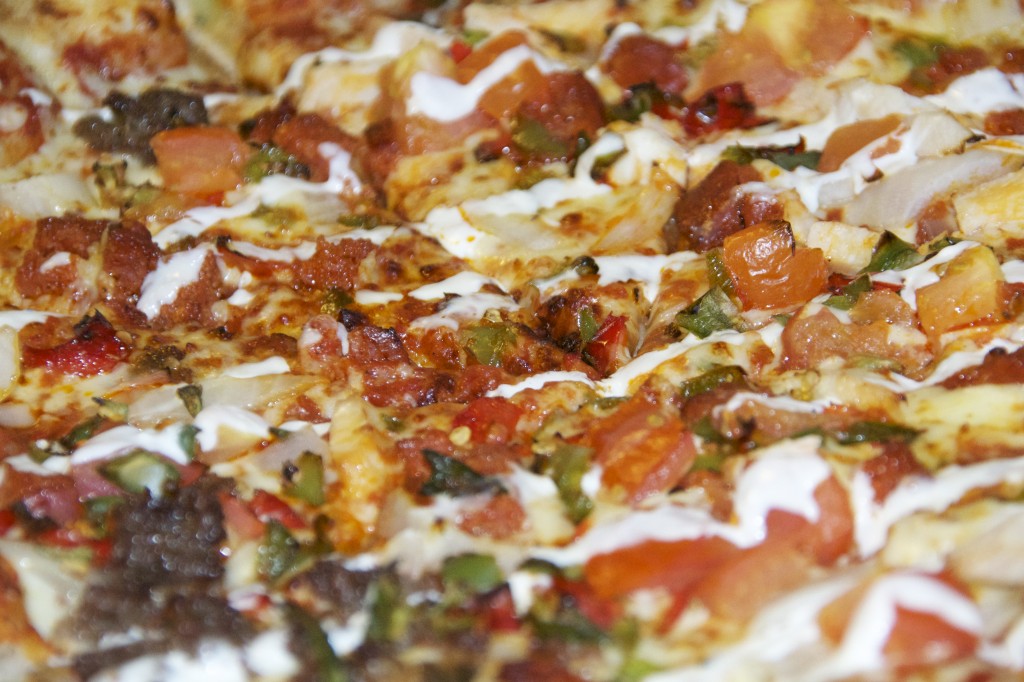 The highlight for the kids was most definitely the piñata, we've never had one before but it was just the best idea, a must have for the kids parties from now on!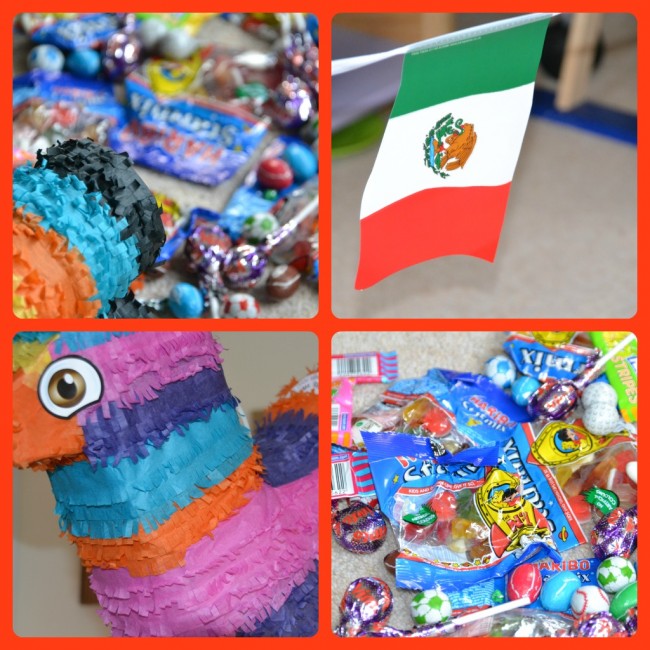 It did make me wish we ate with the kids more often, but in reality sometimes a peaceful meal after they are in bed is a better idea.
We received pizza's and the Mexican decorations for the purpose of this post.