I've been looking forward to the summer holidays since the easter holidays finished! I had this crazy idea that the kids would all sleep in, we'd roll out of bed at about 830, have breakfast, watch TV in our PJ's, get dressed about 10, stroll down to the park to meet friends then maybe go swimming or exploring in the afternoon.
In reality thie kids have been up at the unearthly hour of about 6am, at which point my husband and I convince them they really want to draw or play a game together for an hour, while we snooze. Five minutes into said snooze one of them comes back into our room complaining the other has pushed, cheated or hit the other, the crying wakes the baby and our day begins. Last week seemed especially manic as the end of term was so busy with talent shows, picnics, reports, cancelled sports days, tea towel creating and present giving that somehow important things got forgotton.
My car tax was paid the day it expired, we still need to check when the house insurance runs out, both cars need servicing, my ironing pile is about to take over our room and the house is such a state that I can't even invite anyone round to play. My medical cover seems to have increased in price without me knowing, I STILL have't got myself life insurance since finishing work TWO years ago. I could really do with my own personal secretary to sort me out, failing that I'll be spending this evening on ComparetheMarket.com. Hopefully once all my admin tasks are done, we can get on with enjoying the holidays…and the kids will start to sleep in soon right?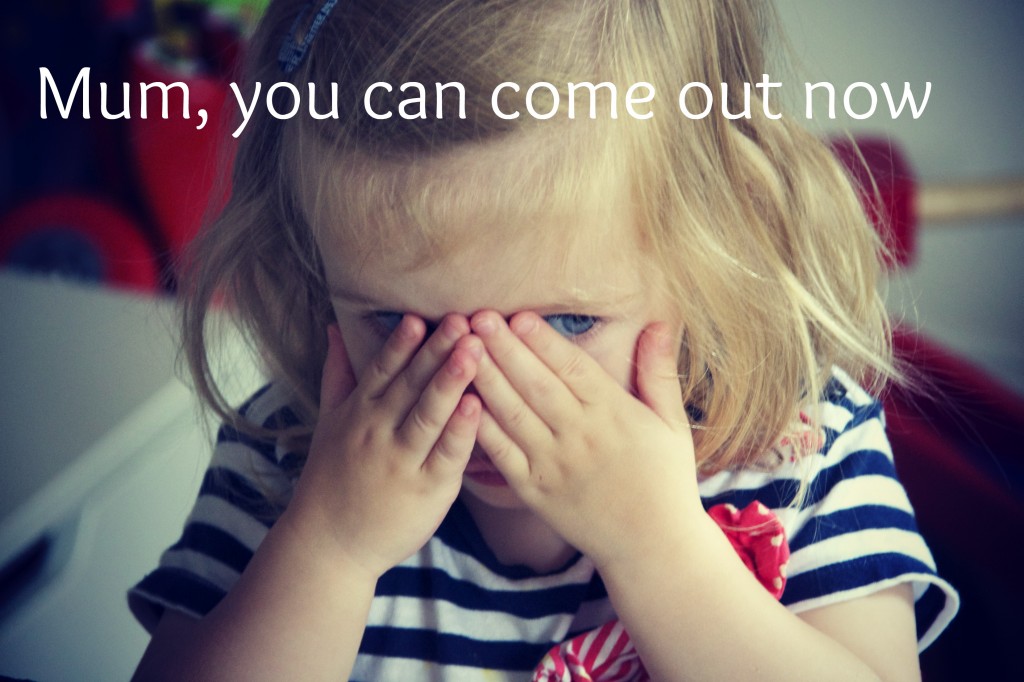 This is an advertorial post.