The summer holidays can be a truly special time to spend with your children as they have time off school to play, learn and grow. However, we are well aware that pennies might be tight and after the  standard week away in the sun, there are still five weeks left to keep your kids entertained. If you live anywhere near the Watford area, Cassiobury Park is a wonderful local spot – nearly 200 acres of greenery and fun hidden amidst the centre of Watford.
The park has been voted one of the best in the UK and has won a Green Flag award for its natural beauty. There is also a surprisingly deep history behind it for those who are willing to explore it.
What to do
For kids of all ages, there is plenty to keep them entertained and most outdoor activities are completely free of charge! They all also have one important  thing in common – they are all about making the most of the great outdoors.
The state-of-the-art paddling pool is ideal for younger children and is free to access. There are also multiple cafe's serving for and cold snacks throughout the day, but that's not to say you're not allowed to bring your own picnics! There are also multiple playgrounds, a miniature railway, tennis courts and even a croquet club. The bandstand also hosts a number of events throughout the year and there are plenty of open spaces for families to play sports and host picnics.
Cassiobury Explorers, meanwhile, is a project that allows local children to interact with nature in a positive way. An educational approach to learning about the great outdoors, the idea is to help kids develop emotionally and socially, whilst also helping to mould how they view the environment.
The Heritage trail is perfect for older children and families that wish to learn a little about the fascinating history of the park. The long trail takes around three hours and takes walkers through the history of the park, which was first opened in 1909. You might also find out a little of the park's history as a filming location. Indeed, it was even used as a setting in Star Wars at one point!
Getting there
Travel by train to Watford and you'll find the entrance to Cassiobury Park directly opposite the station. There are also plenty of public car parks  scattered along the city centre and plenty of street parking, which is free after a certain time in the afternoon. However, you get to Cassiobury park, however, make sure to bring plenty of suncream in the summer and stay hydrated throughout the day. Also, feel free to bring the family dog!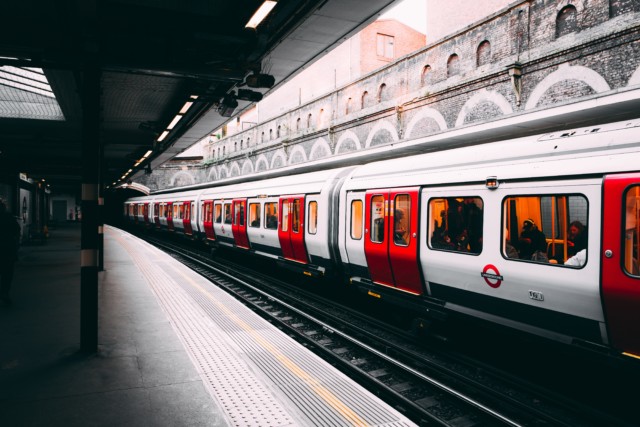 Collaborative Post