Four children make hiding Christmas presents a little tricky especially as our house has very little built in storage, so I usually end up cramming things into wardrobes and under beds, even though that space is pretty full anyway. Even throughout the year we have storage issues so you can imagine what Christmas is like. My dream is to do a staircase renovation and have storage under the stairs for shoes, bags and coats which would instantly make the hallway look much neater and tidier and then reduce my stress levels as I won't be tripping over four lots of bags, shoes and coats all the time. Or another thing I would love is a bookshelf and reading area under the stairs, how amazing would that be? A bit like a secret snug!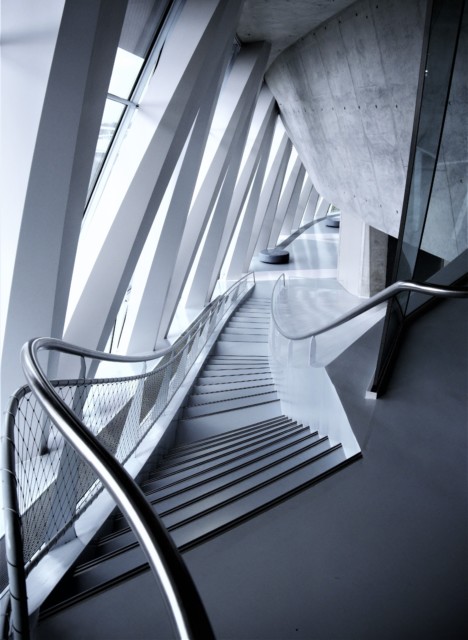 Things to have under your stairs
A downstairs toilet
We already have a toilet, but if you don't, creating a new space under stairs is a great way to make enough space for an extra bathroom.
Play or pet area
A little like my bookshelf snug idea, a small pet or children play area under the staircase reduces mess in other rooms.
Coat or shoe storage
As I mentioned above, storage for coats, shoes and bags, is my dream use of a space under the stairs.
Bike rack
If you have limited outdoor space, a mini shed area under the stairs could be handy.
Shelves
Shelves under stairs are a great way to display books and ornaments
Staircase Renovations
We has a loft conversion done 2 years ago, which has left the actual staircase damaged in places, so I'd love to replace the whole thing if money allowed. I hadn't realised there were so many options regarding staircases before looking online, but there are some incredible ones. A staircase renovation really would make our house look completely different, especially as we now have three floors!
I also hadn't realised that there is so much to think about with a staircase. It's not just handrails and spindles, but there's the glass panel option, whether to use timber or another material, how much space to have between the spindles and so much more.
However, the fun bit for me is always the finishing touches. I've love extra lighting around the staircase as I find ours quite dark in places and would love to lighten up the whole hallway area. I'd perhaps then go for a brightly coloured runner up the stairs or even a feature wall painted a bright colour.
If you don't think you need a whole new staircase then a staircase refurbishment is always a good option too, and can bring and old, dated staircase to life again easily giving a complete new look to a home.
What would do love to change about your staircase?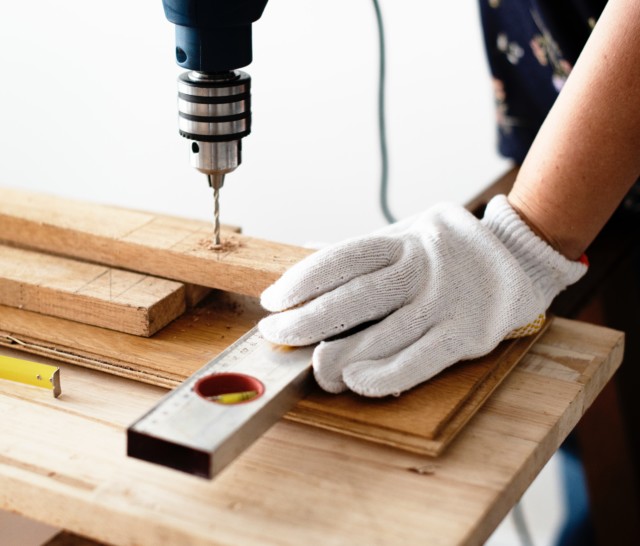 Collaborative Post