Today we're going to talk about selling a house and how to do it with more efficiency and profit. After reading this article, you'll know how to prepare your home for sale, and how to get the best possible price. Be sure to read all the tips carefully to get the maximum price when selling your house!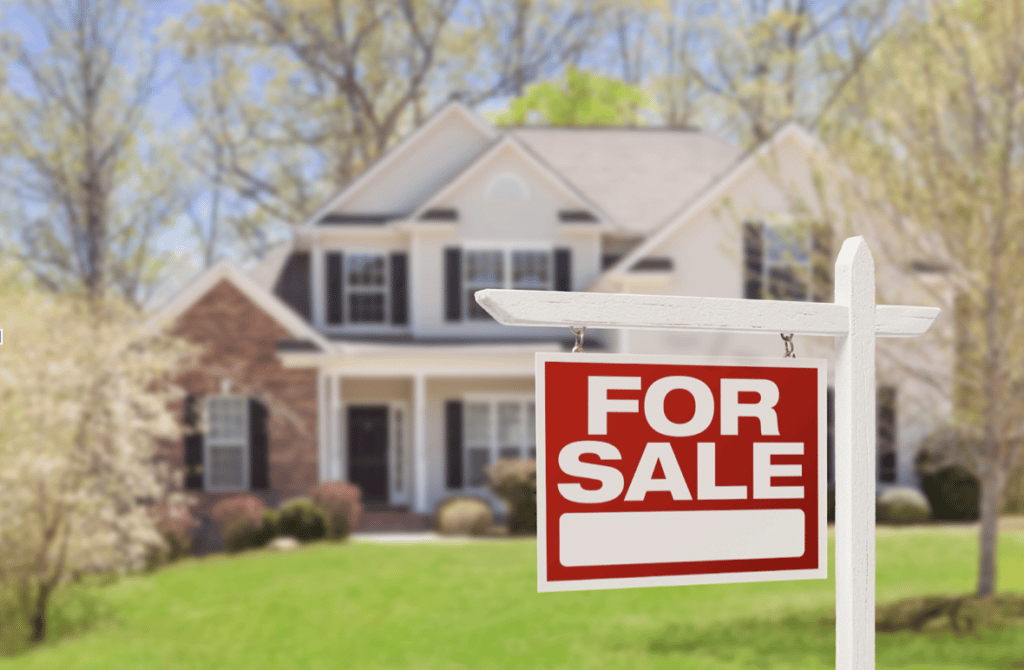 Real Estate: How to sell your house quickly
If you're in the situation where you want to sell your house, these tips will help you prepare it house for sale. The first thing to think about is presenting your home for sale. 
How to present a home for sale
For achieving optimum price and selling your home faster, these top house sale tips will make customers pay attention to your house over others. Here are the most important.
Adding plants
If you're not allergic to plants, they are a great addition to any room. Plants look great and improve air quality too.
Cleaning
It may sound obvious, but not all people understand how much cleaning is important when it comes to selling a house.
Sensory greatness
When the potential customers come to see the house, make sure it smells good, the lighting is bright enough and the air is well ventilated. There's lots of advice on how to brighten up a room, even if you would rather not buy expensive lighting.
Place the furniture
Be sure that your home isn't overcrowded with furniture. Too much furniture can make a house feel overcrowded, which doesn't usually help sell a house.
These are the most important home tips and tricks for presenting your home in the best way.

Best ways of house preparation for sale
Once your home is presented well, there are still a few more things you can do to speed up a sale.
How to sell a home for more money
Know your target
When selling a house, you should know not only the market, but also your target customer. Research the needs of people in your town and use it for your profit.
The front door rule
Be sure your house looks great both inside and outside because a lot of people decide whether to see the house when they take a glance at the front door.
Installing the technology
Good technologies make the appearance of a house more attractive for buyers. You can install smart home systems to ask for more money for the house in general, because of the high technology systems.
Repairing
Don't let anything be broken in your house if you want to earn more money. This will spoil the first impression and you won't be able to get the highest price. Fix everything before uploading pictures on the internet, so people don't see any issues before they look around.
Personal items
It's a good idea to hide personal items from your home before taking photos and inviting clients to look around.
Tips to sell your home fast
Last but not the least, is how to make the whole process of selling faster. 
Find a real estate agent
You may want to do everything yourself to save money, but an agent can make it a thousand times faster because they know all the nuances. You can find them online through social media or real estate sites.
Make it look good
Remember to clean and declutter ready for potential buyers to look around.
Pictures and videos
To sell a home fast, good quality videos and photos are essential and these must be in the correct format. The format is very important so people can see all the videos from different platforms, which often require different video formats. You can use a free video file converter to resolve this problem and upload your files in the right format. 
Sweeten the deal
Add something interesting to your proposal, as buyers love financial incentives. Offering to cover some costs will help attract buyers.
Hopefully these tips will help you sell your home quickly and for the absolute best price!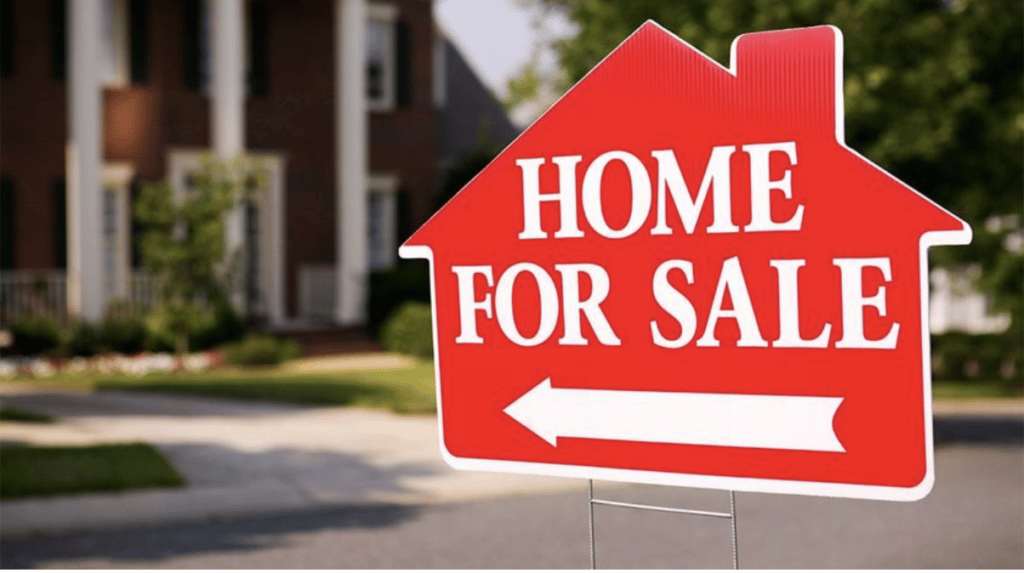 Remember the main thing is preparing your house for the pictures and filming a good quality video with the right format. Don't worry if your house it takes time, keep going and the right buyer will come!