I'm still at the stage where I look forward to school holidays. I love having Z at home with us all day long, but there is an expectation to make the days as fun filled as possible. In the past I thought this meant trips to theme parks and other expensive days out, but now I realise all the children want is to spend quality time with us. Time when we are not trying to simultaneously cook, read a book and play a game. Time when we can focus all our attention on them, and appreciate how amazingly wonderful and unique they each are.
This weekend, we went to a country park. Fancy slides and trains were abandoned for a hill, just a simple hill.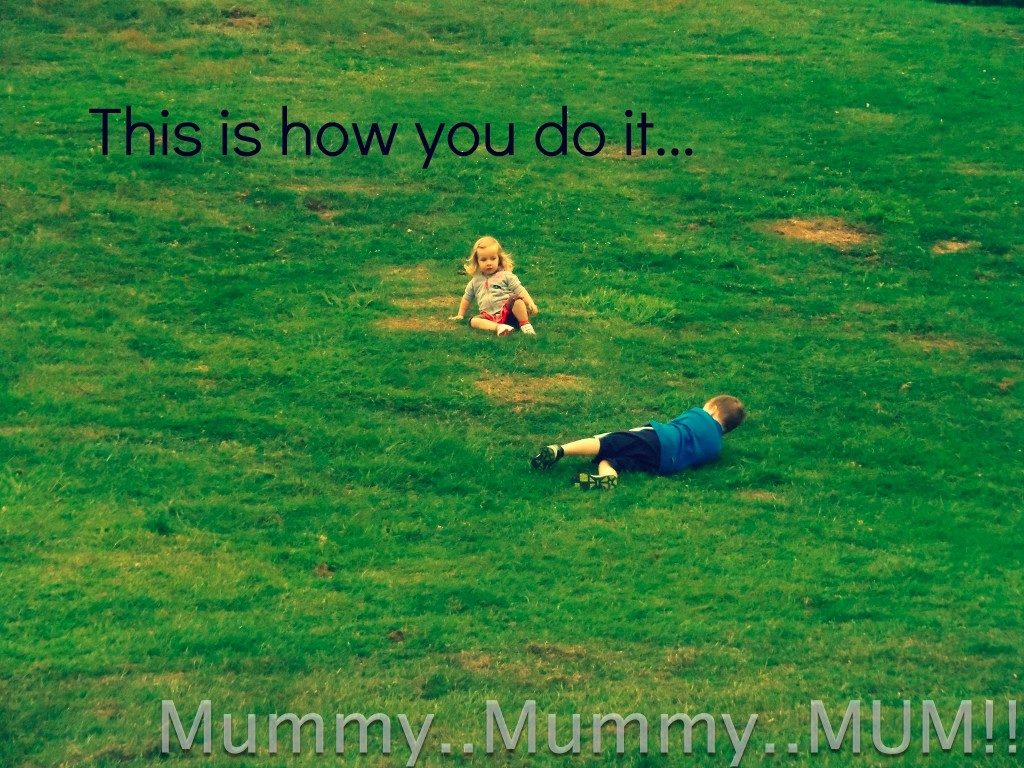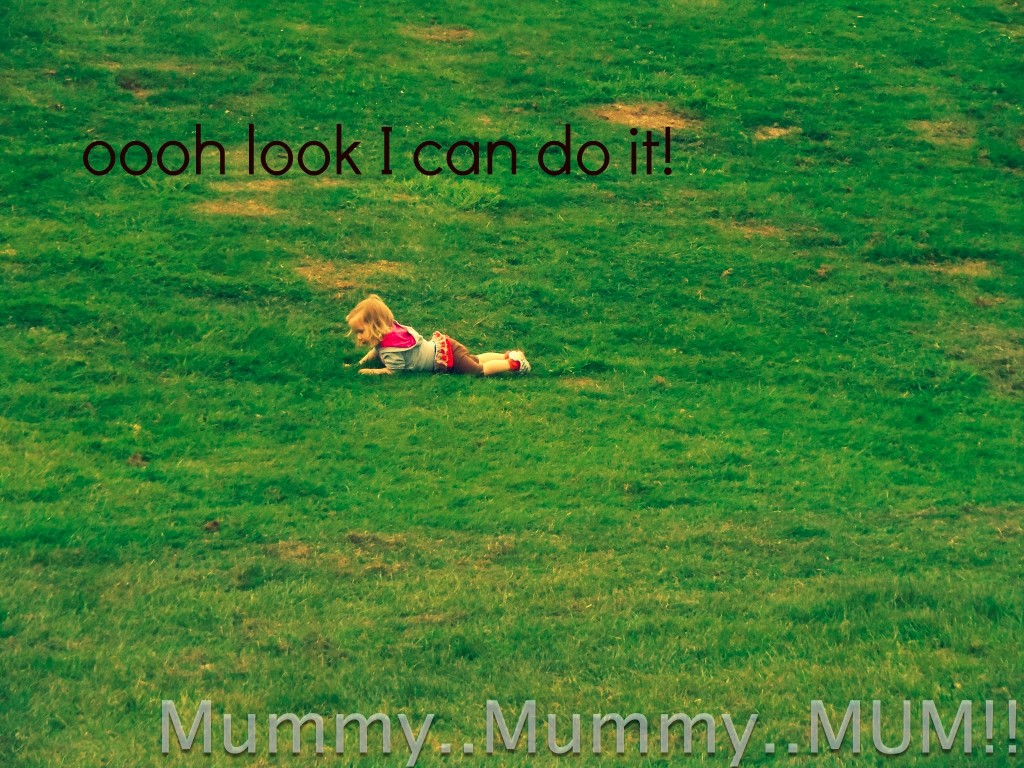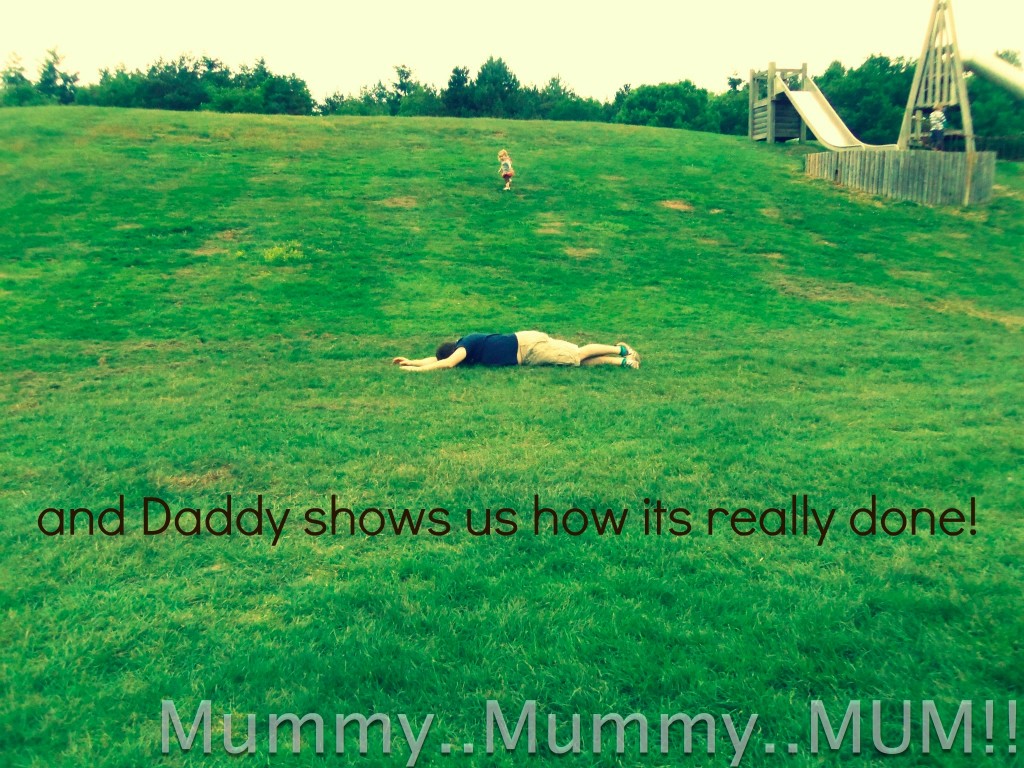 After this photo, lots of kids started copying mine, and soon the hill was full of children rolling down it.
I look at these photos and my heart fills with pride and love, for my three wonderful children, who appreciate the simple things, and for that I am grateful.