Cars are some of the biggest purchases that we can make, and as such should not be bought without considering their cost and financial impact. Happily, you can read all about how to keep costs low when purchasing your next vehicle in the post below.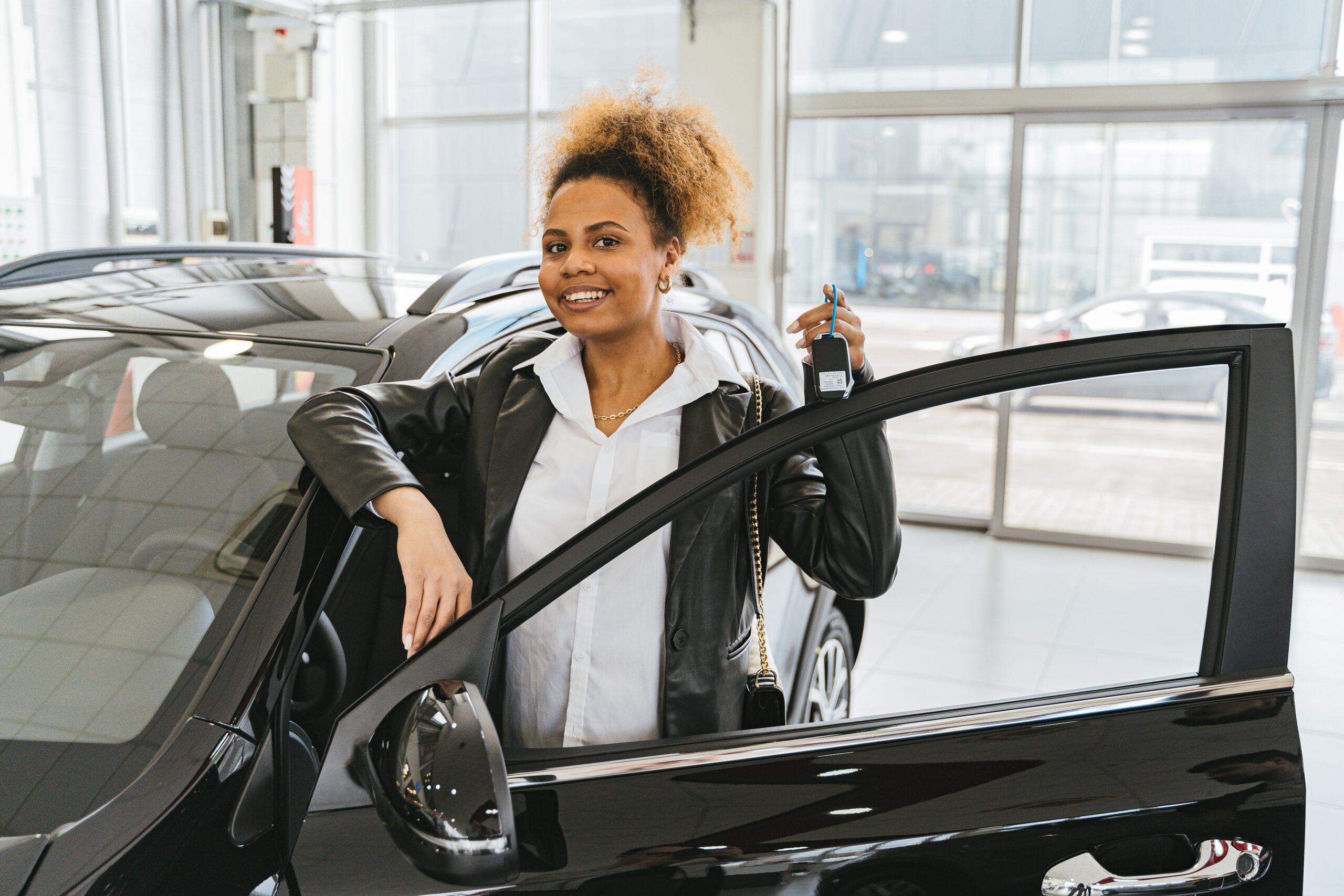 Compare, compare, compare
First of all, to save money on your next car purchase you need to get good at comparing. Indeed, there are many things you need to compare from the different models you can choose, to the offers and prices provided by dealerships.
It's also very smart to compare the finance, or loans you are considering because you will want to choose the one with the lowest interest rate as this can save you a great deal over the long run.
Negotiate
Next, if you want to save money on your next car purchase, remember to negotiate. This applies to whether you are buying from a dealer, either new or used, or whether you are buying from a private individual.
It can help to see that the price of the car advertised is more of a guide than something set in stone. This is because just about anyone that has anything to do with sales, knows it is much better to lose a little commission than to lose the sale completely.
Of course, if they won't budge on price, then you can always get additional extras thrown in such as an engine upgrade in a new car, car mats, and cleaning materials for a used one.
Trade-in
One way of significantly reducing the cost of your next vehicle purchase is to offset it with the value of your old vehicle. Many providers offer a service where they will allow you to bring your old car in and then give you its value off the price of your next purchase. Although, if this isn't possible you can always use a car buying service to do something similar.
Do you research
Another way to save money on your next car purchase is to make sure you are up to date on the value of the vehicle you are purchasing. This can be done by reading up on that specific make and model, so then you know you won't be overcharged.
The good news is that it's pretty simple to do this, as long as you find a provider like Edmunds that offers truthful and authentic reviews. They cover just about every aspect of a vehicle including the performance, fuel economy and the tech that is included, so you can stay up to date very easily.
Calculate all costs
Last of all, if you want to save money on your next car, you need to consider how much it will cost to run, as well as how much it will cost to buy. After all, running a car is an ongoing cost that you will want to manage if money is a concern.
To do this you need to think not just about the overall price, but the cost of insurance, fuel, maintenance, repairs, servicing, MOTs, road tax and roadside assurance. You can then use this information to pick a car that is not only a good price but will be good value overall.